Associate Acquisitions Editor
Are you interested in a career in higher education acquisitions, or are you an editorial assistant, associate editor, sales representative, or even a hungry college graduate who wants to join a proven team that is revolutionizing the way professors develop content both for their courses and the broader market? Do you have previous sales experience in another industry but are looking to get into an exciting acquisitions role in publishing?
We're seeking to hire multiple editors with a "fire-in-the-belly" to succeed, for generalist acquisitions roles (our generalists sign new projects in all disciplines). Sales experience is a must.
Position Summary:
As an Associate Acquisitions Editor with Cognella, you will acquire new titles and manage your existing titles to exceed your assigned territory publication and sales goals. You will manage all phases of contact with potential authors, including conceptualizing the project, negotiating the publishing agreement, and maintaining the author relationship through reading list and manuscript handoff, publication, and future revision cycles. You will work the phones and e-mails hard. We sign at a faster pace than traditional editors, so you must love working in a fast, goal-oriented environment.
The associate acquisitions editor will sign new products in all disciplines, mainly anthological in nature; focus on fast-to-market products made up primarily of previously published content from Cognella's publisher partners and other publishers; and ensure publications are completed on time.
We are looking for candidates who:
Are smart, educated (B.A./B.S. or higher), and can intellectually engage on multiple subjects and topics. Your natural curiosity allows you to learn and be recognized as an "equal" by your authors.
Have some experience in higher education publishing or sales as an editorial assistant, editorial intern, or sales associate (preferred). Strong sales rep performance or a history of competitiveness and winning is required in some capacity (e.g. competitive sports, journalism, or entrepreneurship).
Are driven and tenacious with high energy, striving to come in first place. You should have a proven track record of consistently exceeding your assigned goals.
Have a strong editorial eye, with the ability to provide manuscript recommendations relating to overall outline, structure, and writing style.
Have excellent sales and customer service skills: cold calling, networking, relationship-building, conducting small-group presentations and meetings, and closing new business.
Have an ability to build strong rapport, overcome objections, and persuade.
Have demonstrated teamwork, negotiation, and problem-solving skills.
Have strong vocal and written communication skills with excellent organizational skills.
May work 10-20%+ of the time on the road, namely to college campuses and conferences with some overnight travel possible.
Experience with CRM (such as Salesforce or other ERP) systems and other technology applications needed to work a large list of prospects.
Start Date: Immediate
Location: San Diego, CA (working from main headquarters in the Sorrento Valley area) or telecommuting from your home office.  Relocation assistance is not available for this position.
Compensation includes competitive base salary + commissions + bonuses. Cognella also provides car mileage reimbursement for business miles, travel budgets (if required), and a comprehensive benefits package (health, vision, dental, generous vacation, holiday, and sick time, wellness bonuses, anniversary program, and 401K matching plan).
For consideration: please e-mail cover letter, resume, and compensation expectations  to careers-acquisitions@cognella.com. Please also include in the subject line, "Associate Acquisitions Editor". All submissions will be held in confidence.
Cognella offers all of our team members a stimulating and entrepreneurial work environment in Sorrento Valley, great colleagues, and the opportunity to shape their positions. So, if you have a "fire in your belly" to succeed, have a great attitude, and have always wanted to be part of a tight entrepreneurial team, this is your chance to join our company and break new ground in the academic publishing space.
Recruiters please do not contact this job post.
About Cognella: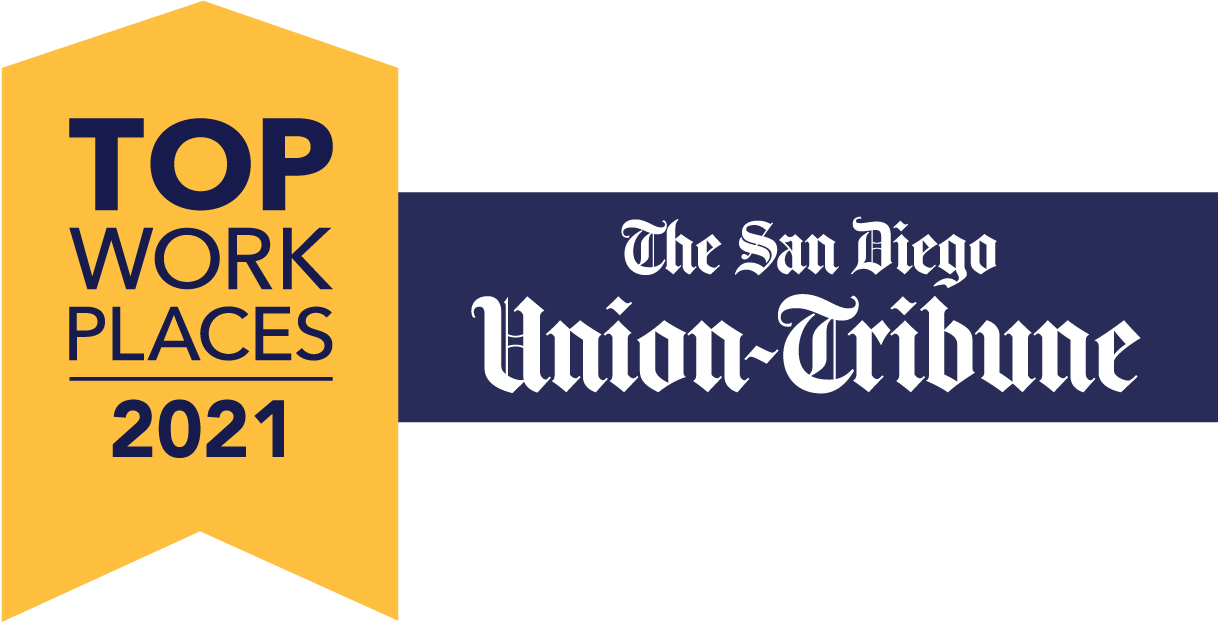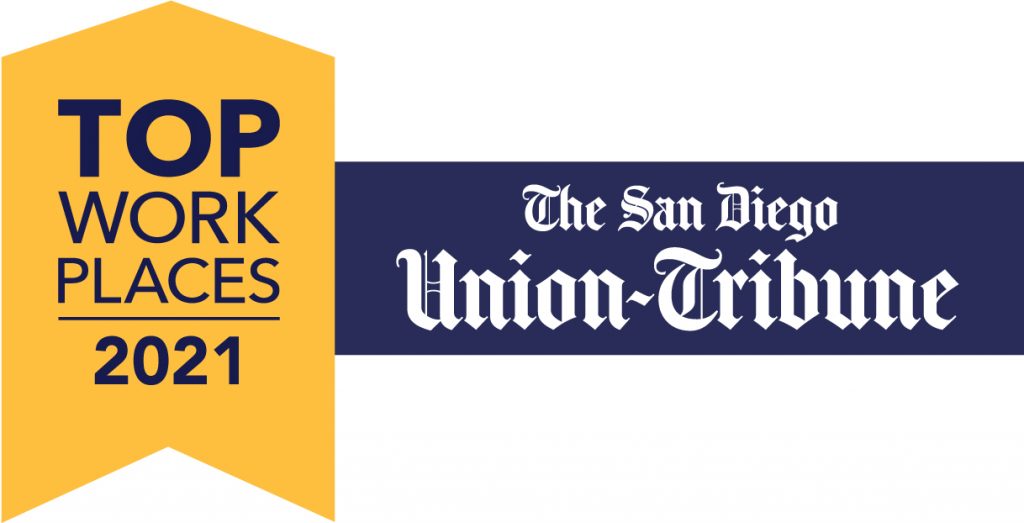 Cognella® is redefining academic publishing by creating teacher-driven, student-centric higher education course materials in print and digital formats under three imprints: Cognella® Academic Publishing, Cognella® Custom, and Cognella® Active Learning. Cognella also publishes engaging nonfiction titles featuring modern perspectives as Cognella® Press. Learn more at www.cognella.com.
Cognella was recently awarded a 2020 Top Workplaces designation by the San Diego Union-Tribune. We're proud to offer Cognella team members a work environment that fosters collaboration, innovation, and the opportunity to contribute significantly toward the goals of the company.
Cognella, Inc. is an Equal Employment Opportunity (EEO) employer.