The Cognella Academic Publishing imprint of Cognella, Inc. is immediately seeking copyeditors to join our freelance copyediting team.
We receive manuscripts and shorter assignments for academic textbooks throughout the calendar year with high-volume peaks September–December and March–July. Most assignments will require a light copyedit in Chicago Manual of Style (though we also request APA and MLA), and we require that you use Microsoft Word's "Track Changes" feature while making your edits. The turnaround time for our assignments varies from a couple of days for smaller jobs (under 40 pages) to 1–2 weeks for full-length manuscripts, and during our busier seasons we may ask you to be particularly deadline-aware.
Responsibilities
Though no two books are exactly the same, you will be expected to fulfill many of the same responsibilities for every manuscript.
     Mechanical Editing—Conforming to House Style
Correcting faulty spelling, grammar, and punctuation
Treating numbers and numerals consistently
Standardizing treatment of quotations, abbreviations, and acronyms
Treating special elements (headings, lists, tables, and charts) consistently
Ensuring consistency in spelling, hyphenation, numerals, fonts, and capitalization
Checking for proper sequencing (such as alphabetical order) in lists and other displayed material
Correcting all bibliographical/reference entries so that elements appear consistently throughout each chapter
Checking specific cross-references (for example, "As Table 14-6 shows…") and noting first references to figures, tables, and other display elements
      Language Editing—Grammar, Usage, and Diction
Imposing consistent style and tone for multi-author manuscripts
Correcting incorrect usage (such as can for may)
Adjusting passive/active voice
Flagging ambiguous or incorrect statements
Improving readability and syntax by smoothing transitions and flagging inappropriate word choices
Qualifications
Professional demeanor paired with strong interpersonal and communication skills (written and verbal)
Proven excellence at copyediting and proofing with impeccable attention to detail
Fast and efficient with proven project/time management skills; committed to meeting deadlines
Thorough understanding of English grammar and Chicago Manual of Style and/or APA style
Strong analytical skills
Motivation to work independently
Flexible work schedule
Minimum Experience
Bachelor's degree or additional years of relevant experience
2+ years' experience as a copyeditor or professional writer
To Apply
For consideration, please e-mail a cover letter and résumé to Christian Berk (careers-copyediting@cognella.com) with the subject heading: Copyediting Application. All submissions will be held in confidence. All candidates will be asked to take a qualifying test. In your application, please indicate whether you would like to take the qualifying test for only CMS style or both CMS and APA styles.
About Cognella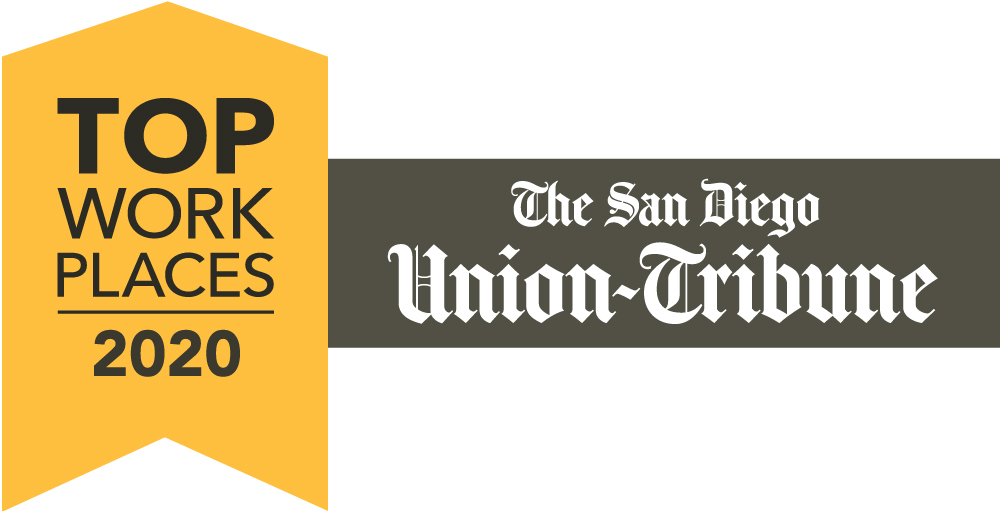 Cognella® is redefining academic publishing by creating teacher-driven, student-centric higher education course materials in print and digital formats under three imprints: Cognella® Academic Publishing, Cognella® Custom, and Cognella® Active Learning. Cognella also publishes engaging nonfiction titles featuring modern perspectives as Cognella® Press. Learn more at www.cognella.com.
Cognella was recently awarded a 2020 Top Workplaces designation by the San Diego Union-Tribune. We're proud to offer Cognella team members a work environment that fosters collaboration, innovation, and the opportunity to contribute significantly toward the goals of the company.
Cognella, Inc. is an Equal Employment Opportunity (EEO) employer.