Cognella, Inc. is seeking an editorial intern to support the Acquisitions and Marketing teams by performing a number of tasks, including online research of university courses and instructors, organizing and delivering data to relevant team members, and other special research projects as assigned.
The ideal candidate for this position is a current student who wishes to gain hands-on experience and mentoring in the publishing industry. The position is part-time with flexibility on scheduling and number of hours available (typically 18-25). Depending on performance and as open positions permit, they may be considered for promotion to a regular part- or full-time position within the company.
Qualifications
Must be at least 18 years of age.
Must be a current college student. Preference given to those pursuing a degree in English, Marketing, or Computer Science.
Motivated to excel, ready to learn quickly, and eager to perform tasks with excellence and speed.
Very comfortable in computer programs such as Word and Excel. (Preference given to those with high-level Excel skills.)
Deadline-driven, detail-oriented, and very organized.
Enjoys research and finds satisfaction in clean data.
Professional and kind; enjoys contributing to a positive, vibrant company culture.
Understands and implements clear communication with colleagues to accomplish tasks.
Reports to: Manager of Revisions and Author Care
Compensation: $13/hr
Start date: Immediate
Status: Regular part-time, Non-exempt
Location: This position is based out of our corporate office located in the Sorrento Valley area of San Diego, California (one mile north of UCSD).
To apply: For consideration, please apply through Indeed.com. Alternatively, you may send an email with the subject "Editorial Intern – Market Data Research" to careers-interns-editorial@cognella.com. Please include a resume and cover letter with your email.
Cognella offers all of our team members a stimulating and entrepreneurial work environment in Sorrento Valley, great colleagues, and the opportunity to help shape their position.
About Cognella: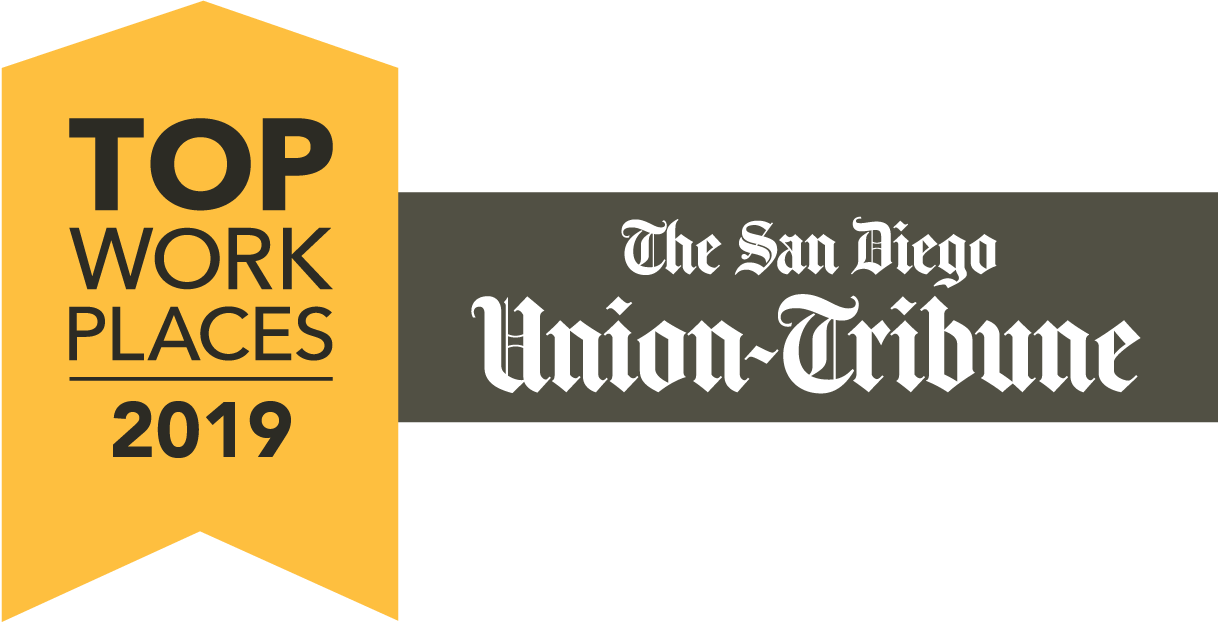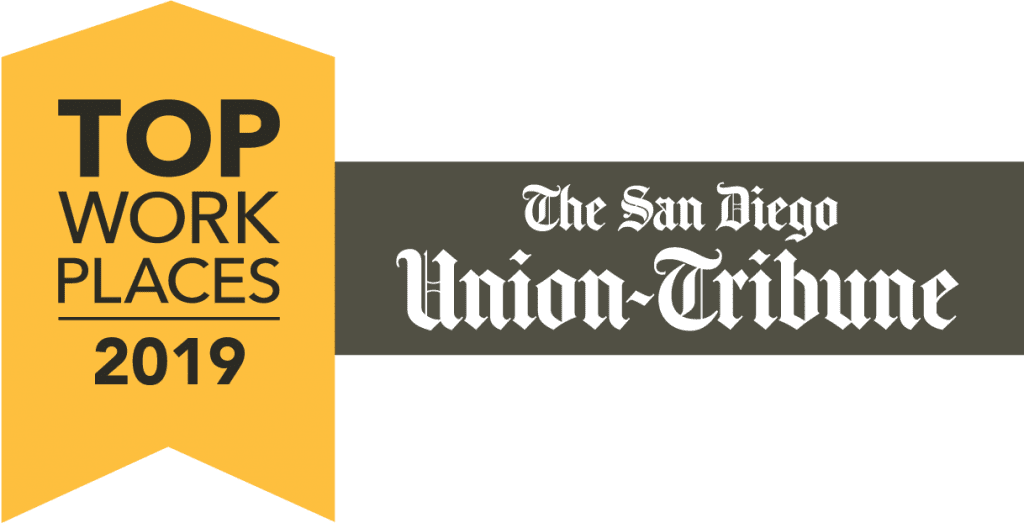 Cognella® is redefining academic publishing by creating teacher-driven, student-centric higher education course materials in print and digital formats under three imprints: Cognella® Academic Publishing, Cognella® Custom, and Cognella® Active Learning. Cognella also publishes engaging nonfiction titles featuring modern perspectives as Cognella® Press. Learn more at www.cognella.com.
Cognella was recently awarded a 2019 Top Workplaces designation by the San Diego Union-Tribune. We're proud to offer Cognella team members a work environment that fosters collaboration, innovation, and the opportunity to contribute significantly toward the goals of the company.
Cognella, Inc. is an Equal Employment Opportunity (EEO) employer.
Recruiters please do not contact this job post.