Under the supervision of Director of Operations, the Operations Associate will be the first point of contact for our bookstores and student customers. Responsibilities include placing orders, responding to incoming phone calls and emails, accepting or denying return requests, troubleshooting shipment delays, and uploading monthly sales reports. A significant portion of the job involves manually entering orders. The position requires professional communication by phone and writing.
The position also requires strong computer skills. This person will monitor all orders in the system using data from Microsoft Access. This associate will need to be able to troubleshoot, resolve, or escalate issues in a timely manner to avoid order delays.
In addition, this person will be the internal office contact for the operations department, responsible for inter-department emails, office supplies, and light facilities maintenance.
Responsibilities
Manage all customer orders and ensure virtual POs are received and processed by third-party vendors
Answer all incoming phone calls and emails from bookstores and e-commerce customers, ensure that each customer is treated with respect and questions are answered quickly
Enter monthly sales reports
Coordinate order management and invoice reconciliation with the accounting department
Determine eligibility for returns, issue RMA's, and receive and restock returned inventory
Monitor internal operations email and respond directly or forward messages to appropriate parties
Act as courier for local deliveries
Monitor office supplies and order as needed
Perform light facilities maintenance as needed, act as primary contact for outside facilities vendors
Qualifications
Computer literate, must be competent with keyboarding and basic Microsoft Office applications. Experience with Excel and Microsoft Access preferred.
Interest in working in an academic environment
Ability to work well under pressure and multi-task effectively
Must be able to lift 40 lbs regularly
Must have own reliable transportation
Must be able to work effectively and productively both independently and with a wide variety of people in an environment of rapidly changing deadlines and priorities
Strong written and verbal communication skills
Cognella offers all of our team members a stimulating and entrepreneurial work environment, great colleagues, and the opportunity to shape their position. If you have ever wanted to be part of a growing entrepreneurial business, this is your chance to really make a difference.
Compensation: Competitive salary and a comprehensive and competitive benefits package (health, vision, dental, generous vacation, holiday, and sick time).
Start Date: Immediate
Location: This position is based out of our corporate office located in the Sorrento Valley area of San Diego, California. Relocation assistance is not available for this position.
Status: Full-Time, Non-Exempt
To apply: For consideration, please submit the following to careers-operations@cognella.com:
1) Cover letter with a brief message of why this job is a perfect fit for you
2) Resume
About Cognella: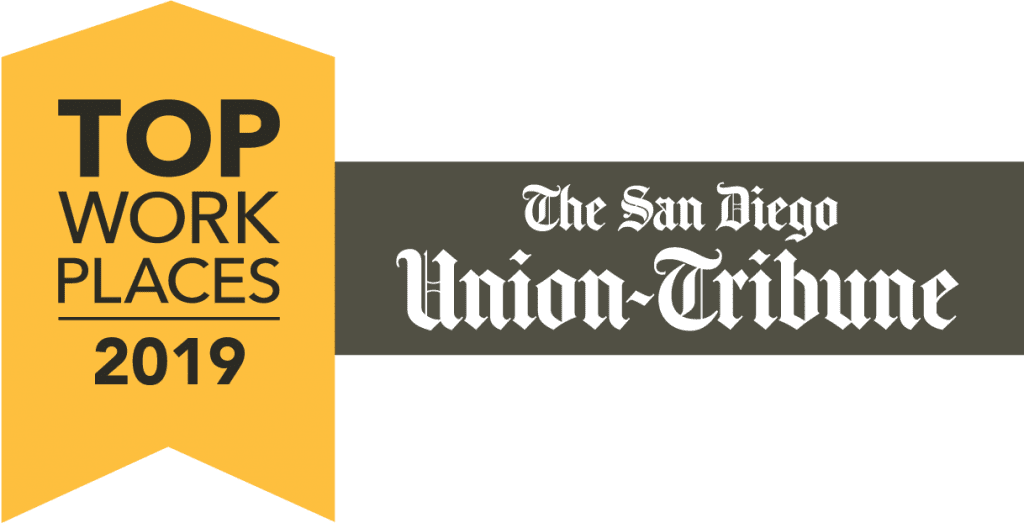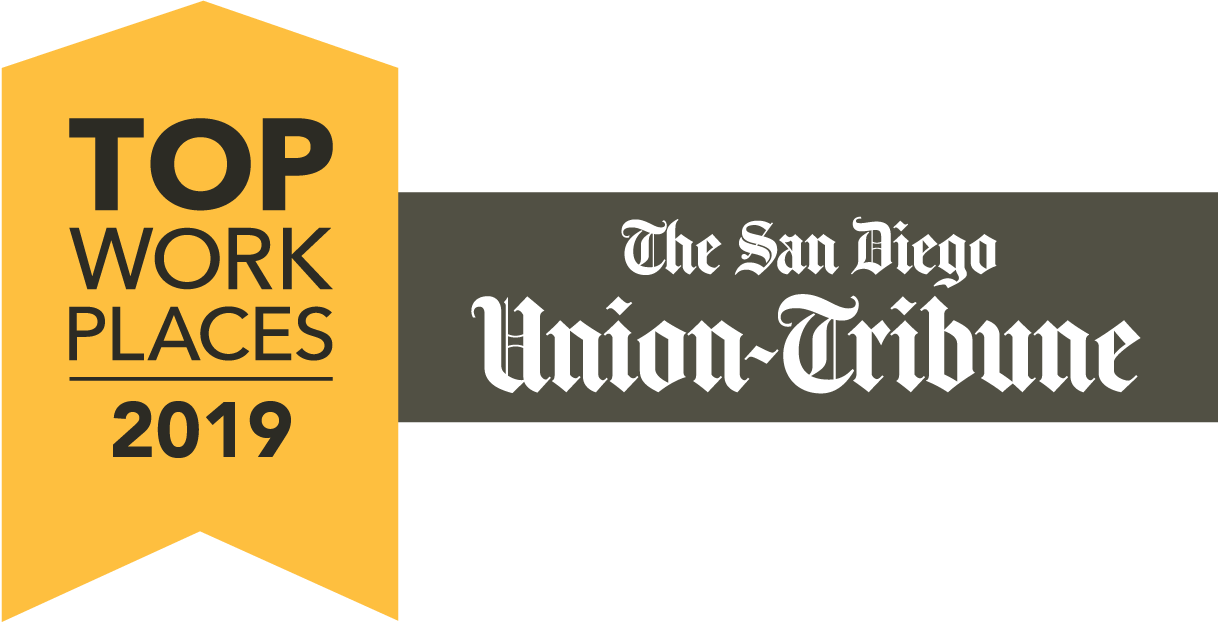 Cognella® is redefining academic publishing by creating teacher-driven, student-centric higher education course materials in print and digital formats under three imprints: Cognella® Academic Publishing, Cognella® Custom, and Cognella® Active Learning. Cognella also publishes engaging nonfiction titles featuring modern perspectives as Cognella® Press. Learn more at www.cognella.com.
Cognella was recently awarded a 2019 Top Workplaces designation by the San Diego Union-Tribune. We're proud to offer Cognella team members a work environment that fosters collaboration, innovation, and the opportunity to contribute significantly toward the goals of the company.
Cognella, Inc. is an Equal Employment Opportunity (EEO) employer.
Recruiters please do not contact this job post.