Sales Coordinator
Under the supervision of the Director of Operations, the sales coordinator manages customers within a geographical territory to meet or exceed sales goals of our core textbooks and online learning systems. This individual will also research and qualify data-driven sales leads; enter manual orders as needed; monitor emails and phone calls from all customers—including students, bookstores, and professors who are interested in adopting our textbooks—often serving as the first point of contact; troubleshoot and resolve issues; and ensure customer satisfaction that is consistent with corporate policy.
To meet aggressive sales goals, it is expected that this individual will also prospect for new business and proactively reach out by phone and email to potential customers, whether or not these contacts have reached out to Cognella previously.
Responsibilities Include But Are Not Limited To:
75% Inside Sales
Responsible for growing own territory and meeting sales goals
Monitor email and phone calls from customer leads through marketing campaigns or other company-sponsored initiatives
Follow up with existing customers about re-orders, new editions, etc.
Research leads from other sources, prospect for new business
Proactively reach out to potential clients
25% Customer Service
Monitor and respond to emails and phone calls from customers who purchased through our e-commerce site
Research shipping issues and resolve problems
Assist with set up and troubleshooting of ebooks
Identify common problems and assist with implementing solutions
Qualifications:
Bachelor's degree required
2 years of experience in an office, retail, or sales environment required
Excellent customer service skills
Superior verbal and written communication skills and the ability to work well with teammates
Must be a self-starter with initiative to work independently and proactively
Must possess strong problem solving, facilitation and negotiations skills
Exceptional organizational skills with proven ability to prioritize daily operations and longer term projects in order to meet deadlines, ensure efficient workflow, and handle multiple tasks simultaneously
Ability to work well under pressure and multi-task effectively
Superb attention to detail
Must be able to work effectively and productively both independently and with a wide variety of people in an environment of rapidly changing deadlines and priorities
Reports to: Director of Operations
Status: Full-Time, Non-Exempt
Start date: Immediate
Location: All Cognella employees will be working remotely through Spring 2021. We plan to return to our office in the Sorrento Valley area of San Diego, California, when it is safe to do so. A dedicated workspace and access to reliable internet is required for remote employees. Relocation assistance is not available for this position.
To apply: For consideration, please email careers-operations@cognella.com with "Sales Coordinator" in the subject line and include a cover letter, résumé, and compensation expectations. All submissions will be held in confidence.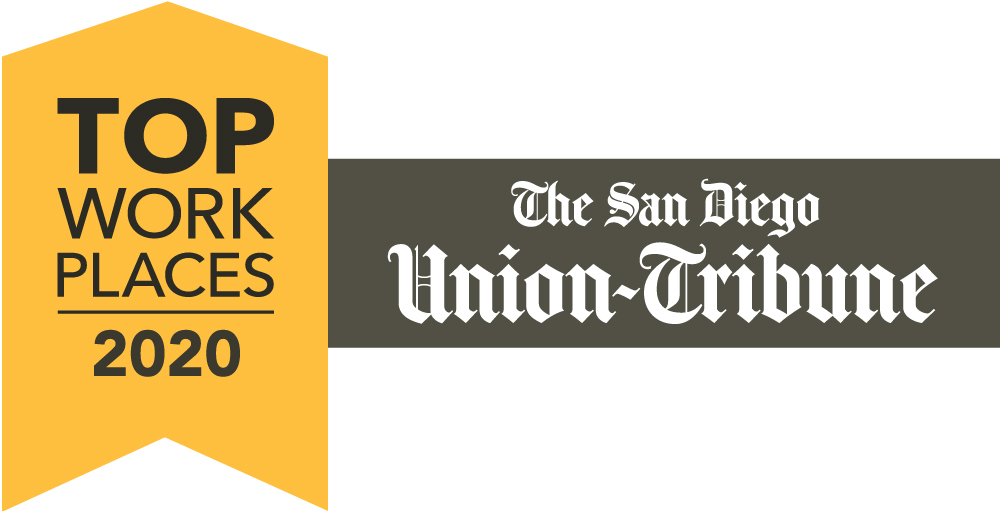 About Us:
Cognella® is redefining academic publishing by creating teacher-driven, student-centric higher education course materials in print and digital formats under three imprints: Cognella® Academic Publishing, Cognella® Custom, and Cognella® Active Learning. Cognella also publishes engaging nonfiction titles featuring modern perspectives as Cognella® Press. Learn more at www.cognella.com.
Cognella was recently awarded a 2020 Top Workplace designation by the San Diego Union-Tribune. We are proud to offer Cognella team members a work environment that fosters collaboration, innovation, and the opportunity to contribute significantly toward the goals of the company.
Cognella, Inc. is an Equal Employment Opportunity (EEO) employer.
Recruiters, please do not contact this job post.