Cognella, Inc. is immediately seeking a full-time instructional designer to join our growing Cognella Active Learning team. In this position, the instructional designer will be responsible for working directly with authors and guiding the development of interactive learning materials. Together with the author and other editorial staff, they will use their expertise in instructional design models to create a plan for each project that includes a robust variety of activities to meet the desired pedagogical outcomes. They will communicate regularly with our project editors about the scope of work expected from each author and deadlines for each project. Working together with our internal production team, the instructional designer will create templates and build instructions to transform the author-submitted materials into the final, fully designed product. This position provides a valued service to our authors and helps ensure the quality of the projects we produce, both of which directly impact the company's overall success and the project's performance in the market.
The ideal candidate will possess excellent communication skills and an ability to develop and maintain strong client relationships. This person should be organized, efficient, and have a deep understanding of instructional design models. The position requires the ability to formulate complex learning activities across the spectrum of higher education disciplines. They are not expected to be a subject matter expert, but need to be comfortable working with subject matter experts and coaching them in the development of pedagogically sound learning activities. They will thrive in a fast-paced environment where they will consult on many concurrent projects.
Responsibilities: 
Consult directly with subject matter experts and apply proven instructional design methods to build a complete package of highly effective, outcome-driven, cost-conscious materials
Establish clear and measurable learning objectives and develop creative learning solutions to meet the desired targets
Understand the benefits of each type of learning activity offered by Cognella (including flashcards, skill-builders, assessments, scenarios, interactive lessons, audio, video, and case studies) and be able to identify which activities are best suited for different projects
Develop a thorough understanding of Cognella's tools for interactive content creation and be able to confidently discuss the nuances of each activity when making recommendations to an author
Provide authors with a comprehensive road map for their project that includes submission guidelines and templates for all the different activity types
Create any additional resources necessary to guide authors, particularly authors who are new to interactive content, through the content development process
Counsel authors who may need additional help on strategies for overcoming barriers to ensure the on-time delivery of all materials
Create samples of the desired activities for each project and/or provide storyboards and detailed instructions for our internal production team to guide content creation
Assist with the review and revision of project materials
Work with our editorial team to ensure interactive content is aligned with the textbook and/or provide guidance for authors on manuscript development
Meet regularly with our acquisitions team to review incoming projects and identify any with increased market potential that would benefit from additional resources
Qualifications:
5+ years of experience in instructional design or educational content development
BS or MA degree in instructional design, educational technology, or a similar field
Experience working with learning theories and instructional design models (ADDIE, Bloom's, Merrill's, Gagne's, SAM)
Proven track record of developing engaging lessons and curriculum at the higher education level
Experience managing and delivering multiple projects at one time
Proficient with eLearning authoring software (Storyline strongly preferred; beneficial to have experience with other software including Photoshop, Camtasia, iSpring, H5P)
Experience creating storyboards and build instructions for complex eLearning activities
Familiarity with Canvas and Moodle learning management systems
Exceptional organizational skills with proven ability to prioritize multiple daily tasks and long-term projects in order to meet deadlines, ensure efficient workflow, and effectively manage competing responsibilities
Flexibility and willingness to adapt to changes in duties, responsibilities, and processes
Superb attention to detail
Willingness to invest in a positive and engaged company culture
Preferred Qualifications:
Experience with editorial processes, including developmental editing
Experience with customer relationship management or sales management software
Reports to: Active Learning Manager
Status: Full-Time, Exempt
Start Date: Immediate
Location: All Cognella employees will be working remotely through at least the end of 2020. We plan to return to our office in the Sorrento Valley area of San Diego, California, when it is safe to do so, but permanently remote applicants will be considered. Relocation assistance is not available for this position.
Compensation includes competitive base salary with a comprehensive and competitive benefits package (health, vision, dental, generous vacation, holiday, and sick time, wellness program, anniversary program, and 401(k) matching plan).
For consideration: please e-mail careers-active@cognella.com, with "Instructional Designer" in the subject line, and include the following items:
Cover letter that outlines your interest in this position and includes a statement of no more than 100 words that begins "The most exciting trend in eLearning right now is …"
Résumé
Compensation expectations
All submissions will be held in confidence.
Recruiters, please do not contact this job post.
About Cognella: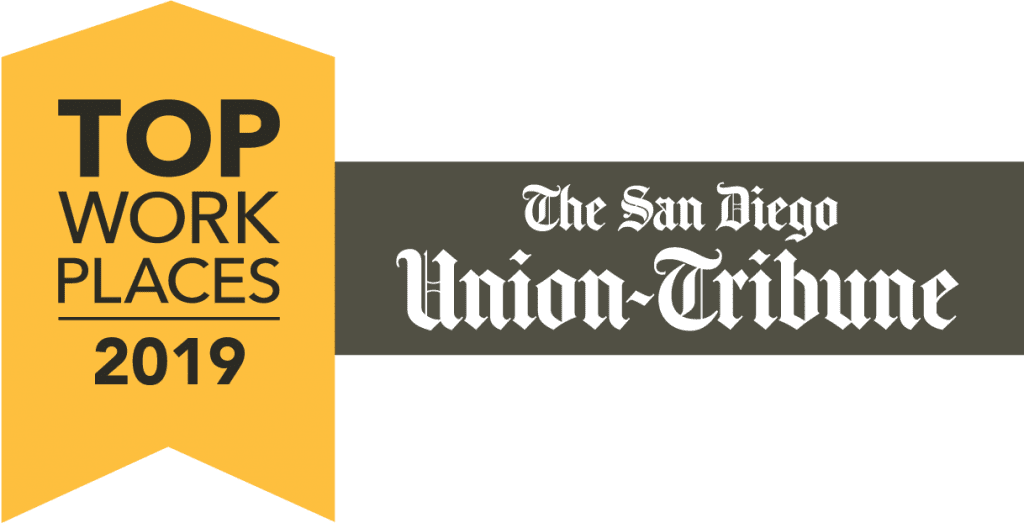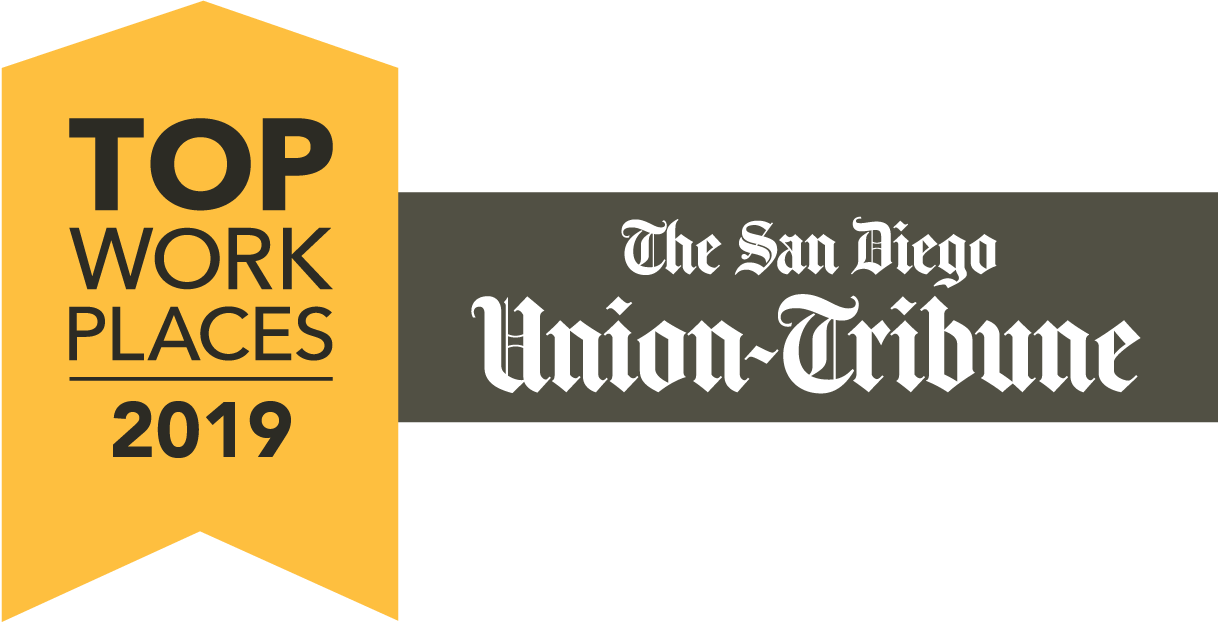 Cognella® is redefining academic publishing by creating teacher-driven, student-centric higher education course materials in print and digital formats under three imprints: Cognella® Academic Publishing, Cognella® Custom, and Cognella® Active Learning. Cognella also publishes engaging nonfiction titles featuring modern perspectives as Cognella® Press. Learn more at www.cognella.com.
Cognella was recently awarded a 2019 Top Workplaces designation by the San Diego Union-Tribune. We're proud to offer Cognella team members a work environment that fosters collaboration, innovation, and the opportunity to contribute significantly toward the goals of the company.
Cognella, Inc. is an Equal Employment Opportunity (EEO) employer.