The Cognella Academic Publishing imprint of Cognella, Inc. is immediately seeking a part-time graphic design assistant to join our fast-moving and close-knit publishing team and to provide essential support for our forthcoming textbooks. In this position, designers are responsible for the preparation of pre-press and marketing files for the covers of our academic textbooks and may additionally be given the opportunity to engage in designing cover art for some titles.
The ideal candidate will be driven and detail-oriented, possess strong technical skills, and have a proficiency in advanced editing and design software (namely the following: Adobe Creative Suite software – InDesign, Illustrator, and Photoshop). They should be able to learn new software programs and processes quickly, possess a passion for design work and a keen eye, and have the drive and direction to complete their work thoroughly, efficiently, and on time. This position requires someone with a collaborative spirit and get-it-done attitude. This is an amazing opportunity to learn and grow a career at the intersection of design and publishing in a thriving entrepreneurial environment.
Responsibilities
Produces error-free, print-ready, and digital-use cover files for books
Optimizes files and performs QC checks on output
Enters accurate data in project recordkeeping systems and maintains proficiency in comprehension of reports and other tools needed to track assignments and priorities
Adjusts images (cropping, retouching, refinishing) and type (kerning, tracking, word spacing) where needed
Troubleshoots file issues when indicated by printers (e.g., font display, file setup, bleed, color profile), communicating clearly and quickly with external vendors
Supports our marketing team through the design and creation of print collateral materials for specific books and events
Assists in the creation of digital marketing materials for web and email utilization
Liaises with other internal teams, including licensing, marketing, creative, and order fulfillment, at varying points and clearly communicates status updates and questions
Cross-trains on additional print file finalization types to act as a backup for the Cognella Custom imprint
Troubleshoots technical issues as they arise
Updates project tracking database and keeps records up to date
Performs cross-checks on covers for accuracy and correctness
Qualifications
High level of proficiency using computer software that includes Adobe Creative Suite (CC) with an emphasis on InDesign, Illustrator, and Photoshop
Ability to work well in an environment of rapidly changing priorities and to meet or exceed deadlines
Highly effective handling of print processes (CMYK v. RGB, vector v. raster, spot color v. process, bleed, trim, typesetting)
Professional demeanor paired with strong interpersonal and communication skills (written and verbal), including the ability to present information clearly one-on-one and in group settings
Above-average capacity for organization, time management, and multi-tasking, along with the ability to balance multiple priorities simultaneously
Willingness to adapt to fast-changing processes and procedures that improve efficiency
Ability to work cohesively and productively with colleagues
Superb attention to detail
Strong troubleshooting skills
Motivation to work independently
Ability to commit to a part-time schedule of at least 15 hours per week (may increase certain times of year depending on the volume of work)
Must be at least 18 years of age
Minimum Experience
Previous experience working with print production files is required, along with technical proficiency in listed software programs and ability to work on a PC
Must have existing knowledge of print production terminology and workflows
Preference will be given to candidates with experience in both print and digital production and graphic design
Minimum Education Requirements 
Bachelor's degree in graphic design or equivalent combination of education, skills, and experience is required
Reports to: Director of Academic Publishing
Status: Part-Time, Non-Exempt
Start Date: Immediate
Location: All Cognella employees will be working remotely through at least the end of 2020. We plan to return to our office in the Sorrento Valley area of San Diego, California, when it is safe to do so. Permanent remote applicants will be considered. Relocation assistance is not available for this position.
Compensation: Competitive wage package, including sick time and 401K matching plan, with bonus opportunities based on optional participation in our wellness program
To apply: To be considered, email a cover letter and resume to careers-design@cognella.com. All submissions will be held in confidence.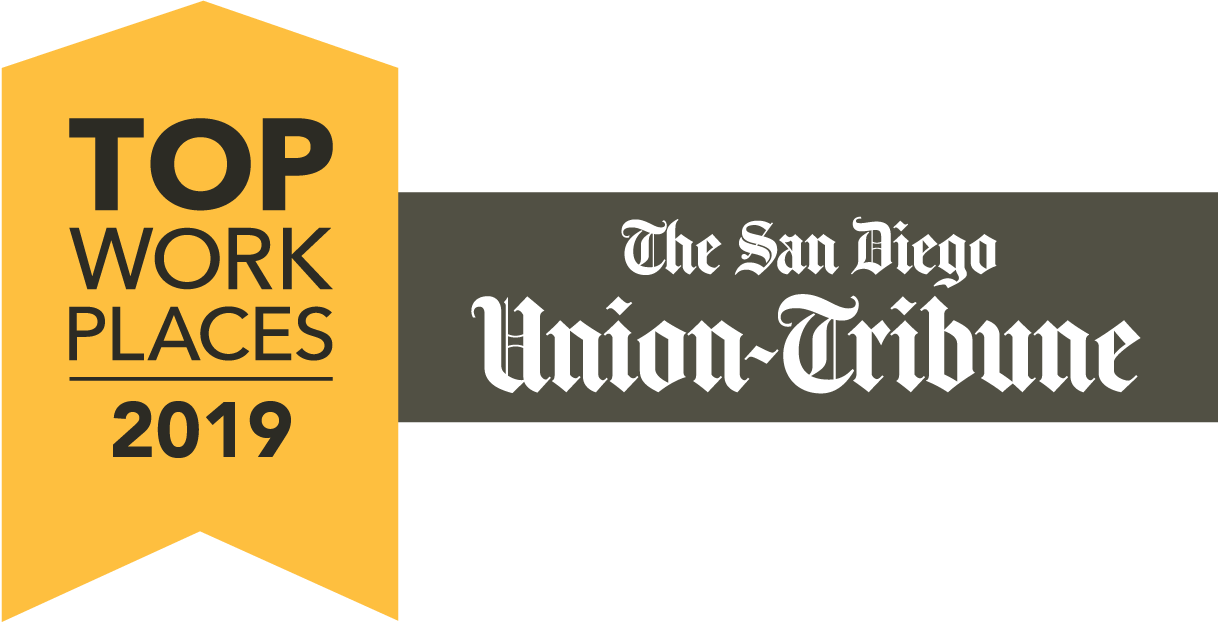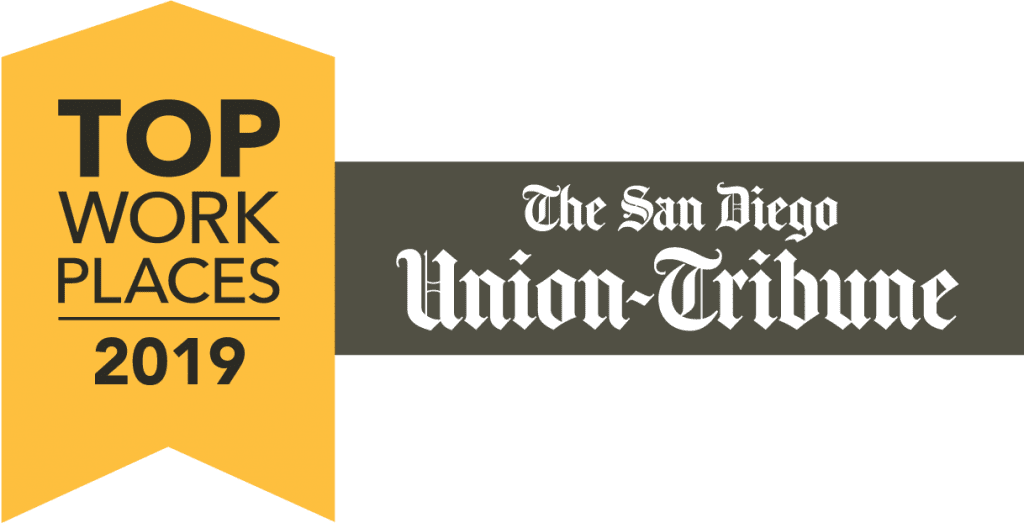 About Cognella:
Cognella® is redefining academic publishing by creating teacher-driven, student-centric higher education course materials in print and digital formats under three imprints: Cognella® Academic Publishing, Cognella® Custom, and Cognella® Active Learning. Cognella also publishes engaging nonfiction titles featuring modern perspectives as Cognella® Press. Learn more at www.cognella.com.
Cognella was recently awarded a 2019 Top Workplaces designation by the San Diego Union-Tribune. We're proud to offer Cognella team members a work environment that fosters collaboration, innovation, and the opportunity to contribute significantly toward the goals of the company.
Cognella, Inc. is an Equal Employment Opportunity (EEO) employer.