The Cognella Academic Publishing imprint of Cognella, Inc. is immediately seeking an associate editor to join our fast-moving and close-knit publishing team and to provide essential support for our forthcoming textbooks. In this position, the associate editor will be responsible for the completion of tasks that relate to the editorial development of academic textbooks. Additionally, they will engage in communication with authors in a variety of disciplines nationwide, providing them with resources and guiding them in the creation of their book project.
This position requires someone who is eager to build strong relationships and who possesses a collaborative spirit and get-it-done attitude. This is an amazing opportunity to learn and grow a career in publishing within a thriving, entrepreneurial environment.
The ideal candidate will possess strong editorial and creative problem-solving skills and have a proficiency in Microsoft Office and Adobe Acrobat applications. They should be able to learn new programs and processes quickly, possess an innate curiosity about the inner workings of publishing, and have the drive and direction to complete their work thoroughly and efficiently.
Responsibilities
Support acquisitions staff with receipt and review of manuscripts
Work with authors to finalize manuscripts and permission and art logs
Assist acquisitions team with project tracking and author outreach
Initiate, coordinate, and conduct external peer reviews for proposals and manuscripts
Consolidate and analyze peer reviews and work with authors to assure critique is received and implemented
Liaise with other internal teams—including licensing, marketing, creative, and operations—at varying phases throughout the publication process
Log materials and provide research assistance
Assist editors with conducting competitive benchmarks
Use our existing database for project tracking, keeping records up to date
Maintain telephone and e-mail correspondence with authors under direction
Light developmental editing, such as providing feedback to authors on chapter template and competitive features
Providing manuscript feedback directly to authors
Undertake photo and image research for interior art programs
Review page proofs to ensure design and style implementation
Qualifications
Professional demeanor paired with strong interpersonal and communication skills (written and verbal), including the ability to present information clearly one-on-one and in group settings
Proven organizational skills with a strong ability to keep long-term projects running on time
Thorough understanding of English grammar and experience with editorial processes
Superb attention to detail
Strong analytical skills
Ability to work well under pressure in an environment of rapidly changing deadlines and priorities and to meet or exceed deadlines
Motivation to work independently
Exceptional problem solving skills
Ability to work cohesively and productively with colleagues
Flexibility and willingness to adapt to changes in duties, responsibilities, and processes
Willingness to invest in a positive and engaged company culture
Proficiency using computer software including Microsoft Office and Adobe Acrobat Pro
Minimum Experience
2+ years of previous experience working with an editorial team is required. Preference will be given to those with an academic or college publishing background.
Minimum Education
Bachelor's degree in English, Communication, Journalism or related field
Reports to: Vice President, Editorial
Status: Full-Time, Non-exempt
Start date: Immediate
Location: All Cognella employees will be working remotely through at least the end of 2020. We plan to return to our office in the Sorrento Valley area of San Diego, California, when it is safe to do so, but permanently remote applicants will be considered. Relocation assistance is not available for this position.
Compensation: Competitive salary and benefits package (health, vision, dental, generous vacation, holiday, and sick time, and 401K matching plan) with bonus opportunity based on optional participation in our wellness program.
To apply: For consideration, please email a cover letter, résumé, and compensation expectations to careers-acquisitions@cognella.com.
All submissions will be held in confidence.
Recruiters, please do not contact this job post.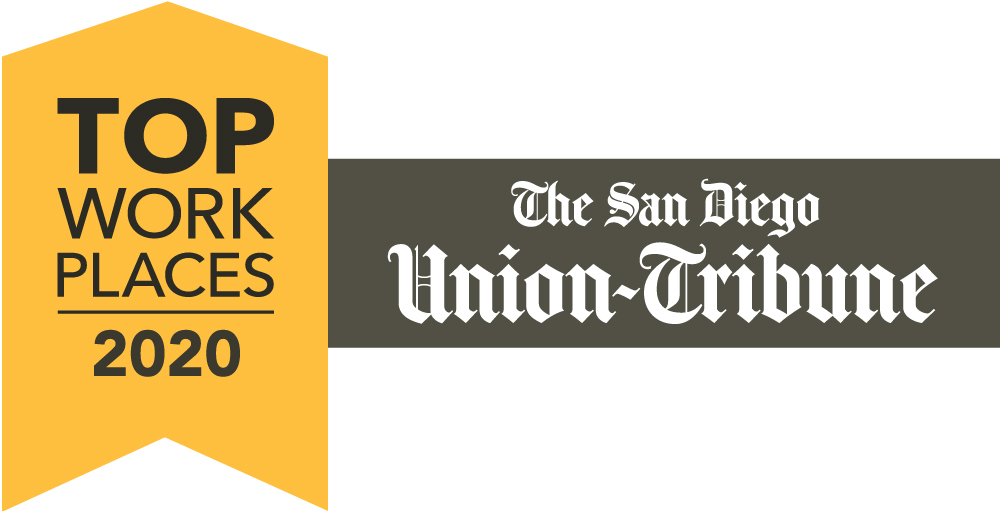 About Cognella:
Cognella® is redefining academic publishing by creating teacher-driven, student-centric higher education course materials in print and digital formats under three imprints: Cognella® Academic Publishing, Cognella® Custom, and Cognella® Active Learning. Cognella also publishes engaging nonfiction titles featuring modern perspectives as Cognella® Press. Learn more at www.cognella.com.
Cognella was recently awarded a 2020 Top Workplaces designation by the San Diego Union-Tribune. We're proud to offer Cognella team members a work environment that fosters collaboration, innovation, and the opportunity to contribute significantly toward the goals of the company.
Cognella, Inc. is an Equal Employment Opportunity (EEO) employer.