Seasonal Production Assistant
Cognella is seeking production assistants to join us for our winter season! This is an excellent opportunity for students or recent graduates to gain valuable experience in a publishing environment while building exceptional learning tools. Production assistants will work regular hours remotely but will closely collaborate with the rest of the team via Zoom, email, etc.
Sample duties include:
Checking PDF proofs and fixing errors
Formatting and uploading eLearning activities (flashcards, quizzes, videos, etc.)
Recording bibliographic information in our online portal
Sending files to our printers
Proofreading
Our ideal candidates will be efficient, organized, have great attention to detail, and want to positively impact student learning. A desire to learn about the world of publishing is a huge plus.
Qualifications
Completion of at least two years of college-level coursework
Superb attention to detail (we can't stress this enough!)
Strong computer skills and familiarity with Microsoft Word and PowerPoint
Proven communication and problem-solving skills
Exceptional organizational skills with proven ability to prioritize daily work to meet deadlines, ensure efficient workflow, and handle multiple tasks simultaneously
Must have a computer and be willing to connect to our office VPN for work
Must have a fast and reliable internet connection
A dual monitor setup is preferred but not required
This position will require a time commitment of roughly 20-29 hours per week.
Reports to: Associate Production Manager
Status: Part-Time, Non-Exempt, Seasonal (through mid-January)
Start Date: Mid-Late November
Location: This is a remote position.
Compensation: $16/hour
To Apply: To be considered for this role, please apply on Indeed.com.
All submissions will be held in confidence.
Recruiters, please do not contact this job post.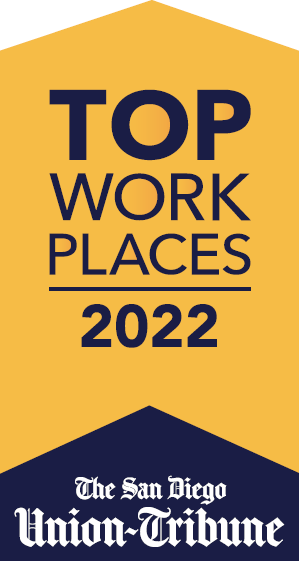 About Cognella                             
Cognella® is redefining academic publishing by creating teacher-driven, student-centric higher education course materials in print and digital formats under three imprints: Cognella® Academic Publishing, Cognella® Custom, and Cognella® Active Learning. Cognella also publishes engaging nonfiction titles featuring modern perspectives as Cognella® Press. Learn more at www.cognella.com.
Cognella was recently awarded a 2020 Top Workplace designation by the San Diego Union-Tribune. We are proud to offer Cognella team members a work environment that fosters collaboration, innovation, and the opportunity to contribute significantly toward the goals of the company.
Cognella, Inc. is an Equal Employment Opportunity (EEO) employer.