eLearning Specialist
Cognella, Inc. is seeking an eLearning Specialist to join our publishing team, supporting the production of complex interactive content and the setup and management of online courses. The eLearning Specialist will split time between working with our Instructional Designers to create prototypes of activities and testing the systems and tools used to deliver our Active Learning content.
The ideal candidate must be someone who is technically savvy and able to troubleshoot complex setup issues in a learning management system. You must also have a customer service mindset and be comfortable working closely with professors and university IT staff. The position requires someone who is organized, efficient, and a critical thinker who loves solving problems. If you are self-motivated, intellectually curious, and passionate about improving online education, we're looking for you!
This is an amazing opportunity to learn and grow a career in online learning in a thriving entrepreneurial environment.
Responsibilities:
Consult with in-house Instructional Designers to create sample content using software such as Articulate
Assist with the production of complex interactive content, including STEM assessments using LaTeX
Monitor updates in the eLearning industry and meet with vendors to vet potential new software or tools
Train other teammates on using new production software and create documentation for new workflows
Work with LMS administrators at universities to facilitate the approval of our LTI tool and troubleshoot issues arising from integration setup
Assist our IT team with setting up Cognella's integration process and keeping it up to date with the latest LTI standards
Ensure our HECVAT documentation is up to date and continue to add to and improve the resources we have available as part of the vetting process
Oversee the creation and maintenance of a VPAT
Serve as Tier 2 support for customer service issues with our LMSes
Coordinate with our internal tech team to schedule upgrades of our LMSes and serve as a primary QA tester on all upgrade features
Use reports to monitor project queue and submit detailed metrics at the end of each week to track progress
Qualifications:
Bachelor's degree or equivalent education and experience required
2-5 years of related experience
Advanced experience with eLearning software such as Articulate or Captivate
Technically advanced, hands-on experience with Canvas and Moodle; familiarity with Blackboard and D2L/Brightspace
Demonstrated expertise identifying and solving technical issues
Experience managing and troubleshooting LTI integrations a plus
Ability to learn new tools and systems quickly
Sound time management skills with the ability to meet strict deadlines
Professional demeanor with solid verbal and interpersonal skills
Ability to write effective business communication using correct punctuation, spelling and grammar
Must be a self-starter, able to work independently and with a wide variety of people in an environment of rapidly changing deadlines and priorities
Flexibility and willingness to adapt to changes in duties, responsibilities, and processes
Willingness to invest in a positive and engaged company culture
Reports to: Active Learning Manager
Status: Full-Time, Exempt
Start Date: Immediate
Location: All Cognella employees are currently working remotely. We plan to return to our office in the Sorrento Valley area of San Diego, California, when it's safe to do so, but permanently remote applicants will be considered. Relocation assistance is not available for this position.
Compensation: Competitive salary and benefits package (health, vision, dental, generous vacation, holiday, and sick time, and 401K matching plan).
To Apply: For consideration, please apply through Indeed, submitting a cover letter and résumé and completing the skills assessment. Within your cover letter, please include a paragraph that begins "The key to getting instructors to use an LMS effectively is …"
All submissions will be held in confidence.
Recruiters, please do not contact this job post.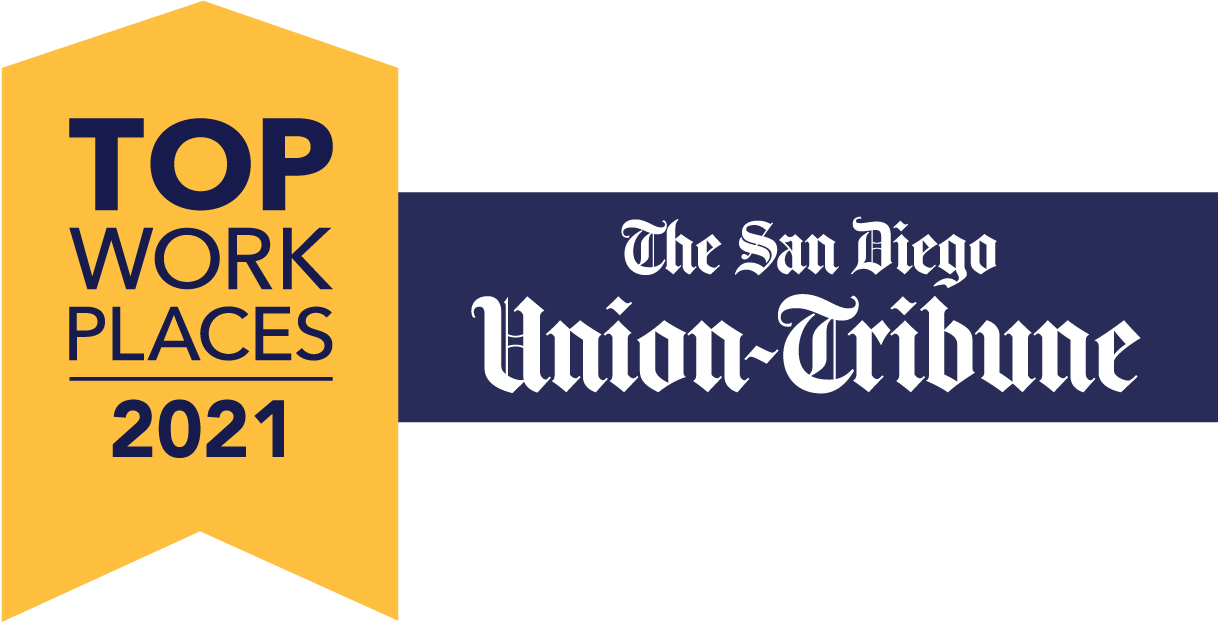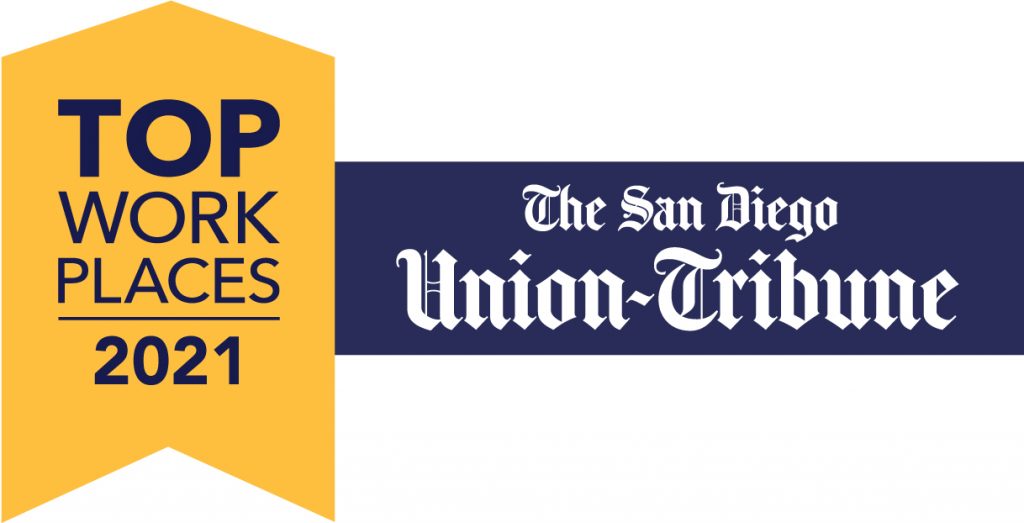 About Us:
Cognella® is redefining academic publishing by creating teacher-driven, student-centric higher education course materials in print and digital formats under three imprints: Cognella® Academic Publishing, Cognella® Custom, and Cognella® Active Learning. Cognella also publishes engaging nonfiction titles featuring modern perspectives as Cognella® Press. Learn more at www.cognella.com.
Cognella was recently awarded a 2021 Top Workplaces designation by the San Diego Union-Tribune. We're proud to offer Cognella team members a work environment that fosters collaboration, innovation, and the opportunity to contribute significantly toward the goals of the company.
Cognella, Inc. is an Equal Employment Opportunity (EEO) employer.