Publishing Intern (Paid Internship)
The Cognella Immersive Internship was designed to help individuals interested in pursuing a career in publishing find their place in the industry. There's no coffee-fetching or busywork here: this rigorous, 12-month, paid internship leads interns through multiple departments, such as editorial, production, customer service, sales, marketing, and licensing. The intern will work 20-29 hours per week (some schedule flexibility) with publishing professionals on department-specific projects that will provide them with impressive depth and breadth of experience, all while reporting to and being mentored by a senior manager. At the end of the internship, dependent on performance and subject to availability, they might be offered a second internship term, a part-time or full-time role at the company, or else exit the program with a highly competitive addition for a resume.
Minimum Qualifications
18 years or older
Strong interest in learning about and working in the publishing industry
Curious and ready to question, absorb, and contribute
Excellent verbal and written communication skills
Outstanding problem-solving and prioritization skills
Superb attention to detail
Strong computer skills and familiarity with Word and Excel
Additional proficiency or familiarity with any of the following a plus:
Adobe Creative Cloud/InDesign
Pressbooks
CSS/HTML coding
Google Sheets
Excel (especially vLookup and pivot tables)
MailChimp/Outlook
Acoustic Marketing Cloud
Sample tasks may include, but are not limited to:
Editorial
Format manuscripts
Download images and third-party readings
Prepare materials for handoff to production
Production/Creative
Perform layout checks
Submit final manuscript files to printer
Assist with artwork editing
Marketing
Conduct market research for special data collection projects
Build out social media campaigns
Send email marketing campaigns
Licensing
Review images and other third-party content in manuscripts to prepare permissions requests
Negotiate licensing fees directly with publishers
Update publisher information and process invoices for permissions
Inside Sales
Research faculty contact info to assist sales reps
Call on open leads to offer digital desk copies
Learn selling features of and help promote a specific book
Customer Service
Help process bookstore purchase orders
Analyze data to identify top customer service issues and brainstorm solutions
Send email campaigns to repeat clients 
Reports to: Sr. Manager, Revisions and Author Care 
Status: Part-time 
Start date: Immediate 
Location: Due to the public health crisis, our staff is currently working remotely. This position will be remote to start, but will be expected to work in the San Diego office in the Sorrento Valley area once it is reopened. Relocation assistance is not available for this position. 
Compensation: DOE 
To apply: For consideration, please email a cover letter and resume to carrie.baarns@cognella.com. All submissions will be held in confidence.
About Cognella: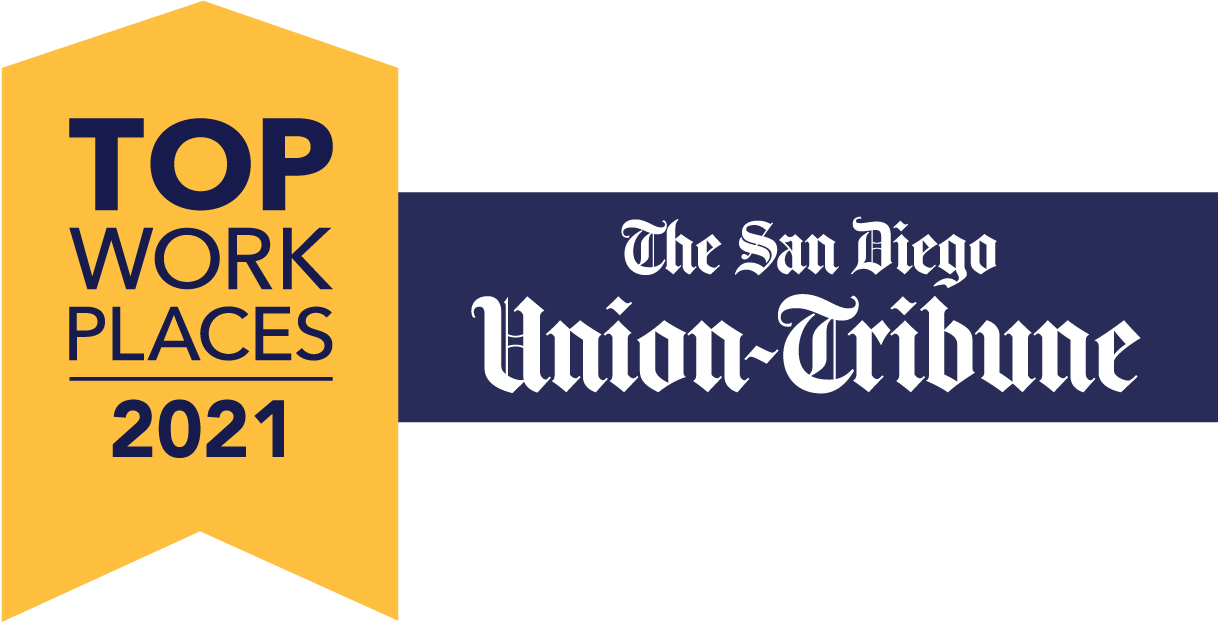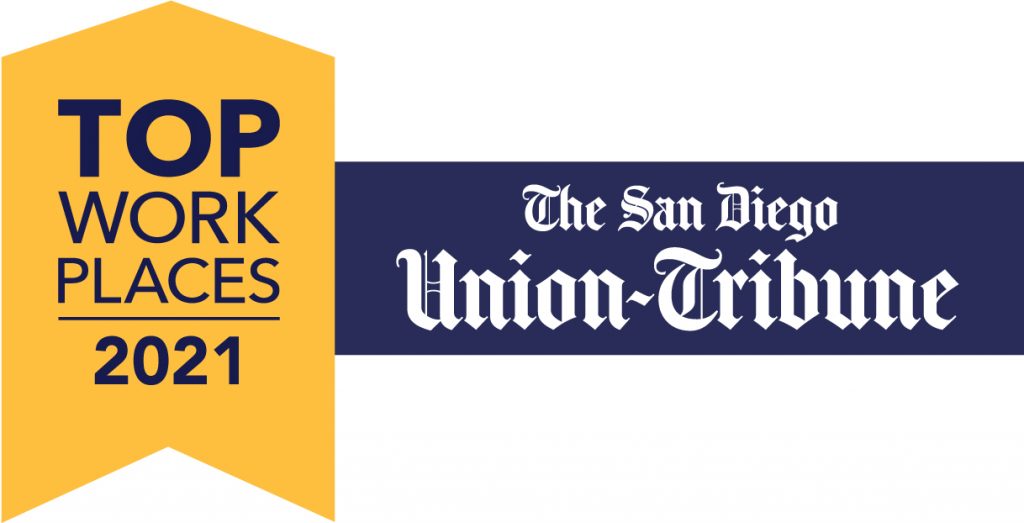 Cognella® is redefining academic publishing by creating teacher-driven, student-centric higher education course materials in print and digital formats under three imprints: Cognella® Academic Publishing, Cognella® Custom, and Cognella® Active Learning. Cognella also publishes engaging nonfiction titles featuring modern perspectives as Cognella® Press. Learn more at www.cognella.com.
Cognella was recently awarded a 2021 Top Workplaces designation by the San Diego Union-Tribune. We're proud to offer Cognella team members a work environment that fosters collaboration, innovation, and the opportunity to contribute significantly toward the goals of the company.
Cognella, Inc. is an Equal Employment Opportunity (EEO) employer.
Recruiters, please do not contact this job post.