Licensing Coordinator
The Cognella Licensing Team is seeking an exceptional individual to a fill the critical role of licensing coordinator (publishing permissions coordinator). The licensing coordinator reports directly to the licensing manager and is responsible for negotiating and securing licensing agreements with other publishers. This individual will regularly communicate by phone and email with authors, publishers, sales associates, and other team members in a fast-moving, team-oriented environment. The licensing coordinator will also assist in various administrative tasks related to project management and permissions clearance. This position requires tremendous attention to detail, exceptional negotiation skills, and outstanding written and verbal communication skills.
Responsibilities
Clear permissions:

Secure rights to use copyright-protected materials
Review reading lists, identify any potential permissions concerns, research, verify rights holder, and prepare permissions requests
Negotiate fees:

Interact directly with publishers to minimize license fees
Process invoices:

Help to maintain and update a large database of publisher information
Pricing/estimates:

Prepare licensing fees estimates and advise clients about quality and cost-effective materials
Performs quality/accuracy assurance checks on all projects
Assist other licensing team members:

Send follow-up requests, log requests, and review images and other third-party content
Assist with subsidiary (audio and translation) rights sales
 Qualifications
Must be 18 years or older
Bachelor's degree required
2-5 years of experience in negotiation, licensing, or other relevant positions (at an academic publishing house preferred)
Professional demeanor along with superior verbal and written communication skills and the ability to work well with clients
Strong computer skills and familiarity with Microsoft Excel
Excellent communication, problem-solving, and leadership skills
Exceptional organizational skills with proven ability to prioritize daily operations and long-term projects in order to meet deadlines, ensure efficient workflow, and handle multiple tasks simultaneously
Ability to work well under pressure and multitask effectively
Superb attention to detail
Must be able to work effectively and productively both independently and with a wide variety of people in an environment of rapidly changing deadlines and priorities
 Reports to: Licensing Manager
 Status: Full-time
 Start date: Immediate
 Location: This position can be remote and does not need to be based out of the Cognella corporate office located in the Sorrento Valley area of San Diego, California. Relocation assistance is not available for this position. Due to the public health crisis, our entire staff is currently working remotely. This position will be remote to start, but the licensing coordinator will have the option to work in the San Diego office once it is reopened. 
Compensation: $18.76/hour 
To apply: For consideration, please email a cover letter and resume to careers-licensing@cognella.com. All submissions will be held in confidence. 
Recruiters, please do not contact this job post.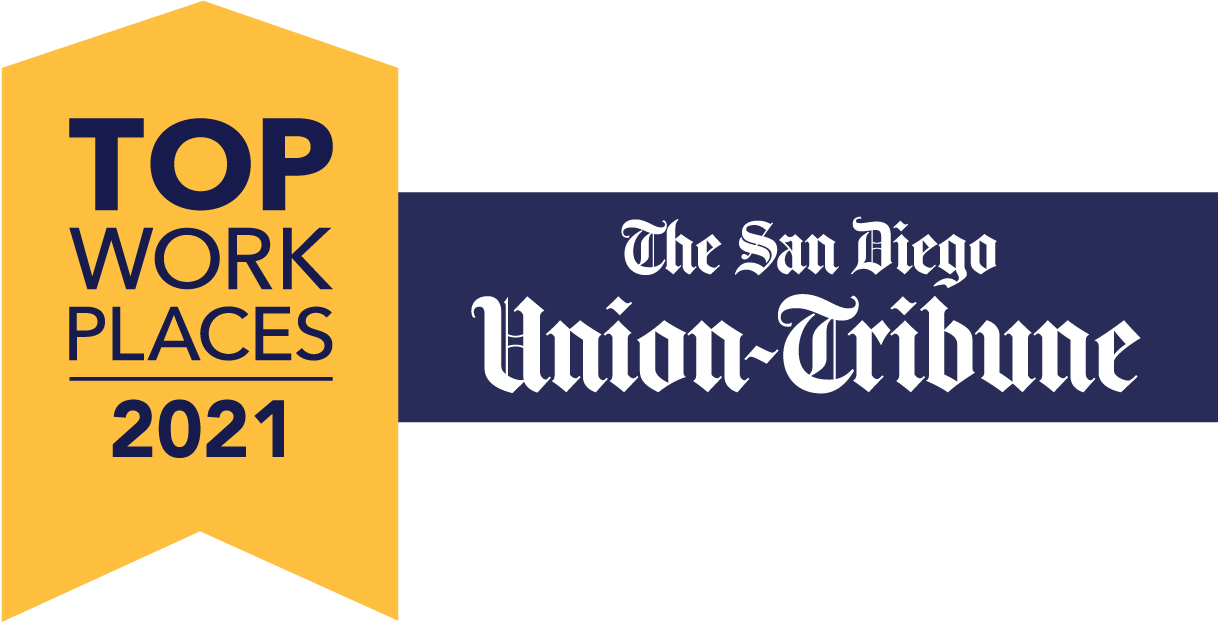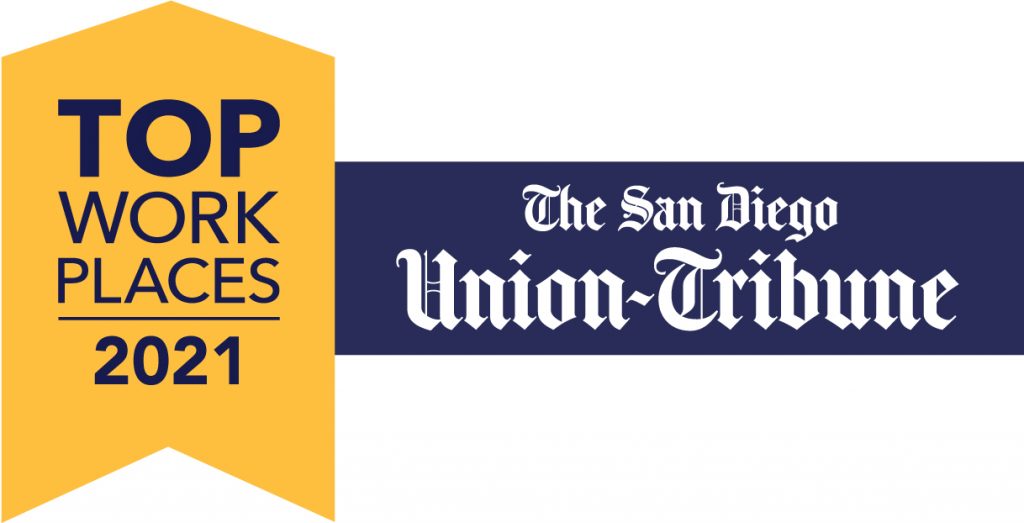 About Cognella:
Cognella® is redefining academic publishing by creating teacher-driven, student-centric higher education course materials in print and digital formats under three imprints: Cognella® Academic Publishing, Cognella® Custom, and Cognella® Active Learning. Cognella also publishes engaging nonfiction titles featuring modern perspectives as Cognella® Press. Learn more at www.cognella.com.
Cognella was recently awarded a 2021 Top Workplaces designation by the San Diego Union-Tribune. We're proud to offer Cognella team members a work environment that fosters collaboration, innovation, and the opportunity to contribute significantly toward the goals of the company.
Cognella, Inc. is an Equal Employment Opportunity (EEO) employer.