Custom Project Editor
The project editor will work on the Cognella Custom team to manage custom course materials, custom textbooks, and course readers in both print and digital formats. The project editor must be highly organized as they will be responsible for managing all materials through publication.
The custom project editor's primary job responsibility is to create, build, and maintain strong relationships with new and existing clients through phone and email within an assigned, multi-state territory.
This position requires strong written and verbal communication skills, an ability to communicate clearly and effectively with a wide variety of people internally and externally, and exceptional organizational skills with an ability to prioritize daily operations.
Responsibilities:
Ensure manuscripts and other materials are delivered on deadline
Consult with clients on project needs and options, and efficiently communicate project scope and expectations to the production team
Maintain regular, clear communication with clients regarding deadlines, timelines, pricing, and progress
Manage all materials required from acceptance to publication
Review projects to ensure they are completed accurately and on time
Coordinate estimates, custom cover designs, proofs, and distribution with internal staff
Use reports tracking term-to-term customer retention and growth to forecast production needs
Minimum Qualifications:
Bachelor's degree
Professional demeanor with superior communication skills; you must be a great conversationalist with an ability to "talk content" and be a peer with college professors
Proven ability to build, grow, and manage successful client relationships
Exceptional organizational skills with ability to prioritize daily operations in order to meet deadlines, ensure efficient workflow, and handle multiple tasks simultaneously
Must be a team player willing to help others and foster cohesive relationships
Preferred Qualifications:
Experience with editorial processes and higher education content
Experience with customer relationship management or sales management software
Reports to: Director of Operations
Status: Full-Time, Non-Exempt
Start Date: Immediate
Location: This position is based out of our corporate office located in the Sorrento Valley area of San Diego, California, but we will consider remote assignments. Relocation assistance is not available.
Compensation: Competitive salary, bonus, and benefits package (health, vision, dental, anniversary, wellness, generous vacation, holiday, and sick time, and 401K matching plan).
To Apply: For consideration, please email a cover letter and résumé to careers-operations@cognella.com. All submissions will be held in confidence.
Recruiters, please do not contact this job post.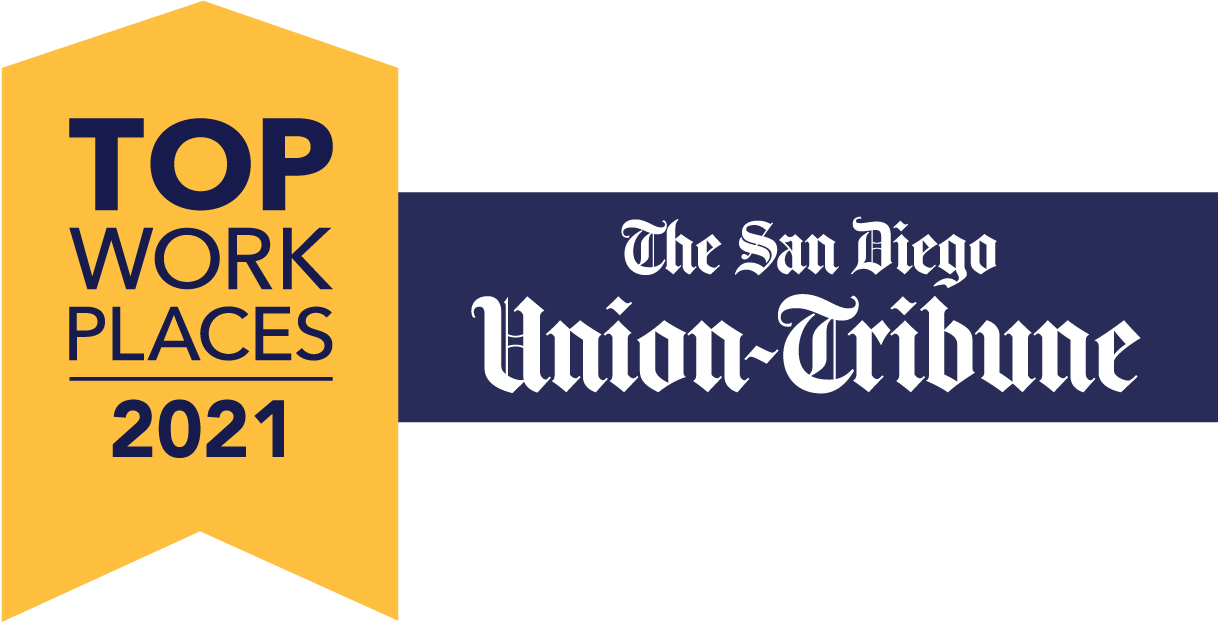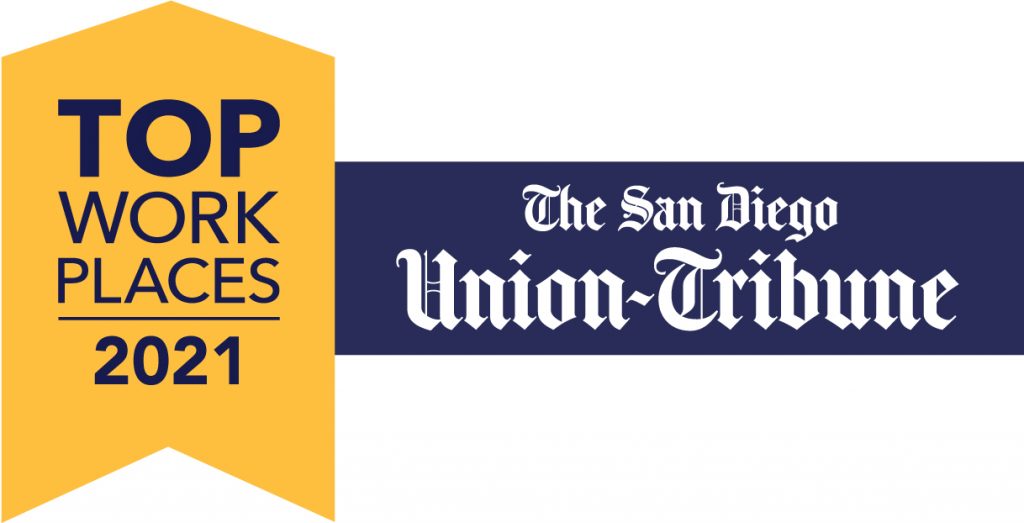 About Cognella:
Cognella® is redefining academic publishing by creating teacher-driven, student-centric higher education course materials in print and digital formats under three imprints: Cognella® Academic Publishing, Cognella® Custom, and Cognella® Active Learning. Cognella also publishes engaging nonfiction titles featuring modern perspectives as Cognella® Press. Learn more at www.cognella.com.
Cognella was recently awarded a 2021 Top Workplaces designation by the San Diego Union-Tribune. We're proud to offer Cognella team members a work environment that fosters collaboration, innovation, and the opportunity to contribute significantly toward the goals of the company.
Cognella, Inc. is an Equal Employment Opportunity (EEO) employer.