Software Development Manager
Cognella is looking for a Software Development Manager to work closely with our VP of Technology to lead and shape our technology team, helping us achieve our ambitious goal of breaking new ground in the academic publishing industry.
The Software Development Manager will directly manage a team that focuses on the design, development, and support of critical business systems, a wide variety of integrations, and reporting systems. We need a manager who will dig in to do everything it takes, wearing whichever hat is needed at a given moment to get things done and ensure success.
An ideal candidate's background is that of a pragmatic, full-stack developer with solid multi-language coding skills and the personality and intelligence to mesh well with a fast moving, close-knit team. The successful applicant will have the opportunity to develop skills ranging from the code details up to architectural and strategic team management.
Responsibilities:
Manage the internal development team by communicating daily, supporting at all levels, and training developers in our various systems
Understand business need from Product Owner and internal stakeholders, translating into detailed requirements for the development team
Work to improve and solidify our development process
Make or contribute to architectural decisions that support our goals of performance/scalability, reliability, availability, and maintainability
Be prepared to act as a planner, designer, developer, project manager, QA, release engineer, employee trainer, technical writer, or any role needed to see tasks through
Work directly with vendors and partners to integrate external systems
Negotiate with contractors and offshore partners to ensure we have the right talent on the team
Stay informed about new platforms and technologies that might improve our internal process
General Team Responsibilities:
Under the Software Development Manager's guidance, the internal development team will:
Solve system research, configuration, and platform customization needs to improve the workflow of all Cognella employees
Customize various open-source platforms to work with the unique model of our business, including our CRM platform, an e-commerce engine, order fulfillment software, publishing platform, and more
Build and improve upon our Enterprise Service Bus integration platform's logic and configuration
Create reusable libraries utilizing modular design principles
Master details surrounding and improve our data models to ensure they reflect the latest needs of the business
Qualifications:
Bachelor's degree in computer science or similar technical discipline
7+ years of relevant, hands-on experience in an agile web development environment
2+ years of experience managing a development team and/or responsible for development process/project management
Passionate about helping people and exceptional attention to detail; excellent organizational, time management, communication, and analytical skills
Full-stack experience with enterprise Java applications and extending PHP-based platforms
Experience designing, developing, and testing complex integrations between business systems using available web service APIs or directly with legacy systems
Very comfortable working in a Linux environment and writing XML and SQL
Deep understanding of the software development life cycle from multiple perspectives
Understanding of UX design – able to discuss and sketch out ideas and wireframes quickly
An eye for improving operational efficiency with software
Desired: experience with E-commerce, ERP, CRM, ESBs, ETL, BI, Data Warehouses
Desired: experience spearheading DevOps improvements to maximize developer efficiency
Cognella offers all team members a stimulating and entrepreneurial work environment (currently remote/hybrid), great colleagues, and the opportunity to shape their position. If you've ever wanted to be part of a growing entrepreneurial business, this is your chance to really make a difference.
Reports to: Vice President of Technology
Status: Full-Time, Exempt
Start Date: Immediate
Location: All Cognella employees are currently working remotely. We plan to return to our office in the Sorrento Valley area of San Diego, California, when it's safe to do so, but permanently remote applicants will be considered. Relocation assistance is not available for this position.
Compensation: Competitive salary, generous stock options, and benefits package (health, vision, dental, flexible vacation, holiday, volunteer, and sick time, and 401K matching plan).
To Apply: If you'd like to be considered for this role, please submit the following three items to careers-tech@cognella.com:
Your résumé
A list of web applications you've worked on with brief descriptions of your specific contributions
A quick, genuine message about why this position would be a great fit for you and what qualities you are looking for in an employer
All submissions will be held in confidence.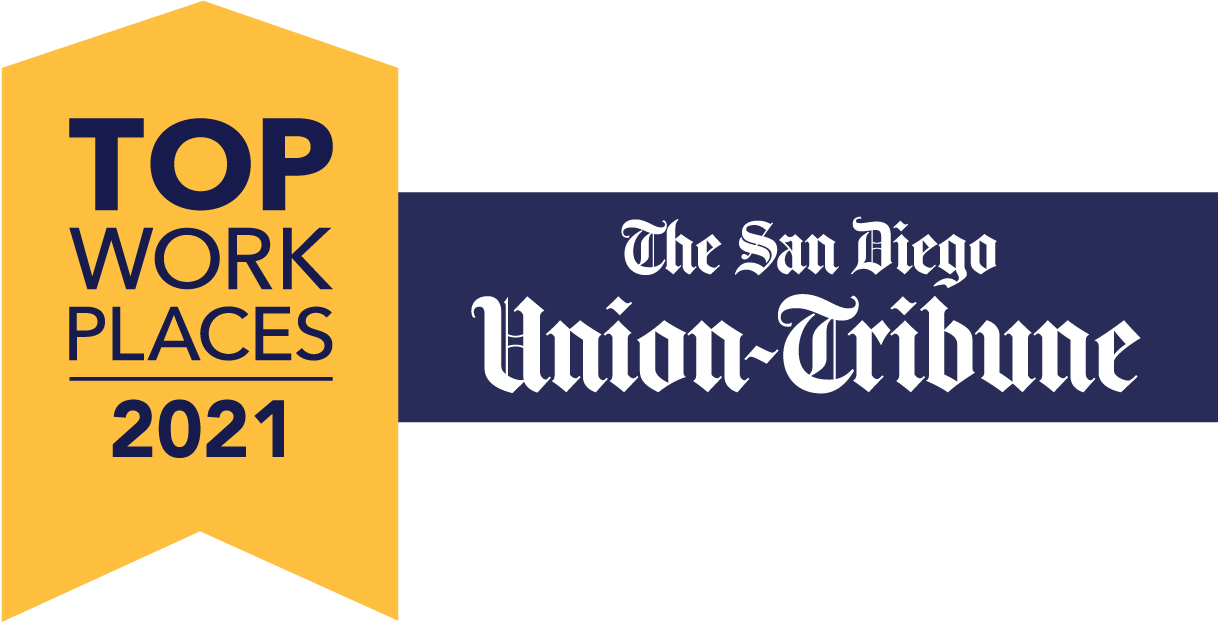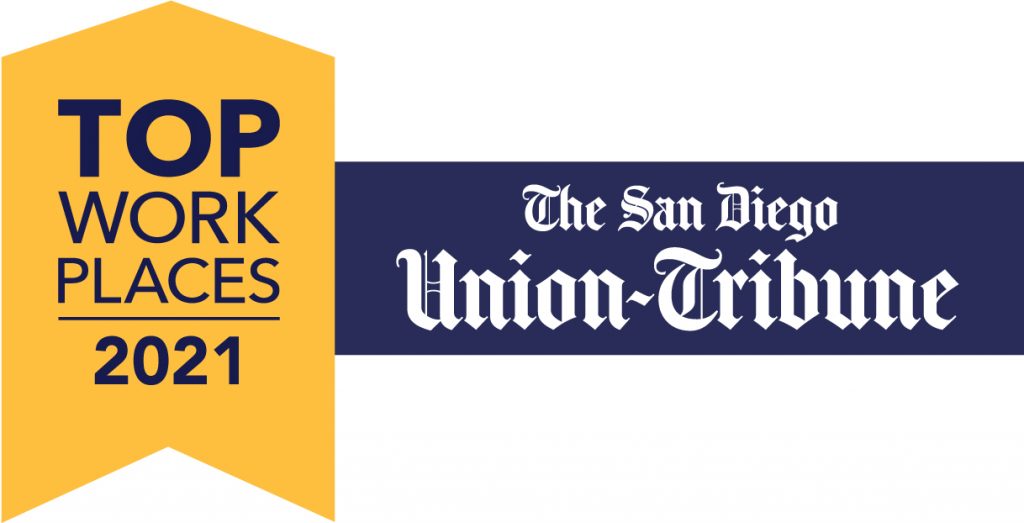 About Cognella:
Cognella® is redefining academic publishing by creating teacher-driven, student-centric higher education course materials in print and digital formats under three imprints: Cognella® Academic Publishing, Cognella® Custom, and Cognella® Active Learning. Cognella also publishes engaging nonfiction titles featuring modern perspectives as Cognella® Press. Learn more at www.cognella.com.
Cognella was recently awarded a 2021 Top Workplaces designation by the San Diego Union-Tribune. We're proud to offer Cognella team members a work environment that fosters collaboration, innovation, and the opportunity to contribute significantly toward the goals of the company.
Cognella, Inc. is an Equal Employment Opportunity (EEO) employer.