Freelance Spanish Language Proofreader
Cognella  is recruiting enthusiastic, hard-working, and dedicated Spanish-language proofreaders to join our remote freelance pool. In this role, you will make sure that our textbooks are consistently formatted and error-free.
Candidates with publishing experience, exemplary proofreading skills, and attention to detail are strongly encouraged to apply.
Job Description
Receive book interior files (Adobe PDF files) and original source material in PDF or Word format
Read/scan all book text for accuracy and consistency; this includes checking for misspelled words, incorrect characters, missing words/pages, and other inconsistencies or typos
Compare book interior layout against source files for accuracy as needed
Ensure all house style preferences are correctly applied throughout the text, working through supplied Layout Checklist
No line-editing or copyediting is involved
Typical assignment turn-around is 5–7 days, dependent upon book length; due dates are given at the time of project assignment
Candidate Requirements
Adobe Reader or Acrobat is required for this work; you many need to update to the most recent version
Familiarity with book formatting and design conventions is essential
A reliable internet connection and e-mail access for communication and file transfers
Ability to proofread with accuracy and an eye for detail
Ability to meet deadlines and communicate in a timely manner
Must be regularly available for assignments March through July and October through December
Must be comfortable working objectively with a wide range of academic topics
To Apply
For consideration, please email a cover letter and resume to Casey Hands (careers-copyediting@cognella.com) with the subject heading: Proofreading Application. All submissions will be held in confidence. All candidates will be asked to take a qualifying test. Freelance proofreaders are paid a flat fee based on project page count and layout complexity.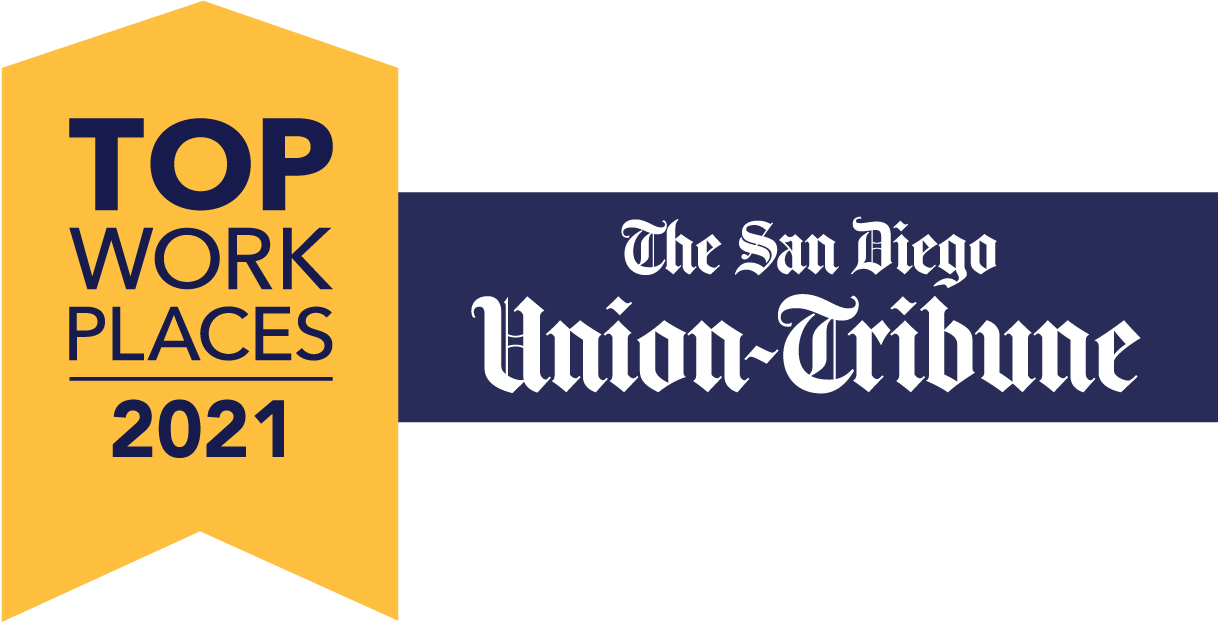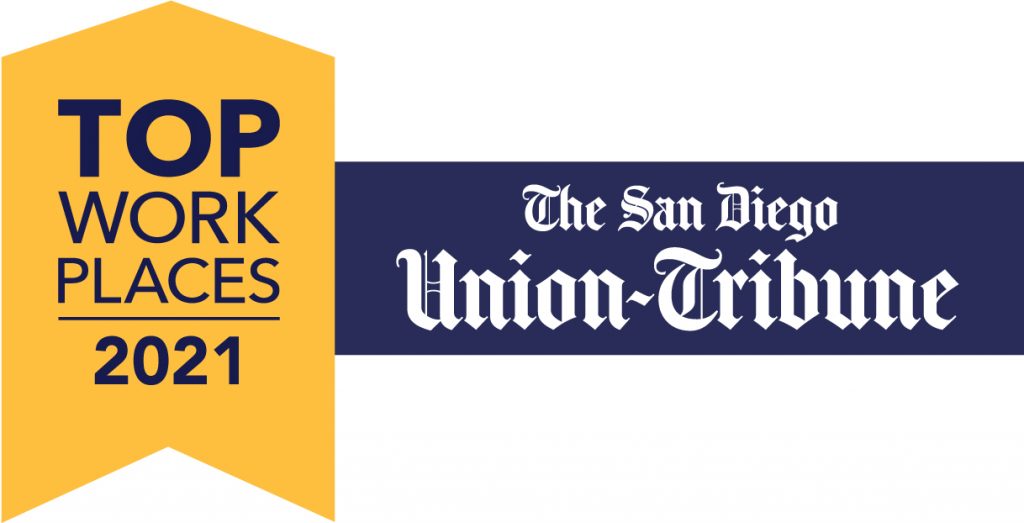 About Cognella:
Cognella® is redefining academic publishing by creating teacher-driven, student-centric higher education course materials in print and digital formats under three imprints: Cognella® Academic Publishing, Cognella® Custom, and Cognella® Active Learning. Cognella also publishes engaging nonfiction titles featuring modern perspectives as Cognella® Press. Learn more at www.cognella.com.
Cognella was recently awarded a 2021 Top Workplaces designation by the San Diego Union-Tribune. We're proud to offer Cognella team members a work environment that fosters collaboration, innovation, and the opportunity to contribute significantly toward the goals of the company.
Cognella, Inc. is an Equal Employment Opportunity (EEO) employer.