Freelance Manuscript Formatter
The Cognella Academic Publishing imprint of Cognella, Inc., is immediately seeking experienced manuscript formatters to join our freelance team.
We receive full manuscripts and shorter assignments for academic textbooks throughout the calendar year with high-volume peaks September to December and March to July. Assignments will require formatting, organization, general clean-up, and application of Microsoft Word styles. Additional formatting requests may be made on a per-project basis.
Responsibilities
Though no two books are exactly the same, you will be expected to fulfill many of the same responsibilities for every manuscript.
Formatting – General clean-up and applying styles
Apply consistent text formatting wherever it is needed: this includes inserting glyphs, italicizing and bolding text, and applying the appropriate character and paragraph styles
Create and apply styles for all local formatting in manuscript
Standardize formatting treatment for reoccurring elements, including quotations, bulleted lists, and emphasis
Treat special elements (headings, lists, tables, and textboxes) consistently
Tag special elements, such as figures and sidebars, with insertion place markers
Check for proper sequencing (such as alphabetical or numerical order) in lists and other displayed material
Check specific cross-references (for example, "As Table 14-6 shows…") and note first references to figures, tables, and other display elements
Add page numbers, add running headers, and combine files for books being published as preliminary editions
Qualifications
Must have Microsoft Word 2013 or later (sorry, the free online version doesn't have all the features you'll need)
Must have Adobe Acrobat Pro DC
Must have a business license or be willing to obtain one (requirements may vary by state)
Professional demeanor paired with strong interpersonal and communication skills (written and verbal)
Proven excellence at Microsoft Word with impeccable attention to detail
Fast and efficient, with proven project/time management skills; committed to meeting deadlines
Thorough understanding of English grammar
Strong analytical skills
Motivation to work independently
Flexible work schedule
Minimum Experience
Bachelor's degree or relevant experience
2+ years' proficiency in Microsoft Word
Reports to: Senior Project Editor
Status: Freelance
Start date: Immediate
Location: Remote
Compensation: Project rate based upon complexity/length of assignment
To apply: For consideration, please email a cover letter, resume, and recent compensation history to careers-freelance-editorial@cognella.com with the subject heading: Manuscript Formatting Application. All candidates will be asked to take a brief qualifying assessment. All submissions will be held in confidence. Resumes received directly from third-party sites will not be considered.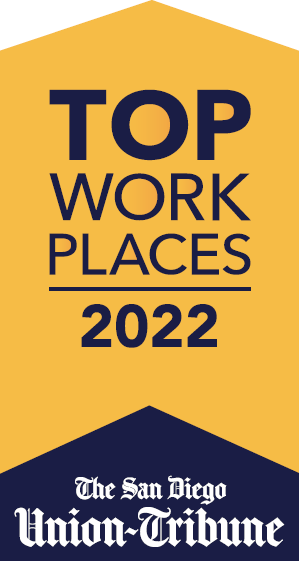 About Cognella
Cognella® is redefining academic publishing by creating teacher-driven, student-centric higher education course materials in print and digital formats under three imprints: Cognella® Academic Publishing, Cognella® Custom, and Cognella® Active Learning. Cognella also publishes engaging nonfiction titles featuring modern perspectives as Cognella® Press. Learn more at www.cognella.com.
Cognella has been awarded a 2022 Top Workplaces designation by the San Diego Union-Tribune (the 6th consecutive year). We are proud to offer Cognella team members a work environment that fosters collaboration, innovation, and the opportunity to contribute significantly toward the goals of the company.