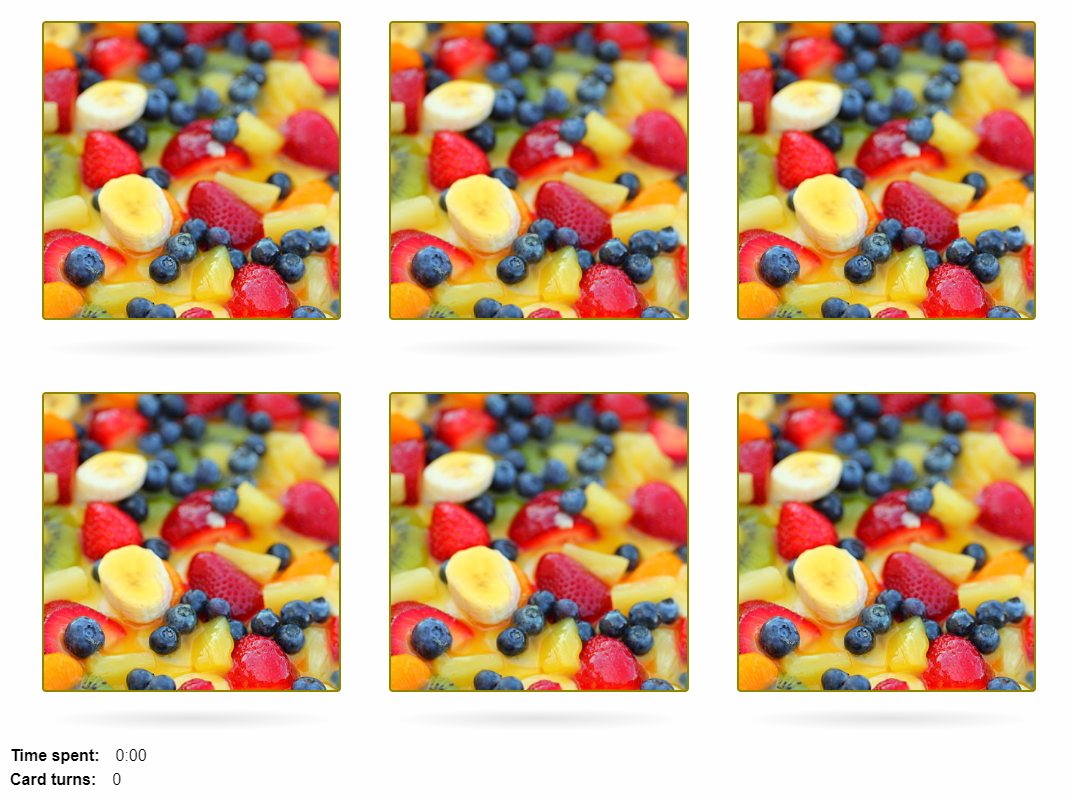 Figure 1.1: Starting position, back of cards are shown first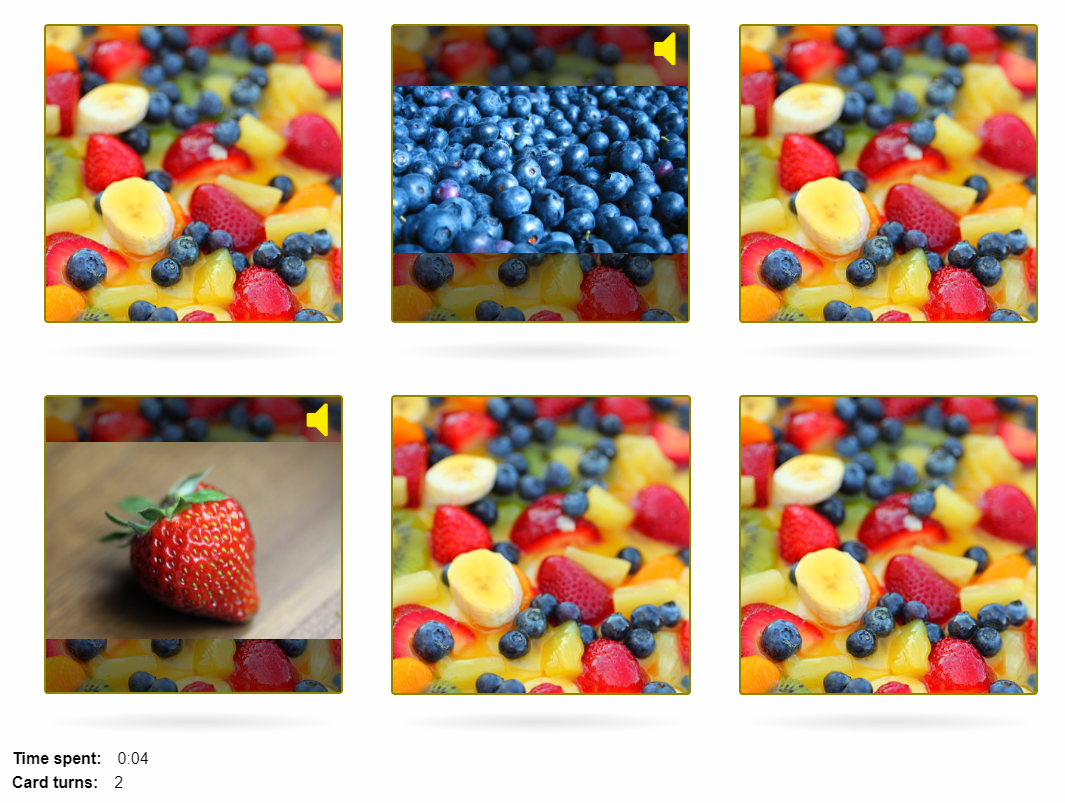 Figure 1.2: As student selects a card from the grid, the card flips to front side and reveals image and, if applicable, audio.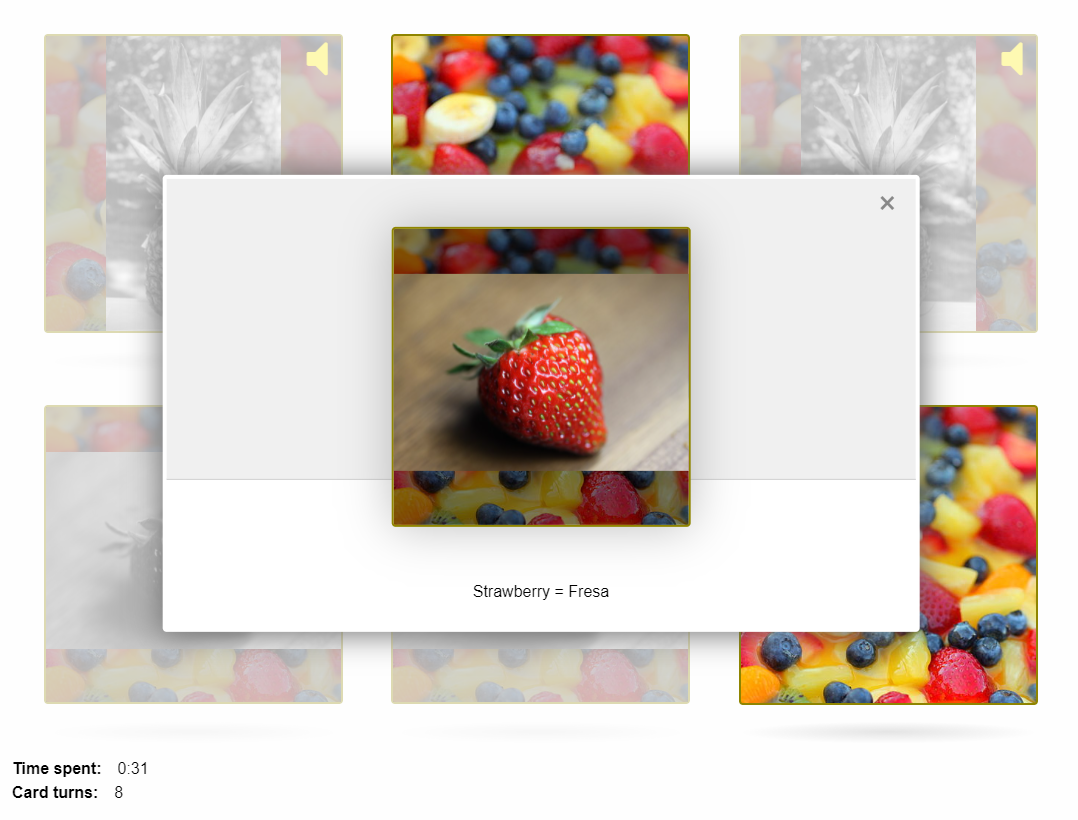 Figure 1.3: "Pair complete message" is revealed when student identifies correct matches.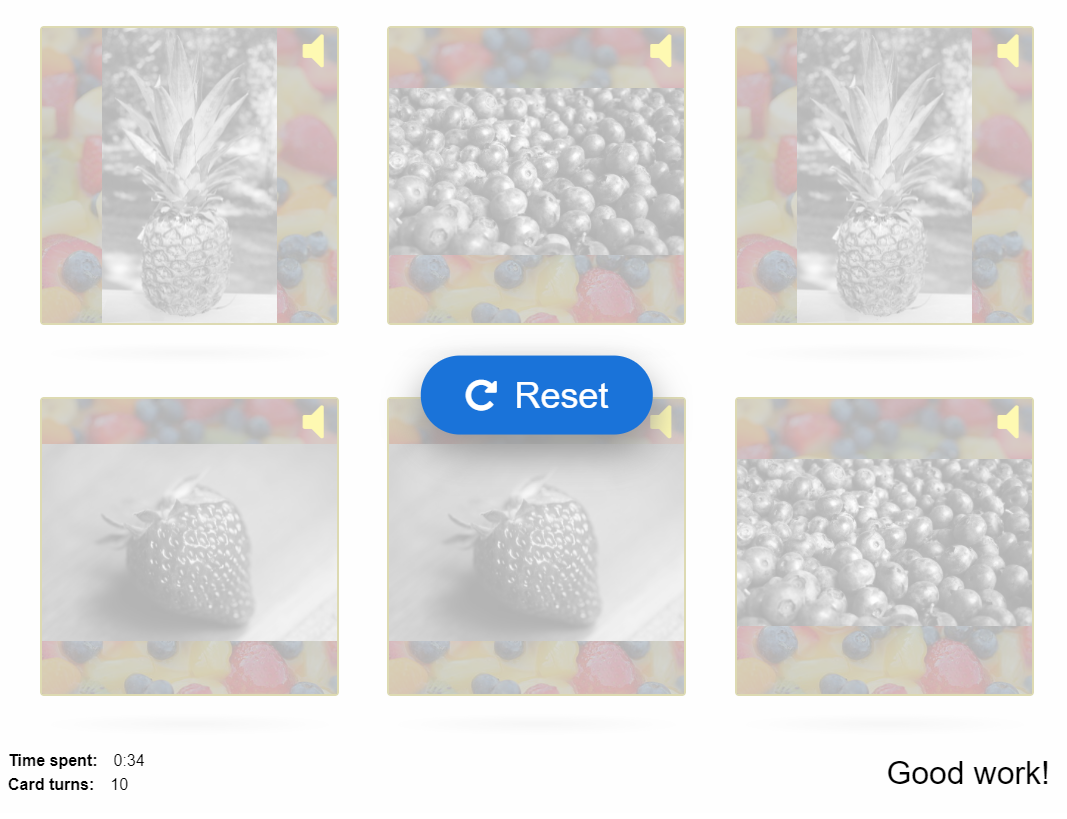 Figure 1.4: After all pairs have been identified, student will have the option to reset the deck.
Activity title: Memory Matching with Audio and Images
Item 1
Main image:

Figure number from image log: Figure 3.1
Image description/alternative text: a pineapple on a table
Audio

File name of corresponding audio file: Ch3_piña.mp3
Item number from audio log: 3.1

Pair complete message: Pineapple = Piña
Item 2
Main image:

Figure number from image log: Figure 3.2
Image description/alternative text: a pile of blueberries
Audio

File name of corresponding audio file: Ch3_arándano.mp3
Item number from audio log: 3.2

Pair complete message: Blueberry = Arándano