Cognella Named a Top Workplace by the San Diego Union-Tribune for the Sixth Consecutive Year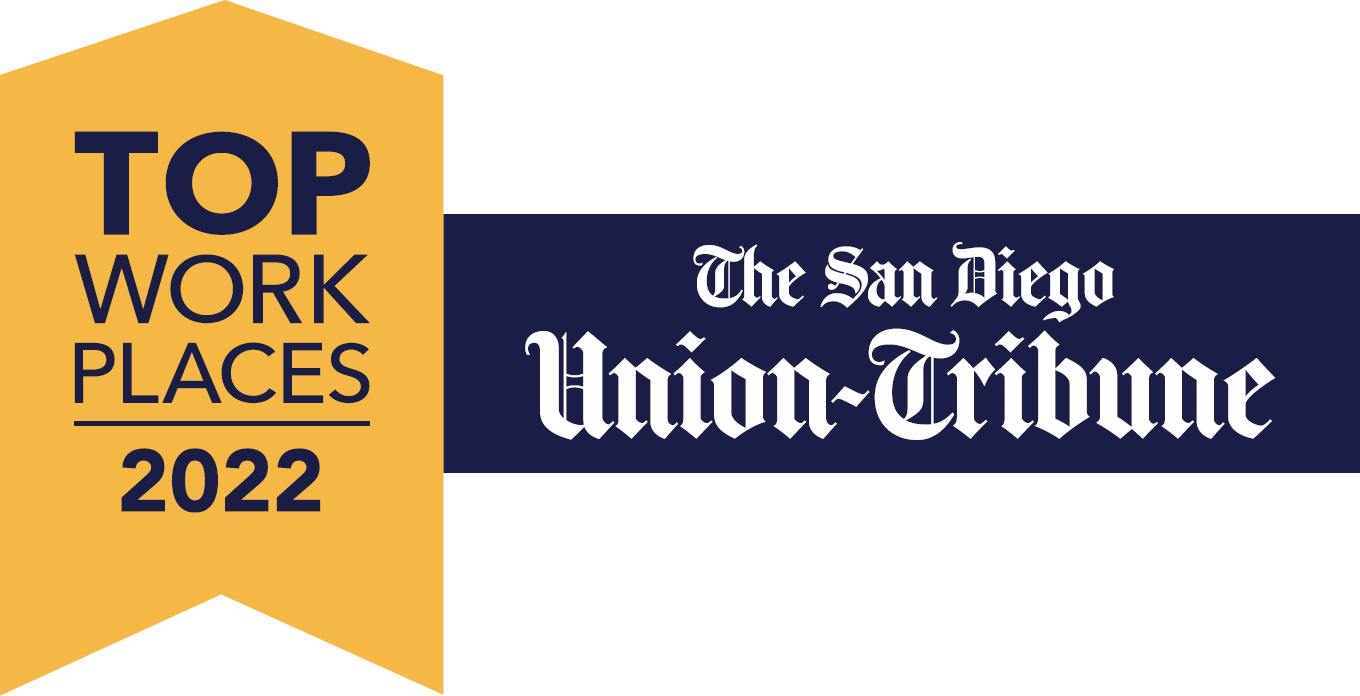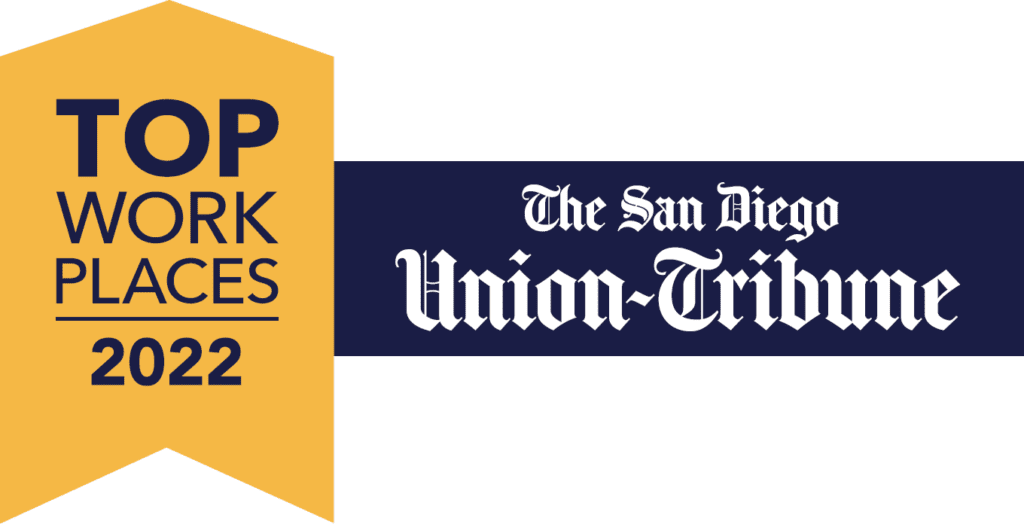 Academic publisher recognized for outstanding workplace culture 
San Diego, CA – November 21, 2022 – For the sixth consecutive year, Cognella has received a Top Workplace designation by The San Diego Union-Tribune. The list of award-winning workplaces is based solely on employee feedback gathered through a third-party survey administered by employee engagement technology partner Energage LLC. The confidential survey sent to employees uniquely measures 15 culture drivers that are critical to the success of any organization, including alignment, execution, and connection, to name a few.
"Cognella has an incredible culture that we've all built together, something of which we are all very proud," said Cognella Founder and CEO Bassim Hamadeh. "It's not easy to build and maintain a strong sense of connection with a now primarily remote workforce. Regardless from where we work, we do our best to maintain a collaborative work style, make sure everyone has a voice at the table, and live true to our unique mantra of brains plus heart to propel us forward. It's very special to receive continued public recognition for the passion that we exhibit every day at Cognella, something that is so integral to who we are. I'm both proud and humbled we've been awarded a Top Workplaces designation for the sixth consecutive year."
"Earning a Top Workplaces award is a badge of honor for companies, especially because it comes authentically from their employees," said Eric Rubino, Energage CEO. "That's something to be proud of. In today's market, leaders must ensure they're allowing employees to have a voice and be heard. That's paramount. Top Workplaces do this, and it pays dividends."
About Cognella®
Cognella® is redefining academic publishing by creating teacher-driven, student-centric higher education course materials in print and digital formats under three imprints: Cognella® Academic Publishing, Cognella® Custom, and Cognella® Active Learning. Cognella also publishes engaging nonfiction titles featuring modern perspectives as Cognella® Press. Learn more at www.cognella.com. 
About Energage 
Making the world a better place to work together.TM
Energage is a purpose-driven company that helps organizations turn employee feedback into useful business intelligence and credible employer recognition through Top Workplaces. Built on 16 years of culture research and the results from 27 million employees surveyed across more than 70,000 organizations,  Energage delivers the most accurate competitive benchmark available. With access to a unique combination of patented analytic tools and expert guidance, Energage customers lead the competition with an engaged workforce and an opportunity to gain recognition for their people-first approach to culture. For more information or to nominate your organization, visit energage.com or topworkplaces.com.
For media inquiries please contact:
Natalie Piccotti
Director of Marketing, Cognella, Inc.
858-552-1120 x532