Course Pack FAQs
What will the final product look like?
We have a full suite of printing options, so you can select to have your course pack printed with paperback or spiral binding, black and white interior or full color, single- or double-sided printing, and you can select from a variety of cover options. Here are sample covers:
Standard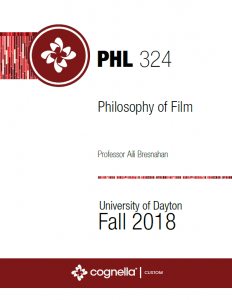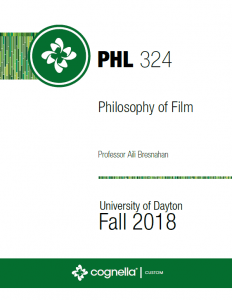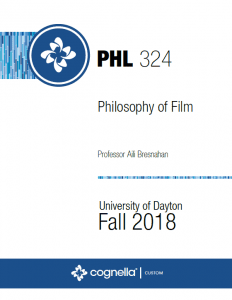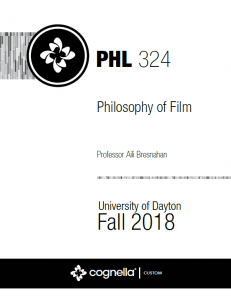 Branded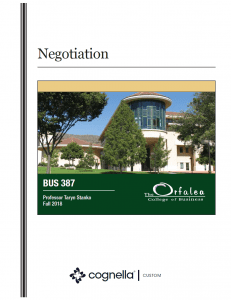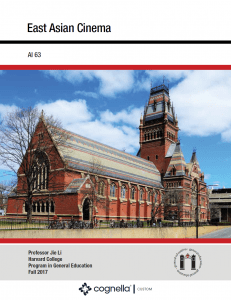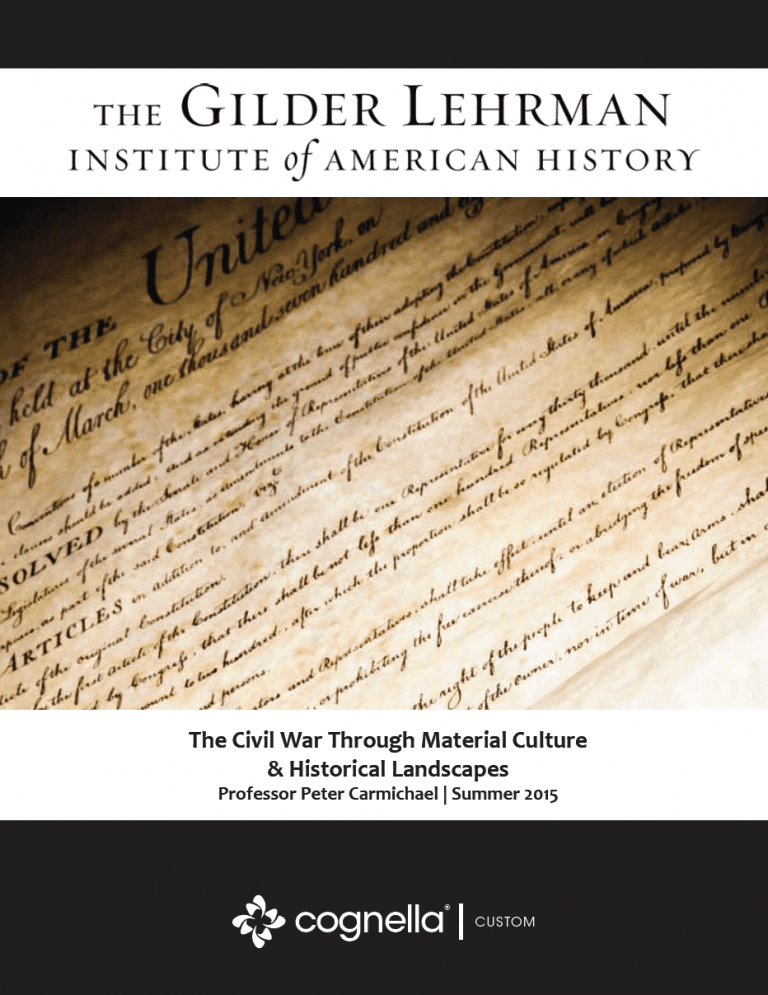 Custom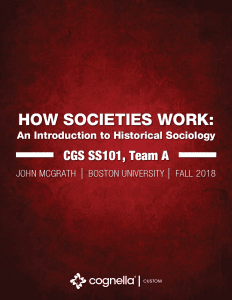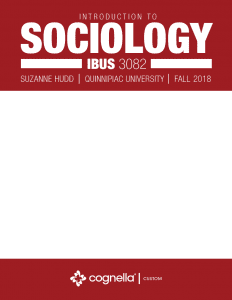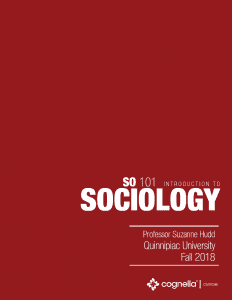 We typically recommend paperback binding, as it is provides the best quality and durability for the title without adding cost for students.
The interior of your project will look identical to the files submitted, with the exception of light cleanup to straighten skewed scans, remove shadows and marks in the margins, and add pagination.
What other customization options will I have when I place my course pack order?
We want this to be a good experience for you and your students, so if you have special requests, let us know! If you'd like to customize your table of contents, keep marginalia intact, add a syllabus at the beginning, or any other idea, make sure to mention it to your editor.
What is your turnaround time?
Our standard turnaround time is 2-3 weeks from when we receive your final materials, which includes time to review and approve the proof for new projects. We will always try to accommodate requests to expedite a project, so if you're up against a deadline that requires a faster turnaround time, just let us know.
What format options do you offer?  
Students can purchase your course pack in either print or ebook format when they buy your course materials through the Cognella Student Store. We're also happy to partner with bookstores so students can buy course packs directly on campus.
If I want to make my course pack available for purchase through my campus bookstore, what information do I need to provide them?
Cognella offers both online and bookstore distribution options. We can make the book available on our online student store and also fulfill bookstore orders as needed or desired.
Cognella supports and encourages compliance with HEOA guidelines and you editor can provide you with information to submit to your campus and/or bookstore for disclosure and easy ordering. Bookstores looking to order can submit purchase orders to orders@cognella.com.
If you have any further questions or concerns, contact your editor.