Cognella Textbook Covers Win Big with GDUSA
Three Cognella textbook covers receive 2018 GDUSA Inhouse Design Awards
San Diego, CA – June 13, 2018 – For the fourth consecutive year, Cognella textbook cover designs have received Graphic Design USA (GDUSA) American Inhouse Design Awards. This year, three Cognella covers have been recognized by the prestigious design organization for their originality and aesthetic appeal.
For more than 50 years, GDUSA has sponsored exhibitions that feature and recognize the creativity, ingenuity, and skill of premier graphic designers. The GDUSA American Inhouse Design Awards highlight the extraordinary work of in-house graphic designers and graphic design departments in companies, organizations, and institutions across the nation. While GDUSA receives thousands of submissions for the awards each year, only about 15% receive honors.
The three award-winning Cognella book covers, designed by Jess Estrella and Miguel Macias, reflect the quality and passion Cognella strives to deliver to academic partners each and every day.
To learn more about each textbook, click on its cover below.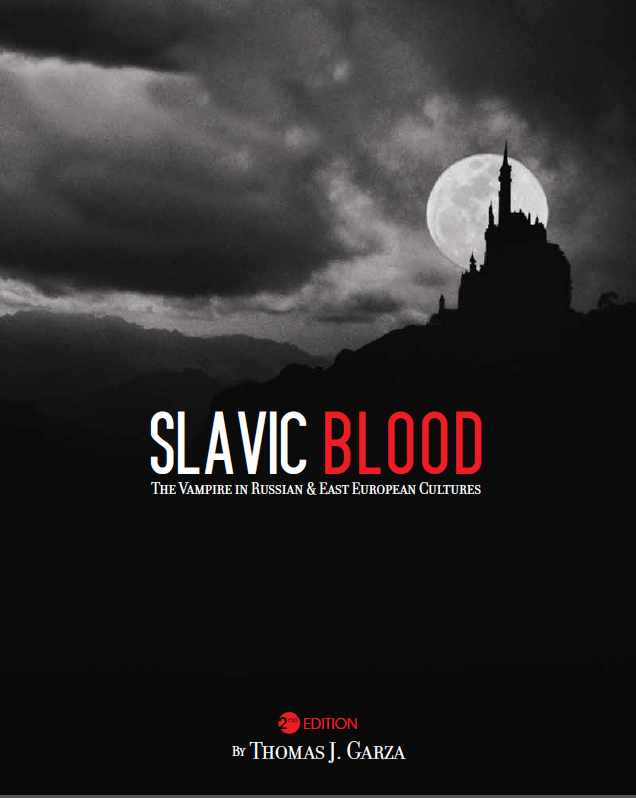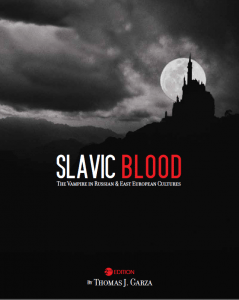 Slavic Blood: The Vampire in Russian and East European Cultures (Second Edition)
By Thomas J. Garza with cover design by Miguel Macias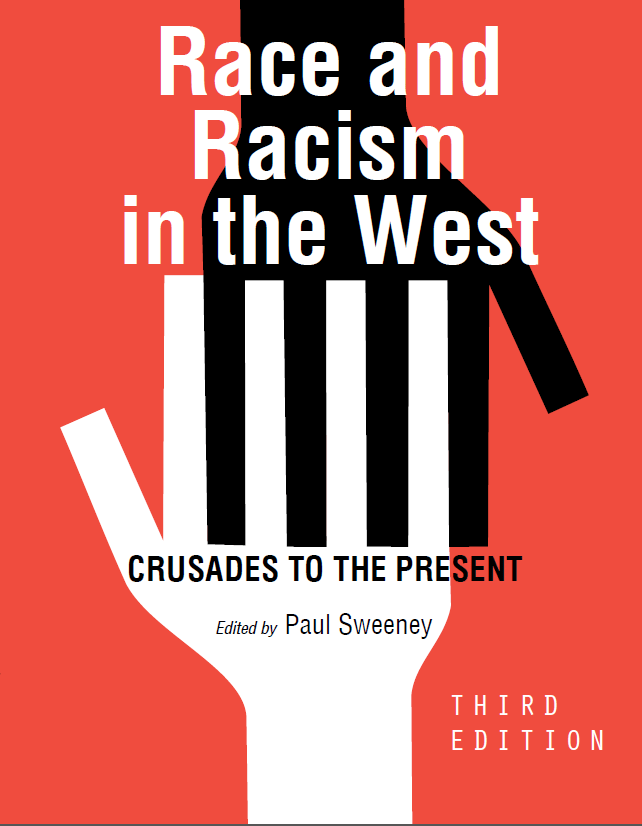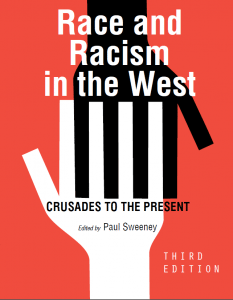 Race and Racism in the West: Crusades to the Present (Third Edition)
Edited by Paul Sweeney with cover design by Jess Estrella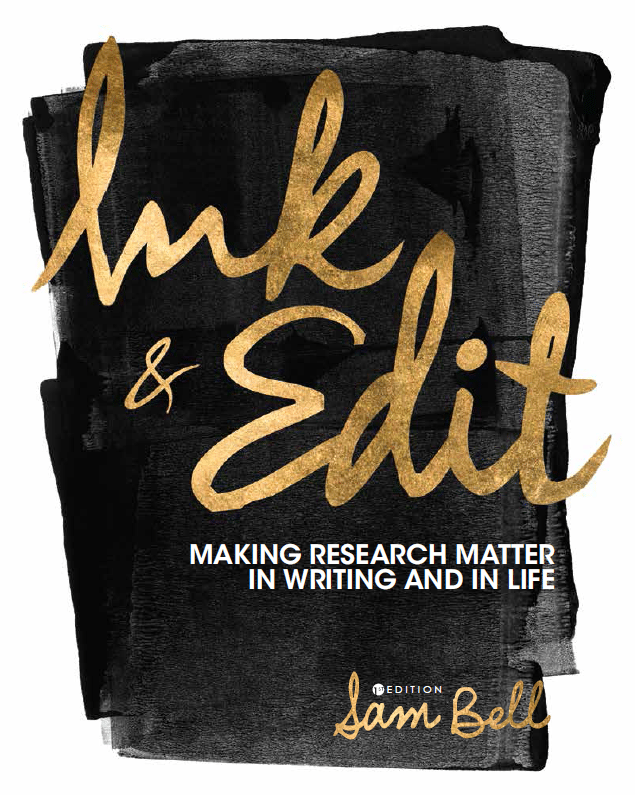 Ink and Edit: Making Research Matter in Writing and in Life (First Edition)
By Sam Bell with cover design by Miguel Macias
"We couldn't be more delighted that our designers, Jess and Miguel, are consistently recognized at the national level for their outstanding work," said Cognella CEO Bassim Hamadeh. "We'd also like to congratulate the authors of these textbooks for creating quality content for the academic market and collaborating closely with our designers to realize their creative vision. These award-winning covers are a product of creativity, teamwork, and innovation. We couldn't be more honored to receive awards from GDUSA for them."
About Cognella®
Cognella® is redefining academic publishing by creating teacher-driven, student-centric higher education course materials in print and digital formats under three imprints: Cognella® Academic Publishing, Cognella® Custom, and Cognella® Active Learning. Cognella also publishes engaging nonfiction titles featuring modern perspectives as Cognella® Press. Learn more at www.cognella.com.
For media inquiries please contact:
Natalie Piccotti
Director of Marketing, Cognella, Inc.
858-552-1120 x532