Announcing the Cognella Innovation in Teaching Award for Family Science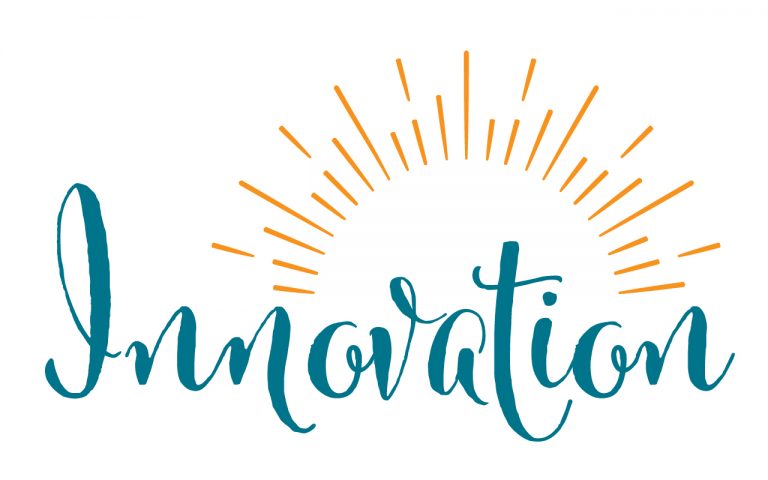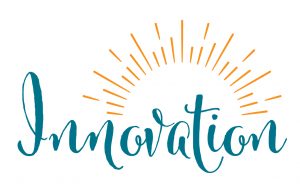 Cognella, in collaboration with the National Council on Family Relations, seeks entries for the inaugural award
San Diego, CA – May 30, 2018 – Cognella and the National Council on Family Relations (NCFR) have partnered to recognize outstanding instructors through the creation of the Cognella Innovation in Teaching Award for Family Science. The award celebrates higher education instructors who go above and beyond to introduce cutting-edge teaching practices to their courses to better engage students and advance scholarship in the discipline.
Annually, two instructors will be selected and acknowledged for their innovation, passion, and contributions to teaching in Family Science. Cognella and NCFR are now accepting applications and nominations through August 31, 2018.
"We look forward to celebrating instructors who are challenging the status quo, implementing innovative teaching strategies, and inspiring the next generation of Family Science professionals," said Cognella CEO Bassim Hamadeh. "We're also excited to partner with NCFR, an association that contributes greatly to the Family Science professional community. Together, I have no doubt that we'll discover amazing instructors who exemplify innovation and take teaching to the next level."
The first-place recipient of the award will receive a $1,000 cash prize, and the second-place winner will receive a $500 Cognella book credit. Both awardees will receive a celebratory plaque and public award announcements through Cognella and NCFR. The awards will be presented at the NCFR Annual Conference, November 7 – 10, 2018, in San Diego, California.
"Our dedicated, creative, and driven NCFR members work every day to better understand, strengthen, and empower families around the world," said NCFR Executive Director Diane Cushman. "We're delighted to work with Cognella to honor our members' innovation in Family Science teaching and their vision to advance the discipline and work of Family Science."
For details regarding the award and to submit an application or nomination, visit http://cognella.com/innovation-in-teaching-award/.
About Cognella®
Cognella® is redefining academic publishing by creating teacher-driven, student-centric higher education course materials in print and digital formats under three imprints: Cognella® Academic Publishing, Cognella® Custom, and Cognella® Active Learning. Cognella also publishes engaging nonfiction titles featuring modern perspectives as Cognella® Press. Learn more at www.cognella.com.
About NCFR
The National Council on Family Relations (NCFR) is the premier professional association for understanding and strengthening families through interdisciplinary research, theory, and practice. Through NCFR, the organization's nearly 3,000 members—family researchers, practitioners, and educators—develop and disseminate knowledge about families and family relationships, establish professional standards, and work to promote family well-being. Learn more at ncfr.org.
For media inquiries please contact:
Natalie Piccotti
Director of Marketing, Cognella, Inc.
858-552-1120 x532