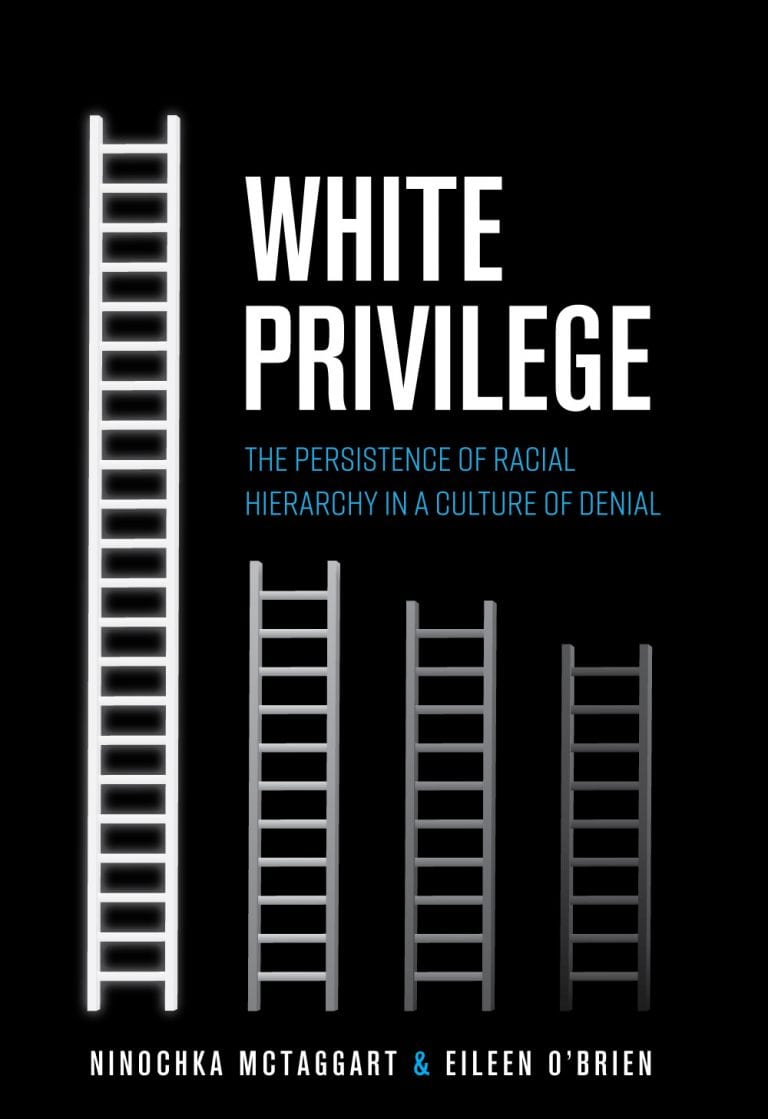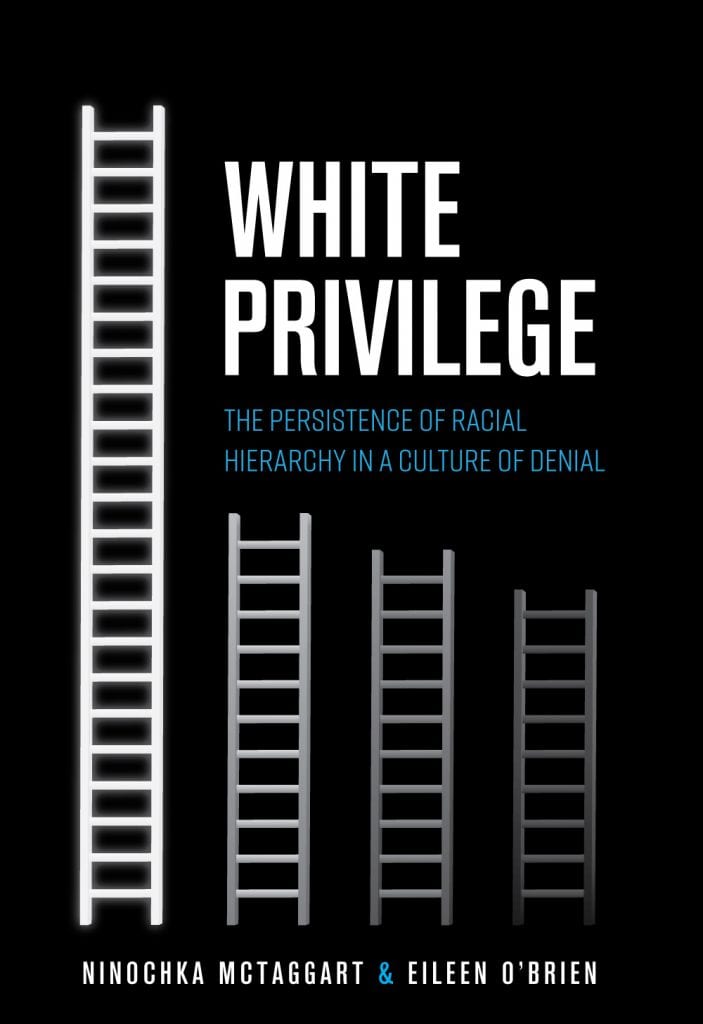 San Diego, CA – June 2, 2020 – Cognella Academic Publishing is proud to announce the publication of White Privilege: The Persistence of Racial Hierarchy in a Culture of Denial by Ninochka McTaggart and Eileen O'Brien. The text approaches the discussion of racism from a novel and innovative viewpoint by focusing on majority group advantage, or white privilege. The book first explores the construct of race and the definition of white privilege and then examines the ways in which white privilege manifests in economy, education, criminal justice, and especially within media and pop culture.
At this time when social movements aimed at racism are in the forefront of global media, this text provides a much-needed look into the foundations of white privilege that have ignited the current social upheaval. The book balances scholarly research on racial discrimination and racial disparity with narratives that provide the reader with highly personal accounts of injustice. From whites calling 911 on black people engaging in everyday activities to showing how white entitlement plays a role in how racism is defined, the authors pull back the curtain of denial to illuminate the depth of white privilege in American society.
An important and enlightening text, White Privilege is an ideal resource for courses on race, diversity, and social inequality, as well as for any scholar or individual who wishes to learn more about white privilege and gain a myriad of strategies to combat injustice and cultivate anti-racist practices.
About the Authors
Ninochka McTaggart holds a Ph.D. in sociology from the University of California, Riverside. She is a senior researcher at the Geena Davis Institute on Gender in Media and a diversity and inclusion strategist. Her research areas include race, gender, class, mass media, and popular culture.
Eileen O'Brien holds a Ph.D. in sociology from the University of Florida. She is a professor of sociology and the associate chair of the Department of Social Sciences at Saint Leo University in Virginia. Dr. O'Brien's area of specialization is race relations and social inequality.
What readers are saying about the book: 
"A much-needed text on U.S. racism in the 21st century! Teacher-scholars McTaggart and O'Brien focus on whites' role in creating and maintaining systemic racism, with forthright honesty and accuracy in assessing white privilege and power in major institutions from the economy to pop culture. Vital too is their rare attention to practical strategies for individuals and groups challenging white racism."
Joe Feagin, Distinguished Professor, Texas A&M University
Author of Racist America (Routledge 2019)
"White Privilege is one of the best textbooks on race I have read in a long time. It is a well-written, well-documented, theoretically-driven, and empirically-grounded book that addresses many fundamental racial issues in America. I look forward to using it in my classes."
Eduardo Bonilla-Silva, James B. Duke Professor of Sociology, Duke University
Author of Racism without Racists