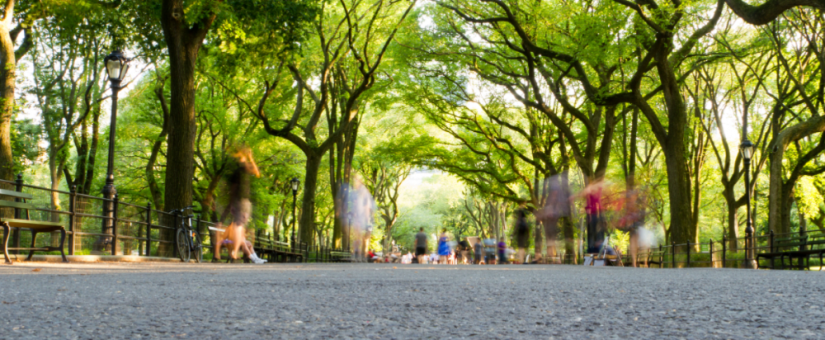 A Lesson in Licensing: What is the Public Domain?
The public domain refers to creative works that are no longer under copyright or trademark protection and are free for individuals and organizations to use. These works are not owned by an individual author or artist and are instead considered public works. Individuals are allowed to use works within the public domain without obtaining permission, but no one can ever own them.
In the world of academic publishing, this means that authors can include works that are within the public domain in their textbooks without paying a copyright fee or asking for permission to reprint the material.
Examples of works in the public domain include:
Works published or translated before 1926 (this dates changes on a yearly basis on January 1; in 2022, the public domain will include works published or translated before 1927; in 2023, works published or translated before 1928; and so on)

Examples:

The Great Gatsby by F. Scott Fitzgerald
On Dreams by Aristotle and translated by J. I. Beare
A Visit to the Holy Land, Egypt, and Italy by Ida Pfeiffer
Works published by a governmental body or organization (including .gov websites)

Examples:

Centers for Disease Control and Prevention
Administration for Children and Families
Office of E-Government and Information Technology
Copyright-free items that have been released to the public domain (for example, an author could choose to release their work into the public domain to allow its free use)
Keep in mind, though public domain works may not require permissions or copyright clearance, you should still cite them and keep a working list of all third-party materials you plan to use in your text. This will keep you organized and will ensure you can thoroughly vet all of the content you'll include in your book, which is an important step in the process. There are a few instances where works may not be available for reuse.
For example, recent translations of ancient texts may still incur permission fees, because translations have separate copyright than the original material. And while content created by the government is in the public domain, material found on government websites could reflect third-party content, materials, and images that are licensed to them and that they did not create. State websites, too, are typically not within the public domain.
When working with an academic publisher, consult your publishing team for advice regarding public domain, lists of verified sources, and second opinions on vetting potential public domain content.