New Release – Empowering Women in a Global Eco-Village Edited by Cassandra Sligh Conway and Christopher Mathis, Jr.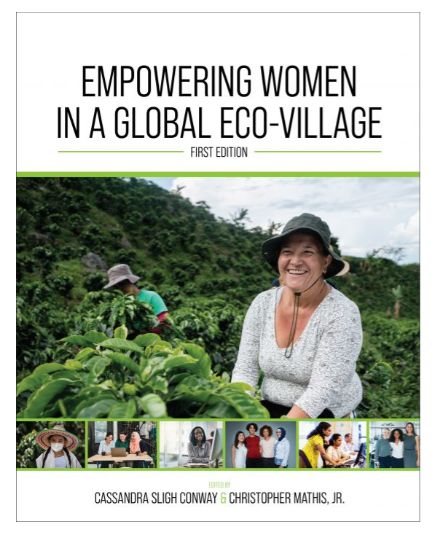 San Diego, CA – September 7, 2021 – Cognella Academic Publishing is proud to announce the publication of Empowering Women in a Global Eco-Village edited by Cassandra Sligh Conway and Christopher Mathis, Jr. Featuring contributed chapters written by multidisciplinary scholars, the book provides readers with insight into how interviewing women regarding their lived experiences within a culture, situation, or observation can provide a vehicle for them to be heard accurately and with intention.
The text features vivid case illustrations and critical analyses of the lived experiences of oppressed individuals in need of a voice and empowerment. It demonstrates how, when combined, cultural humility and first-class research practices can produce evidence-based and practical models for empowering women. The text underscores the importance of discussing areas of concern for women globally, as well as the opportunities available to researchers who pursue the development and implementation of empowerment projects.
Topical areas addressed with the book include cultural bias, global peace, social justice, civility, building and sustaining families through financial literacy, research, resources, and how to effectively interview women.
Emphasizing the global significance of actualizing women's voices, Empowering Women in a Global Eco-Village is an ideal text for scholars at all levels who wish to improve their research practices and empower individuals around the world.
About the Editors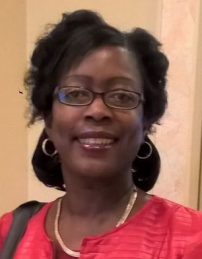 Dr. Cassandra Sligh Conway, Ph.D, C.R.C., GCDF, aPHR, is a professor at South Carolina State University. She has taught in academia for 20 years in the area of rehabilitation counseling. Her publications are Working with Students with Disabilities: Utilizing Resources in the Profession; Nashira: A Song of Peace; Faculty Mentorship At HBCUS; and a combination of articles and book chapters. Her research interests are mentoring students and faculty, issues related to empowerment of persons with disabilities, and human resource management. Dr. Sligh Conway is an avid grant writer. Her grants have focused on topics related to outreach in communities, women empowerment, global ecovillages, disaster prevention/preparedness, health disparities, and faith-based initiatives.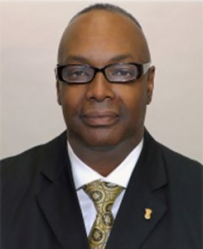 Dr. Christopher C. Mathis, Jr. is a full tenured professor and assistant dean of research for the University of Arkansas at Pine Bluff (UAPB) School of Agriculture, Fisheries and Human Sciences (SAFHS). In this position, he reports to the dean of the School and supports the management of the Evans-Allen Research Program and the Capacity Building Grants (CBG), which are funded through the U.S. Department of Agriculture's National Institute of Food and Agriculture, as well as other research and scholarly opportunities. Evans-Allen research is the foundation of the agriculture research programs at all 1890 Historically Black LandGrant Colleges and Universities.
Learn more about the book, preview its content, request a digital review copy, or purchase the text: https://titles.cognella.com/empowering-women-in-a-global-eco-village-9781793514448