FIRST PLACE – ALAN C. TAYLOR – EAST CAROLINA UNIVERSITY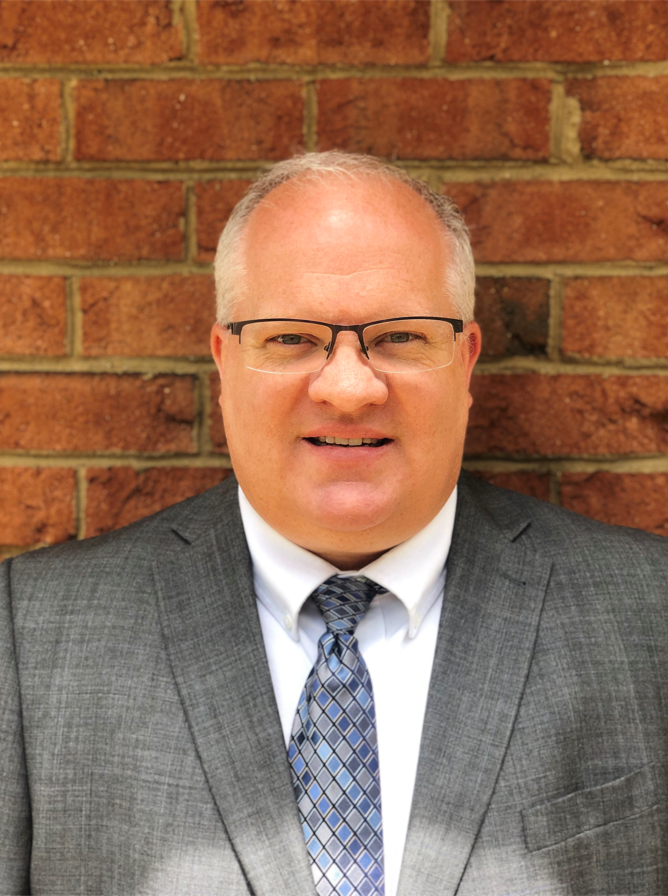 Preparing the Next Generation of Family Science Scholars and Instructors
The judging panel was impressed by how Alan C. Taylor, a tenured professor within the Department of Human Development and Family Science (HDFS) at East Carolina University, has developed an innovative and unique graduate-level instructor preparation program, which provides students with a hands-on and deeply immersive opportunity to learn the principles of effective instruction. This program trains students who are interested at teaching at the undergraduate level. Program participants meet with Dr. Taylor regularly to discuss active way to move beyond the typical lecture and better connect with students. Participants teach three to four lectures in their assigned classes and after each one, they meet with Dr. Taylor to discuss what worked well and as ways to improve their next lecture. We believe this constructive, practical feedback is building and molding the next generation of instructors.
Dr. Taylor's dedication to innovative teaching doesn't stop with his graduate-level instructor preparation program. Last year, he taught one of the largest classes offered in the HDFS Department at East Carolina University, "Marriage and Family Relations," with over 125 students enrolled. Despite the shift to online teaching amidst the COVID-19 pandemic, Dr. Taylor made it a priority to personally connect with his students and ensure they got the most out of the course. Within the class, students are challenged to examine their past relationships, evaluate their present relationships, and look for ways to improve their future relationships. His teaching incorporates role plays and real-life examples to which students can relate and apply directly to their current situations. His students share that his class discussions and activities have influence them to improve their personal and family relationships and discover ways to strengthen their dating relationships.
In his "Research, Teaching, and Leadership Experience in HDFS" course, students learn how to start and complete a mini-research project. Dr. Taylor leads them through the process until the presentation/publication stage, which results in student co-authorship. Within the past year, he has trained and mentored four advanced HDFS undergraduate students, involving them in his research and training them as effective teaching assistants.
Students enrolled in Dr. Taylor's "Introduction to Children, Family, and Community Services" course get the opportunity to experience service-learning at a local nonprofit community partner location. Fifteen hours of community service are required, and reflection activities help students connect their experiences to the family life education course content. His course is strategically designed to help students learn family life education core concepts and principles while also helping them develop a sense of empathy and compassion for others through service. 
Alan C. Taylor, Ph.D., CFLE is an associate professor in the Department of Human Development and Family Science at East Carolina University (ECU). He received his master's degree in family life education/family science from Brigham Young University and his Ph.D. in family and child development from Virginia Polytechnic Institute and State University. Dr. Taylor has taught family life education and family relationship curriculum at the university level for over 25 years. He has taught over 25 different human development and family science academic courses at the undergraduate and graduate levels. Since 2013, Dr. Taylor has also led 14 different ECU study abroad programs to multiple countries around the world. He has worked within the community as a family life educator in state prison settings and as a court-mandated parenting instructor.
This summer, Dr. Taylor coedited the second edition of Family Life Education with Diverse Populations with Sharon Ballard, which will be available in 2022. He is also the coeditor of Global Perspectives on Family Life Education with Mihaela Robila. Dr. Taylor has authored/co-authored over 40 journal articles and book chapters related to the fields of family science and family life education. His scholarly research examines grandfather involvement/grandfather-grandchild relationships, best practices in family life education and pedagogy, and young adult romantic relationship development.
SECOND PLACE – DEE HILL-ZUGANELLI – BEREA COLLEGE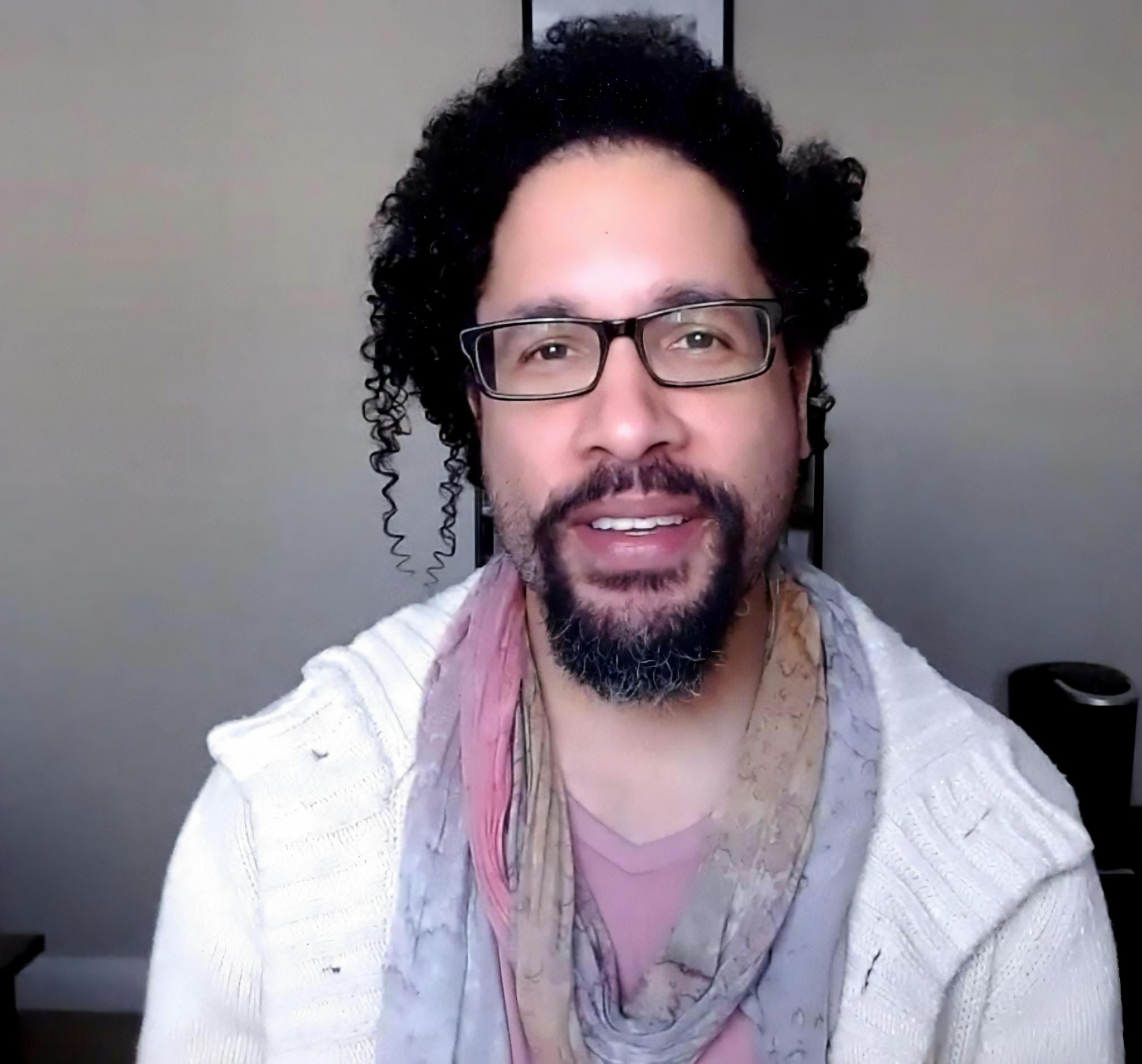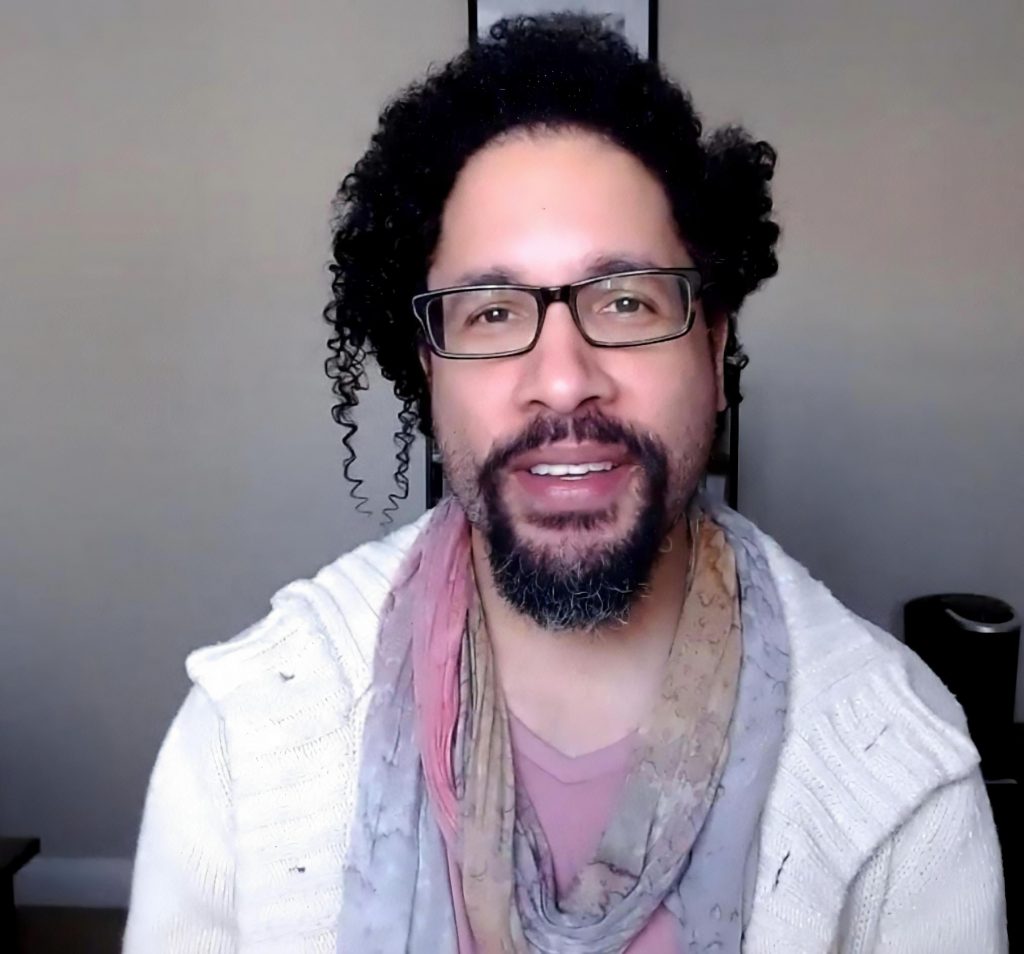 Supporting LGBTQPIA+ Education, Safety, and Dialogue In and Out of the Classroom
The judging panel was impressed by how Dee Hill-Zuganelli, an assistant professor of child and family studies at Berea College, leveraged remote teaching technology and online communication platforms to help students evaluate safety and sense of belonging among LGBTQPIA+ minoritized students. As part of a seminar course called "Sexuality in Everyday Life," a capstone project involved soliciting first-person perspectives with consent and combining them with personal observations to determine ratings for campus safety. Dr. Hill-Zuganelli trained students on using the Whiteboard and Annotate features within Zoom during a live demonstration, shared a campus map, and instructed students to annotate "safe zones" on campus and share relevant factors in their evaluations as part of a broad group discussion.
Having set ground rules for making the class a brave space, Dr. Hill-Zuganelli asked students who have disclosed LGBTQPIA+ membership to lead the discussion and for their heterosexual peers to listen attentively. Students shared vicarious and secondhand information that aligned with safe, unsafe, and neutral zones. Without prompting, students initiated further discussion of unwelcome campus-community contacts on nearby campus streets and lots (deeming the bulk of those places unsafe).
With permission, Dr. Hill-Zuganelli shared key themes and testimonials confidentially with members of the campus LGBTQPIA+ issues task force and prepared a report on the learning activity.  The task force is now following this teaching template to host in-person and online student forums on appraising LGBTQPIA+ safety.
Dr. Hill-Zuganelli is instrumental in crafting and teaching culturally and sexually inclusive curricula at Berea College that forges connection and allyship between LGBTQPIA+ and heterosexual students and helps the latter break down biases that may negatively impact their future work in the helping professions.
Dee Hill-Zuganelli is an assistant professor of child and family studies at Berea College. He holds a Ph.D. in sociology, a graduate teaching certificate, and a master's degree in sociology from the University of Arizona, as well as an additional master's degree in family studies with concentration in marriage and family therapy from the University of Kentucky. Dr. Hill-Zuganelli's areas of research include cultural humility, diverse family structures, ethical minority families, family engagement, LGBTQ+ families, organizational studies, and relationship dissolution.
SECOND PLACE – KERRY WEIL TRIPP – UNIVERSITY OF MARYLAND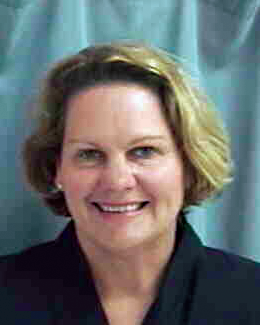 Ensuring Students Receive an International Experience before Graduating—Even During a Global Pandemic 
The judging panel was impressed by how Kerry Weil Tripp, a principal lecturer in the Department of Family Science at the University of Maryland, created the university's Virtual Global Internship Program, which allows students to engage with international researchers and businesses, as well as local partners working with international populations. Through this program, students have had the opportunity to conduct global research on topics ranging from environmental justice to COVID-19 contract tracing in Africa. Dr. Weil Tripp spearheaded a collaboration with Seoul National University (SNU) and UMD's Ag/Extension program; now, UMD students help SNU faculty research about Korean-American families, and SNU students compare childhood education standards in both countries. During the first year of the Virtual Global Internship Program, Dr. Weil Tripp supported the creation of over 50 virtual internships opportunities.
Additionally, when her Cuba study abroad class was cancelled due to the COVID-19 pandemic, Dr. Weil Tripp created an online global classroom, "Assisted Reproduction Law and Policy in the U.S. and Brazil." Students from UMD and the Universidade Federal do Rio de Janeiro use Zoom to facilitate class discussion and projects to promote cross-cultural learning and international research and understanding. The class is open to all to encourage other disciplines to study the family, increasing its impact. During the two pilot classes in 2021, students noted how lucky they were to have this international experience while in lockdown in their home countries and how it helped to mitigate the inability to learn via travel during the pandemic.
Kerry Weil Tripp, J.D. is a graduate of the Notre Dame Law School and practiced law in San Francisco and Baltimore before joining academia. She is a principal lecturer in the Department of Family Studies at the University of Maryland, College Park. She teaches undergraduate and graduate law classes, including a study abroad comparative family law class in Havana, Cuba, and a virtual law and ethics course on assisted reproduction technologies in conjunction with the Universidade Federal do Rio de Janeiro in Brazil.