Cognella Partners with Linguistica 360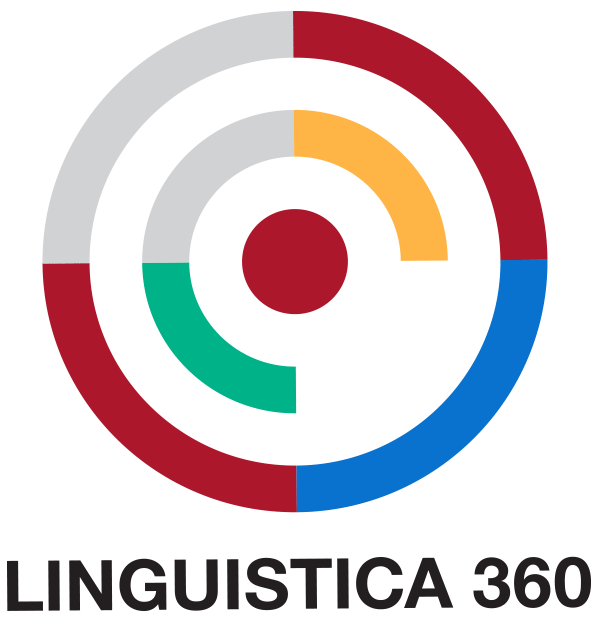 Strategic partnership provides instructors and students with access to timely, engaging foreign language content
San Diego, CA – July 2, 2018 – Cognella today announced a new partnership with Linguistica 360, a company that creates original, weekly programming to provide learners with an effective and innovative approach to studying languages.
Under this new partnership, Cognella offers Linguistica 360 subscriptions at a discount as companion material to Cognella foreign language textbooks, course packs, and Cognella Active Learning courses. Subscriptions are available for beginning, intermediate, and advanced language levels, allowing instructors the flexibility to incorporate Linguistica 360 content into their course in a way that most benefits their curriculum and students.
The key offering from Linguistica 360 is its "News in Slow" series, weekly podcasts of news highlights read slowly by two speakers in a native dialect. "News in Slow" is available in Spanish (from Latin America or Spain), French, Italian, and German. Each recording is accompanied by grammar, idiomatic expressions, and pronunciation exercises, transcripts, and quizzes to provide an immersive language learning experience.
"We're excited to support foreign language instructors and students through this partnership," said Cognella CEO Bassim Hamadeh. "Offering a service that provides weekly activities centered on current events is powerful, especially since Linguistica 360's content provides learners with global perspective alongside language exercises and practice. We look forward to connecting students to timely, real-world content to support their acquisition and mastery of foreign languages."
"We at Linguistica 360 are thrilled to have schools, universities, and study groups among our subscribers," said Linguistica 360 CEO Sergey Dolinsky. "We're excited to learn that more and more institutions are using our programs as part of their curriculum. We believe that effective language education should be available to everyone who is serious about learning. Partnering with Cognella is a wonderful way to further our mission to entertain, inform, and engage our listeners in active language learning."
To learn more about this partnership and Linguistica 360 subscriptions, visit https://cognella.com/partnerships/linguistica-360/.
About Cognella®
Cognella® is redefining academic publishing by creating teacher-driven, student-centric higher education course materials in print and digital formats under three imprints: Cognella® Academic Publishing, Cognella® Custom, and Cognella® Active Learning. Cognella also publishes engaging nonfiction titles featuring modern perspectives as Cognella® Press. Learn more at www.cognella.com.
About Linguistica 360
Linguistica 360 is an independently-owned, US-based company that produces weekly language learning shows and educational material. Our team is dedicated to creating original programming that provides an effective and innovative approach to studying languages. Our goal is to entertain, inform, and engage our listeners in active language learning. Learn more at www.linguistica360.com.
For media inquiries please contact:
Natalie Piccotti
Director of Marketing, Cognella, Inc.
858-552-1120 x532