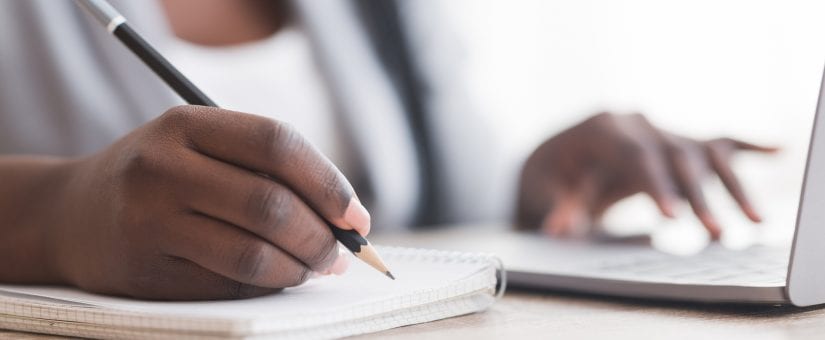 6 Signs You're Ready to Write or Edit a Textbook
There are a variety of reasons a professor may be inspired to write or edit a textbook for their students and the greater academic market. Here are six signs that indicate you might be ready to pursue a textbook project. 
You've taught your course long enough to understand what is readily available in the academic textbook market

and

what might be missing: cutting-edge research, contemporary perspectives, meaningful pedagogy, coverage of new topics, etc. Filling a gap in the market or satisfying a particular need within curricula is a common motivation for many authors and editors to publish a new textbook. 

Your schedule now allows for ample time to dedicate to a new project. Writing an original work, organizing an anthology, or publishing a contributed volume requires dedication, time, and attention. 

Perhaps your teaching load has decreased, and you suddenly have more time to pursue writing opportunities. Or you've simply experienced a change in mindset, and now you're willing to develop and stick to a consistent and diligent writing schedule. Maybe you've met deadlines for other projects and you'd like to turn your attention to something new. Perhaps it's been a goal of yours to write or edit a book, and you are now committed to fulfilling that goal. 

You've developed a unique approach to teaching your subject and current textbooks and resources simply don't align with your approach. Writing or editing a textbook provides you with a valuable opportunity to create a strategic connection between your teaching approach and the materials your students use to learn.

You've thought about the ways in which your students seem to learn best, and you're ready to apply this knowledge to the creation of engaging student materials. This could include a textbook, student learning resources, interactive or online components, and more. Helping students succeed, both in your own courses and within the discipline, is a great reason to create a new textbook. 

You've connected or re-connected with a colleague or expert in your discipline, and the inspiration is flowing! If you'd like to collaborate with them to share your individual knowledge with each other and your collective knowledge with students and academia, working on a writing project could be an effective way to do so.  

You're teaching a new course and the textbooks and resources available to you are lacking. Rather than letting your frustration grow, you can harness that energy and apply it to the creation of a new and valuable learning resource.
Whatever your situation may be, if you know you have the time and you're inspired to create, it might be the perfect moment to start a writing project.
If you'd like to speak to a Cognella team member about textbook ideas, fill out our form at https://cognella.com/contact, and we'll contact you as soon as possible.