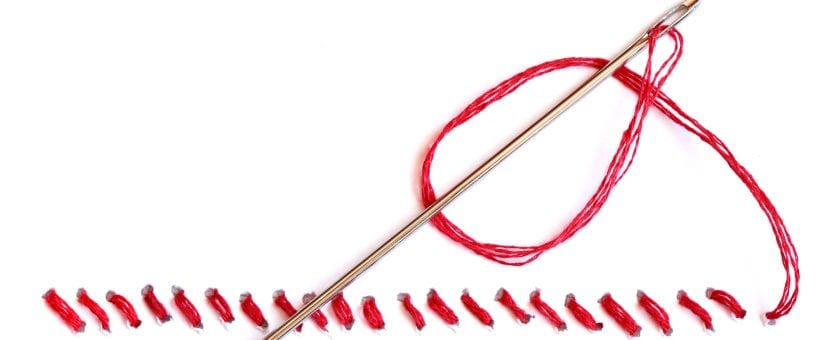 What's in a Name? Crafting an Effective Title for a Textbook
As you get started on a textbook project, you'll likely use a working title. Often, this title will be highly generic in nature and may even echo the name of the course for which the text will be used. While you're developing your content and working toward achieving your writing goals, a working title is more than sufficient.
However, as your book takes shape and you move closer to launch, a critical step in the pre-publication process is crafting an effective title for your book.
A strong title for the academic textbook market is concise, informative, and creative. It quickly captures the spirit of the book, clearly articulates what the book is about, and represents its content in an appealing way.
Adding a subtitle can further explain what your book is about, introduce your fresh perspective on the subject matter, and clearly indicate the type of book—original manuscript or anthology.
An example of an original manuscript title with an effective subtitle: Thinking Like a Researcher: An Engaged Introduction to Communication Research Methods
An example of an anthology title with an effective subtitle: Theory and Application in Sociology: Readings on Contemporary Issues
Unlike titles developed for the trade market, which often use gimmicks, humor, highly expressive language, or slang—which can render them more mysterious, sensational, or abstract—titles for the academic market should be straightforward, easily understood, and created with instructors and students in mind.
Ultimately, you want a title to ignite recognition and understanding within potential adopters. If instructors searching for a new textbook for their courses don't immediately know what your book is about from the title, they may pass over your book in light of another.
Below are examples of changes made to working titles to enhance their appeal and provide instructors and students with a clear picture of what the book is about:
Working title: Revolutions of the Mind 
Final title: Paris and Its Revolutionary Ideas: A Guide to French Culture and the Capitol
Working title: Latin American and Caribbean Readings: Landscapes and Cultures
Final title: Latin America and the Caribbean: Readings in Culture, Geography and History
Working title: Intercultural Communication for an Inclusive Global Order
Final title: Intercultural Communication: Adapting to Emerging Global Realities
As you consider your final title, put yourself in the shoes of your academic peers. As an instructor looking for a new textbook to support their curriculum, what would catch your attention and spark your interest? What words could clearly indicate that the book would be valuable for you and your students?
You may want to do some research online to see how competing textbooks are titled. This is valuable, because you can quickly determine what makes an impact on you, and you can also ensure none of the titles you're considering are currently in use.