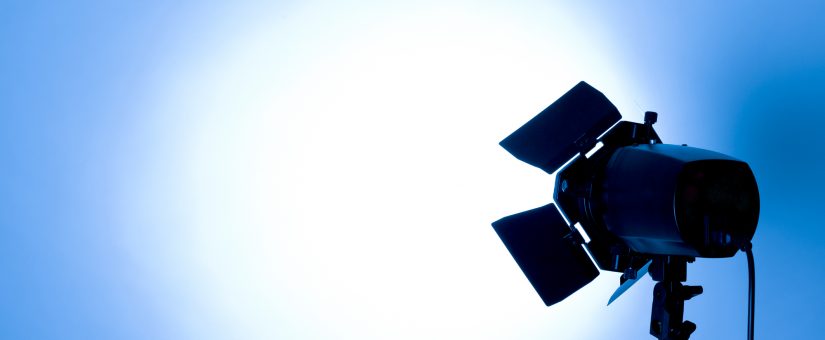 Introducing the Cognella Author Spotlight Series
At Cognella, we're proud to work with passionate authors who leverage their innovative ideas, distinct perspectives, original voices, and individual areas of expertise to create truly unique learning materials. We work with some incredible scholars, and we're excited to introduce them to you through the Cognella Author Spotlight Series! 
The idea for this series was borne out of the emotional and energizing conversations we had, as individuals and a company, in the summer of 2020 after the senseless murders of George Floyd, Ahmaud Arbery, and Breonna Taylor, as well as other acts of violence and division due to racism and inequity in our country.
While it has always been a distinct focus for Cognella from its inception as a publisher to provide a platform for underrepresented voices in academia, we know we could do better. In June 2020, we released a company statement and outlined steps we intend to take to become even better allies for the Black community and to continue to champion positive, long-term change. You can read our statement and about our ongoing actions here: https://cognella.com/cognella-statement-against-racism/
At the time, we pledged to assemble a collection of Cognella titles to highlight our remarkable Black authors across the disciplines—but after careful thought, we knew we could create something with greater impact and longevity than a list. Thus, we created the Cognella Author Spotlight Series. 
The Cognella Author Spotlight Series provides our authors with the opportunity to talk about their Cognella titles, their unique experiences in academia, and the important research they conduct within their area of expertise. 
We've kicked off this interview series with an intentional focus on elevating the voices of Black authors and promoting their work and research. The pieces not only showcase critical works by Black authors, but also insightful information about their significant contributions to their institutions, students, their discipline, and the greater academic community. 
Visit the Cognella Author Spotlight Series webpage to read the profiles we've put together thus far: https://cognella.com/cognella-author-spotlight-series/