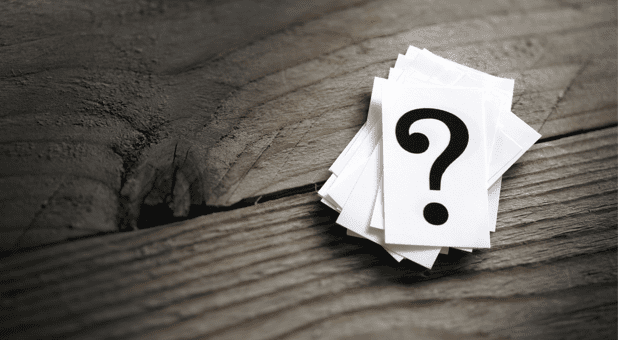 What Should I Do with This? Incorporating Peer Review Feedback in Your Manuscript
Peer review can be a powerful tool to ensure your book will provide value to other instructors and the broader educational market. Through peer review, you can learn about your manuscript's strengths and weaknesses, receive feedback on the book's structure and organization, test out your pedagogical features, and more.
After you've received feedback, here are some tips for incorporating peer review comments in your manuscript.
First and foremost, remember that the goal of peer review is for you to receive actionable constructive criticism. If any of the comments seem overly critical, it helps to remember that reviewers share your intention to provide students with a valuable learning tool. Ultimately, they also want you to publish material that is high-quality and impactful.
It helps to have a positive mindset as well; try to view peer review as an opportunity to approach your work from a new perspective and create an even better learning resource for instructors and students.
Don't feel pressured to incorporate every suggestion you receive. It's important to read through all peer review comments and consider them carefully, especially with the academic market and instructor and student use in mind. However, the decision is yours. If certain changes would compromise your text's relevance or its unique approach, you may choose not to incorporate the feedback.
It can be overwhelming if you try to absorb, process, and apply feedback all at once, so breaking up the process into discrete steps can make it more manageable. First, briefly read through all of your peer review comments. Afterward, set them aside for a day or two to allow the feedback to sink in. When you've had a bit of time away from the comments, revisit them with a fresh perspective and jot down your notes and ideas. Finally, decide which comments are valuable and you'd like to incorporate, and which may not be applicable.
Consult with coauthors or trusted colleagues who know your content area for advice. Often, they can help you navigate challenging feedback or provide a neutral perspective. If you're working with a publisher, it can be helpful to consult with your team as well; they can provide perspective regarding the academic market and general requests or feedback they've received from instructors.
Peer review can increase the academic credibility of your text, expand its audience, and help you create a learning resource that supports student success. If you approach it with an open mind and a desire to improve your book, it can take your work to the next level.