Gwenelle Styles O'Neal
Professor, West Chester University Graduate Department of Social Work
Author of From Oppression to Inclusion: Social Workers Advancing Change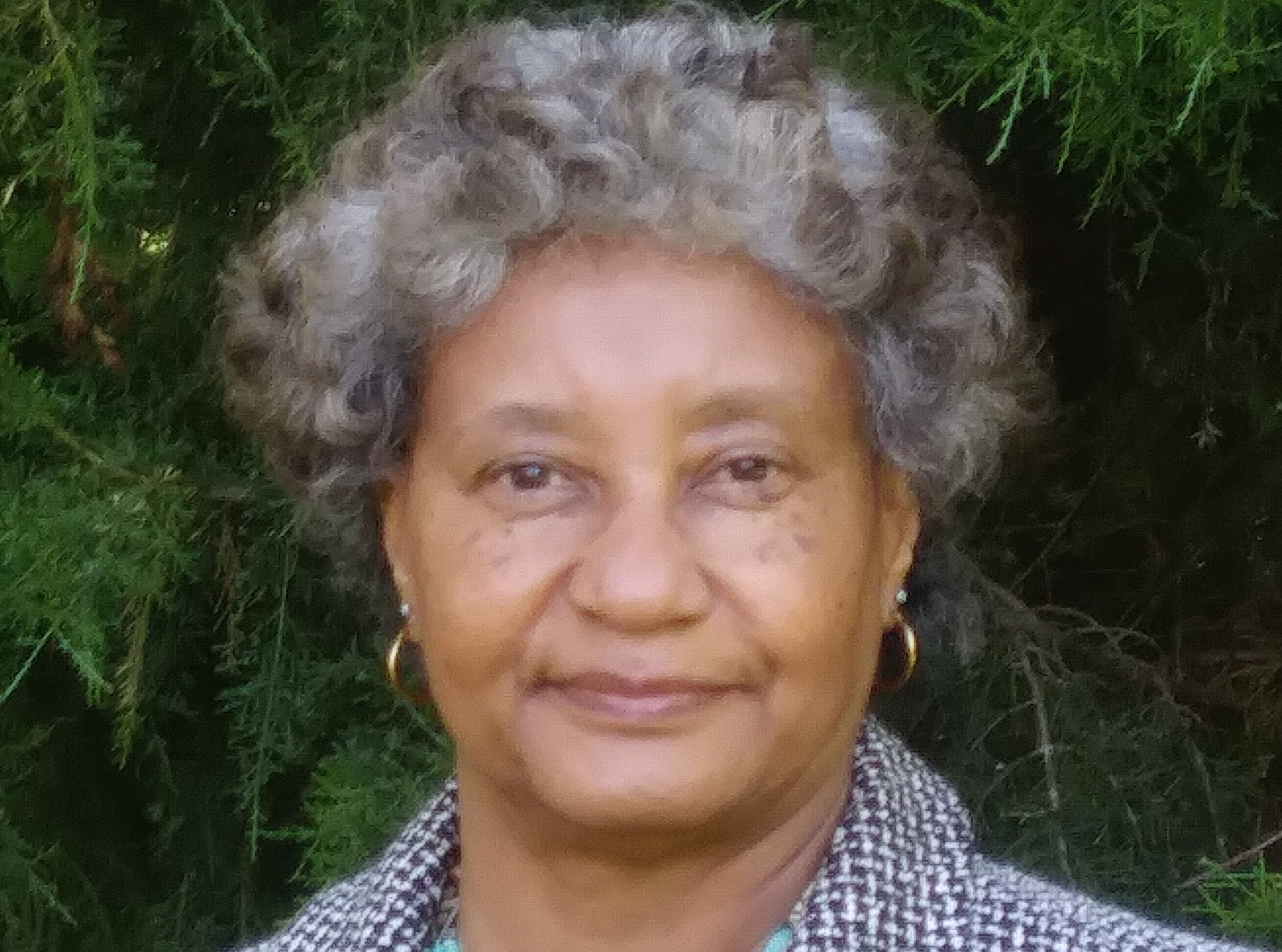 What personal or professional experiences have shaped your current approach to teaching, or the focus of your research?
My teaching emphasizes universal and active learning approaches that respect students' diverse learning processes, while also incorporating interaction and peer collaboration. My experiences in psychiatric mental health (Bellevue Psychiatric Hospital, NY) and community mental health (Camden, NJ), as well as my early participation in the civil rights movement in Atlanta, GA, have fueled my interest in and commitment to macro social work approaches that include the diverse voices of strong people addressing the challenges that traditional structures place before them and their communities.
Tell us about the courses you're currently teaching.
I teach three courses: The Dialectic of Oppression and Liberation; Specialized Social Work Practice with Communities; and Community-based Prevention Services.
The Dialectic examines the impact of discrimination and oppression on members of special groups—i.e., people of color, women, the elderly, LGBTQI identities, people who experience physical and emotional challenges, and immigrants—while considering the effects of diversity on human behavior and attitudes. It also considers the richness of human diversity. The content of The Dialectic addresses the absence of positive cultural history in U.S. education and informs students of the strengths of cultural groups.
Specialized Social Work Practice with Communities emphasizes the historical, economic, political, and philosophical foundations of American social welfare policy. Special attention is given to the values, ethics, and roles of the social work profession in the evolution of selected human service programs designed to achieve social and economic justice. Community practice models and strategies for social change are examined. Policy proposals for implementation are designed.
The Community-based Prevention Services course is a project-based elective. Students design a prevention intervention and prepare a package of database research material, a community education syllabus, and marketing components.
What are your professional research interests?
My research interests include parent and child emotional health and in-school educational supports that operate to prevent emotional stressing and promote academic performance.
What inspired you to write From Oppression to Inclusion: Social Workers Advancing Change?
Through an exercise I created to gain students' baseline knowledge about multicultural literature, students expressed concern that they had not been taught about the economic and cultural accomplishments of people of color. They realized Columbus did not discover America, that people were already here and doing well before he invaded this geography in 1692.
What makes your text unique within the academic market?
 It embraces the strengths perspective by using the voices of diverse authors and the strengths of all cultural groups. Literature examples and student comments are integrated throughout the text. It is unique in its inclusion of multicultural literature to raise voices that are already out there and to connect these to social work values, cultural principles, and practice.
What was the most challenging aspect of creating your textbook? The most rewarding?
It was challenging, but very necessary, to gather and organize the positive information that traditional curricula has omitted or ignored. The voices of people of color, descendants of Native American, Black, Latinx, Asian, multicultural people, LGBTQI people, people experiencing physical and emotional challenges, or different abilities, immigrants, and folks with intersectional identities comprise a huge population. It is critical for students to discover information about them.
Sharing the strengths of members of all these groups and helping students process new knowledge has been rewarding. Using this awareness to help create opportunities to advocate for and implement strategies for more effective and efficient services is the ultimate goal.
How have students responded to your textbook?
Students have responded well. They have expressed appreciation for having the information available to them. They have indicated how little they knew about Native American democratic customs, human civilization's African DNA information, as well as the talents and humanity of persons with different abilities.
Ultimately, what do you hope students and readers take away from your textbook?
I hope they are able to move beyond the single stories many American history books and school curricula have presented about people of color, women, and others different from the white male. I hope students interested in helping improve our social environment will become comfortable challenging policies that often devalue and harm many people. I hope social workers and other human service workers will work across disciplines to advocate for economic, social, and healthy non-stigmatizing strategies that include the typically underrepresented in planning. I hope that as they read, listen, reflect, and discuss the realities of human life we can become more inclusive in order to generate a more ecologically sensitive world.
From Oppression to Inclusion: Social Workers Advancing Change provides students with a framework for examining the history of oppression and how it perpetuates social divisions and injustice. The text features culturally affirming material to help readers develop awareness of multicultural and intersectional voices, and promotes the practices of collaboration and capacity-building with community members to advance change.
Part I helps students dismantle the generalized categories many individuals are placed within by officials, instead stressing the basic needs of food and shelter for all, the shared connection to family, and the vast range of identity perspectives. Part II presents the history of social welfare organizations, examines the relationship between racism, discrimination, and economics, and reviews the identities most often connected to exclusionary messages. Part III shows how institutions that provide services to community citizens operate. Part IV builds on the history of oppression in the United State and the role of the social worker to help readers understand innovative opportunities to provide leadership and facilitate partnerships with service users and community entities to advance social and economic justice.
Designed to encourage conversation, self-reflection, and social analysis, From Oppression to Inclusion is well suited to graduate-level social work courses in diversity.
For a look at the specific features and benefits of From Oppression to Inclusion, visit cognella.com/from-oppression-to-inclusion-features-and-benefits
Learn more about the book, request a digital review copy, view a sneak preview, or purchase the text: https://titles.cognella.com/from-oppression-to-inclusion-9781516537815
About the Author
Gwenelle S. O'Neal is a professor in the Graduate Department of Social Work and a faculty mentor at West Chester University. She earned her doctoral degree in social welfare from Columbia University and her master's degree in group work from New York University. Dr. O'Neal authored and coauthored many publications within the social work discipline, including articles, book, and book chapters. She is a licensed social worker in the state of New Jersey.