University Readers, the Custom Imprint of Cognella, Inc., is now Cognella Custom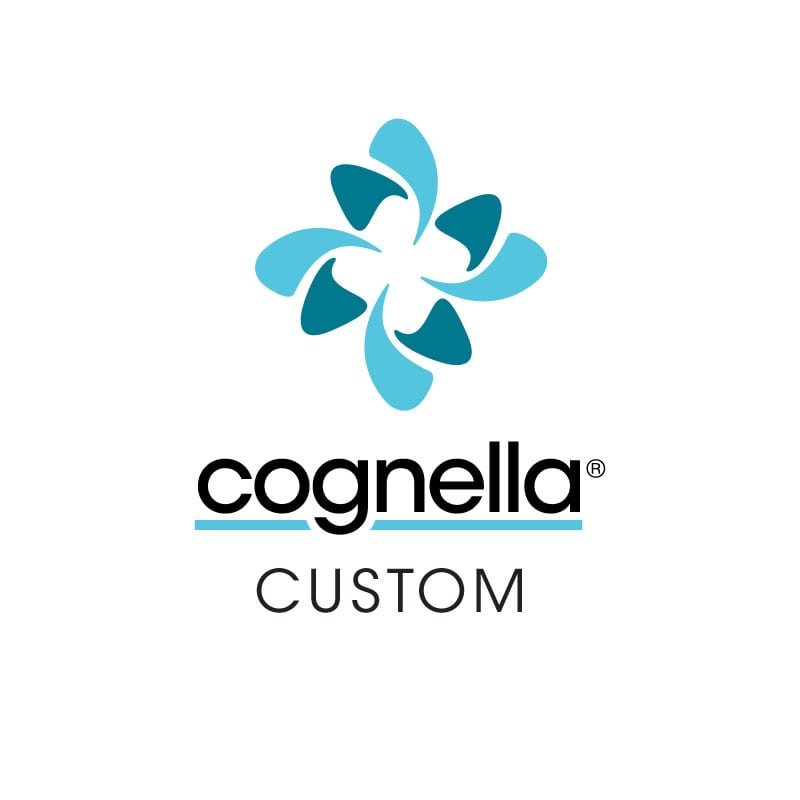 Cognella imprint for custom learning materials now under the Cognella family name of brands
San Diego, CA – August 1, 2018 – Cognella® today announced that it has changed the name of its custom publishing imprint from University Readers to Cognella® Custom. The new moniker unites all of the Cognella imprints—Cognella Academic Publishing, Cognella Active Learning, Cognella Press, and now Cognella Custom—under one brand name.
"The name change to Cognella Custom has been a long time coming, and we couldn't be more excited to bring all of our dynamic and innovative publishing imprints together under one name," said Cognella CEO Bassim Hamadeh. "I founded University Readers in 1992 as a part-time venture when I was a student at the University of California, San Diego, as a print-only course pack operation. By 2010, the business had grown significantly, and the team was ready to start publishing anthologies and original works in addition to custom learning materials. That's when the Cognella name came into being, and University Readers became its custom imprint."
Cognella Custom remains a leader in custom publishing. The imprint provides higher education instructors with flexible and innovative options for publishing custom course materials for exclusive use in their courses or university programs. The unique publishing model allows professors to supply their students with exactly what they need for a particular course or program at an affordable price.
To help instructors choose the most relevant and most affordable content, all Cognella Custom authors gain access to the Cognella Digital Library, which includes thousands of pre-cleared readings from notable publisher partners—including Routledge, University of Chicago Press, and MIT Press, to name a few—offered at reduced prices.
With the Cognella Custom course pack and custom textbook options, instructors can compile readings, book chapters, studies, and other third-party materials from any publisher, then publish the content in a single, well-organized volume.
Instructors also have the option to customize any title in the Cognella Title Catalog. Professors choose the content they'd like to keep, and then add readings, original content, case studies, or other third-party content from any publisher to round out the text and adapt it to a course.
Additionally, instructors can pair any Cognella Custom course materials with Cognella Active Learning content—interactive, online activities that inspire increased levels of student engagement and application.
Cognella Custom continues to provide instructors with the high-quality custom publishing services they've grown to expect under the University Readers name. There is no change to the imprint's ownership, offerings, or processes in light of its new name and logo.
To learn more about Cognella Custom, visit www.cognella.com/custom.
About Cognella®
Cognella® is redefining academic publishing by creating teacher-driven, student-centric higher education course materials in print and digital formats under three imprints: Cognella® Academic Publishing, Cognella ®Custom, and Cognella® Active Learning. Cognella also publishes engaging nonfiction titles featuring modern perspectives as Cognella® Press. Learn more at www.cognella.com.
For media inquiries please contact:
Natalie Piccotti
Director of Marketing, Cognella, Inc.
858-552-1120 x532