Division 45 of the American Psychological Association Co-Sponsors the Cognella Series on Advances in Culture, Race, and Ethnicity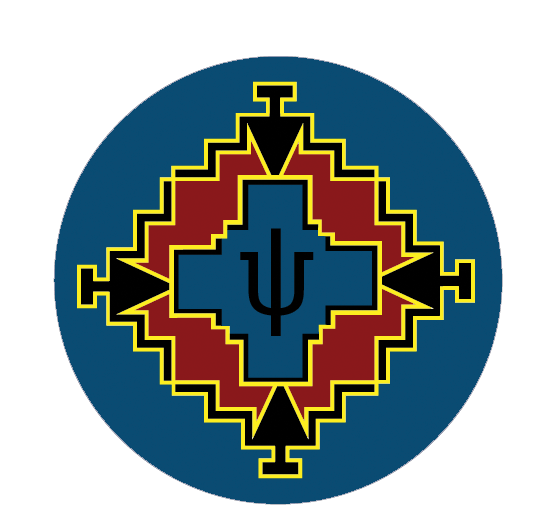 Division 45 of the American Psychological Association Co-Sponsors the Cognella Series on Advances in Culture, Race, and Ethnicity
Strategic partnership supports textbook series that addresses emerging topics in culture, race, and ethnicity
San Diego, CA – November 1, 2018 – Division 45 of the American Psychological Association (APA)—the Society for the Psychological Study of Culture, Ethnicity and Race—has partnered with Cognella Academic Publishing to co-sponsor the Cognella Series on Advances in Culture, Race, and Ethnicity. Featuring core and supplementary textbooks, this new series addresses critical and emerging issues within culture, race, and ethnic studies, as well as specific topics among key ethnocultural groups.
"The academic study of race, culture, and ethnicity is central to understanding our experiences in contemporary society," said Kassie Graves, Cognella Vice President of Editorial, who oversees the publication of the series. "This series brings important, timely, and cutting-edge topics to the forefront of academic and professional attention, and we are proud to give voice to a broad and distinguished group of authors. We're very excited to publish this series in partnership with Division 45 of the APA."
To develop and edit the series, Cognella enlisted a vibrant group of multidisciplinary scholars including:
Miguel Gallardo, a professor of psychology and director of Aliento, The Center for Latina/o Communities at Pepperdine University
Allen Ivey, Distinguished Professor Emeritus at the University of Massachusetts, Amherst, and past president and fellow of the Society for Counseling Psychology, a division of the American Psychological Association
Joseph Trimble, a Distinguished University Professor and research associate at Western Washington University
Norweeta Milburn, a professor-in-residence at the UCLA Semel Institute Center for Community Health and the director of research and evaluation at the Nathanson Family Resilience Center
"APA Division 45 is excited to partner with Cognella on this important series," said the presidential trio of Division 45, which includes Helen Neville, Alvin Alvarez, and Enedina Vázquez. "The research on issues related to culture, ethnicity and race in psychology has grown significantly over the years. The current book series will contribute to the field by providing a deep analysis around the complexities in considering cultural-related processes in counseling, therapy, and psychological practice."
The first book in the Cognella Series on Advances in Culture, Race, and Ethnicity is Counseling Native American Indians: Insights from Conversations with Beaver written by "Gene" Hightower and "Beaver" Berry. The text expertly weaves the story of Beaver, a member of the Choctaw Nation of Oklahoma who embraced Native American Indian spiritual practices to overcome substance abuse, together with insights on how to incorporate the cultural beliefs underlying these practices into daily living. The book also offers guidance to non-indigenous counselors and others who wish to work effectively within the Native American Community in reservation or urban settings.
Additional offerings in the series are expected to publish in the spring of 2019.
About Cognella®
Cognella® is redefining academic publishing by creating teacher-driven, student-centric higher education course materials in print and digital formats under three imprints: Cognella® Academic Publishing, Cognella® Custom, and Cognella® Active Learning. Cognella also publishes engaging nonfiction titles featuring modern perspectives as Cognella® Press. Learn more at www.cognella.com.
About Division 45
The Society for the Psychological Study of Culture, Ethnicity, and Race, a Division of the American Psychological Association (APA), is the major representative body for psychologists who conduct research on ethnic minority concerns or who apply psychological knowledge and techniques to ethnic minority issues. The Division's purpose is to advance psychology as a science and to promote public welfare through research, to apply research findings towards addressing ethnic minority issues, and to encourage professional relationships among psychologists with these interests.
For media inquiries please contact:
Natalie Piccotti
Director of Marketing, Cognella, Inc.
858-552-1120 x532