American Counseling Association 2019 Conference & Expo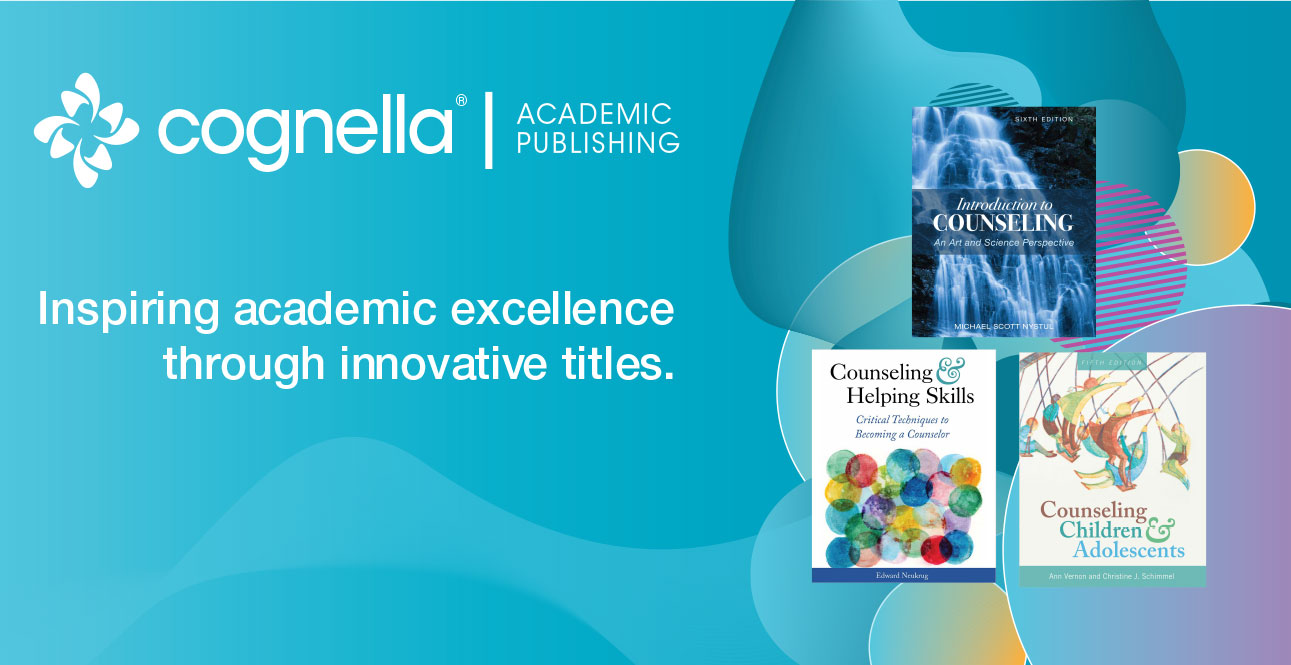 We were delighted to host a booth at the American Counseling Association (ACA) 2019 Conference & Expo! It was great to meet new instructors and professionals in the discipline, showcase our titles, and visit with our authors in person.
In addition, two Cognella authors, Edward Neukrug (author of Counseling and Helping Skills: Critical Techniques to Becoming a Counselor and Counseling Theory and Practice) and Spencer Niles (author of the forthcoming text Career Flow: Hope in Action), were honored with ACA National Awards for their contributions to the counseling profession! Read the press release to learn more about the ACA National Awards, as well as Ed and Spencer's outstanding commitment to advancing the discipline.
Check out our photos from the conference below, as well as our 2019 ACA Catalog, featuring current and upcoming counseling titles from Cognella. If you're interested in adopting a title or talking to one of our acquisitions editors about publishing a book with Cognella, fill out our form, and one of our team members will be in contact with you as soon as possible.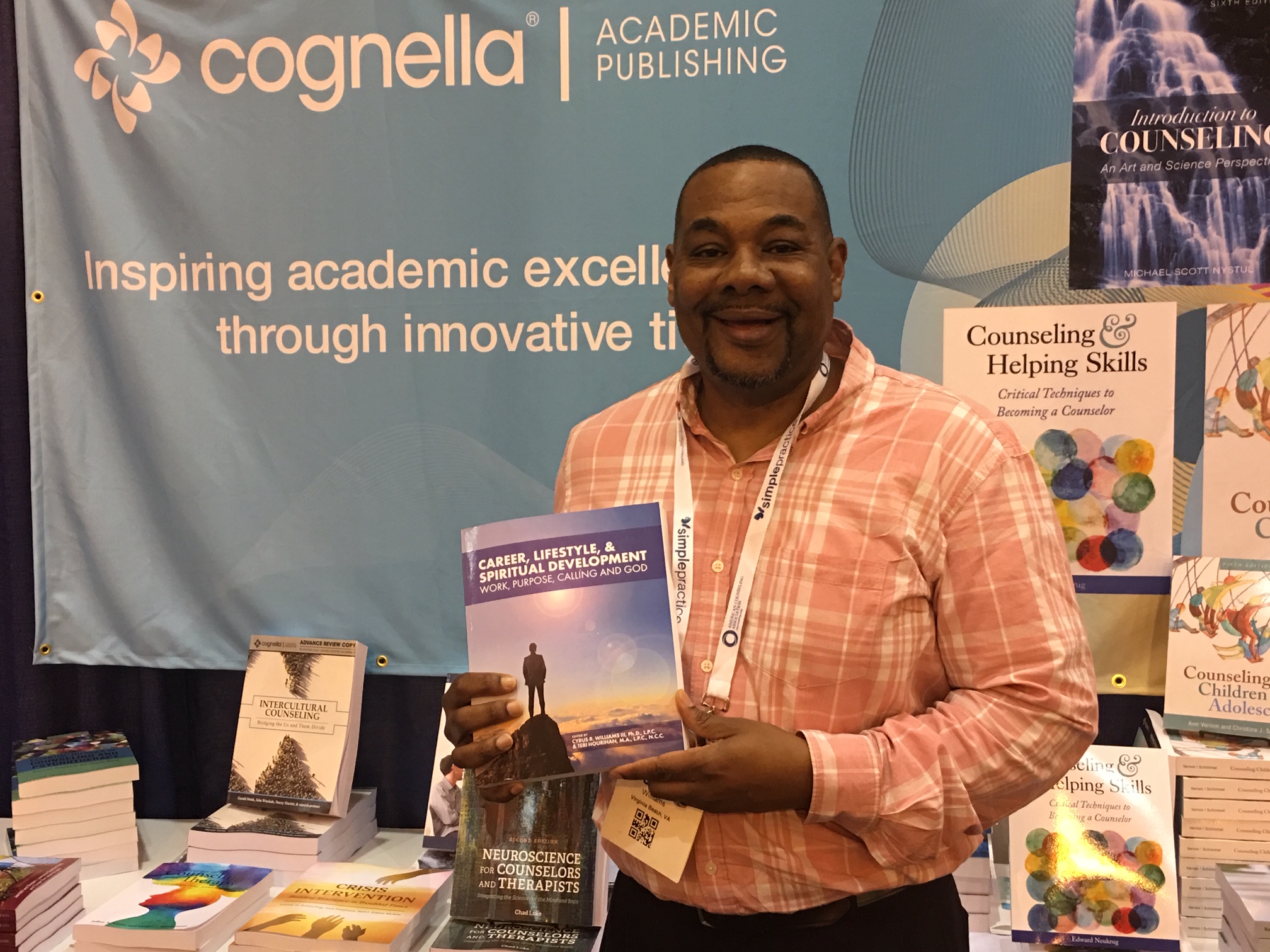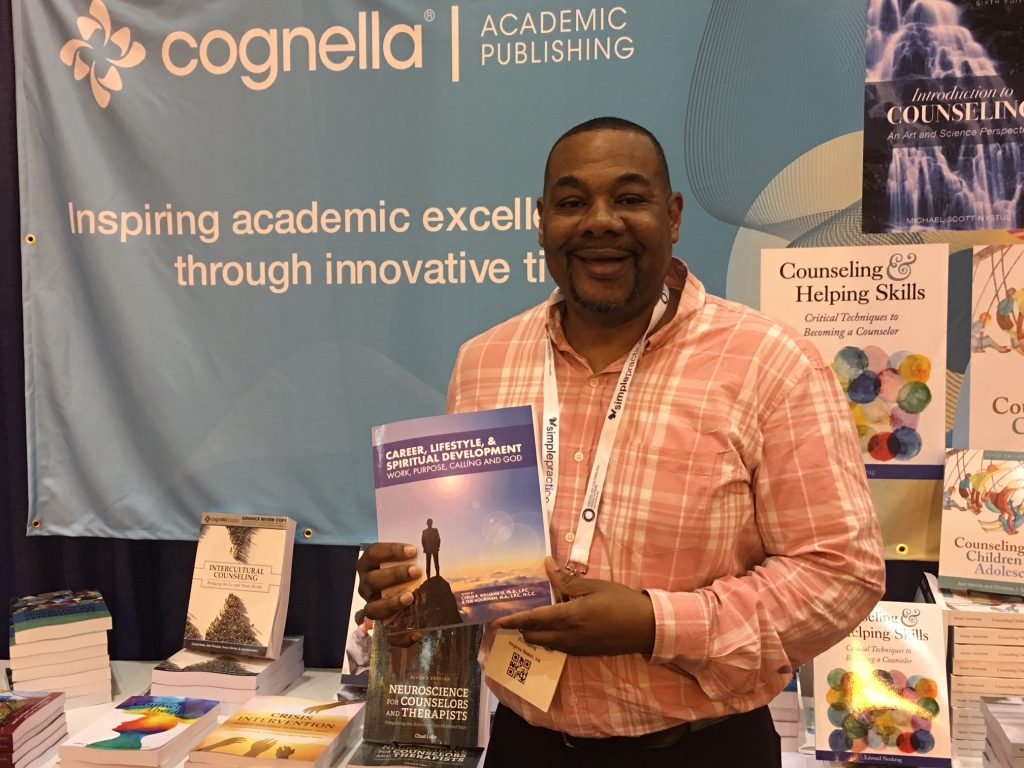 Cognella author Cyrus R. Williams holding a copy of Career, Lifestyle, and Spiritual Development: Work, Purpose, Calling, and God, which he co-wrote with Teri Hourihan.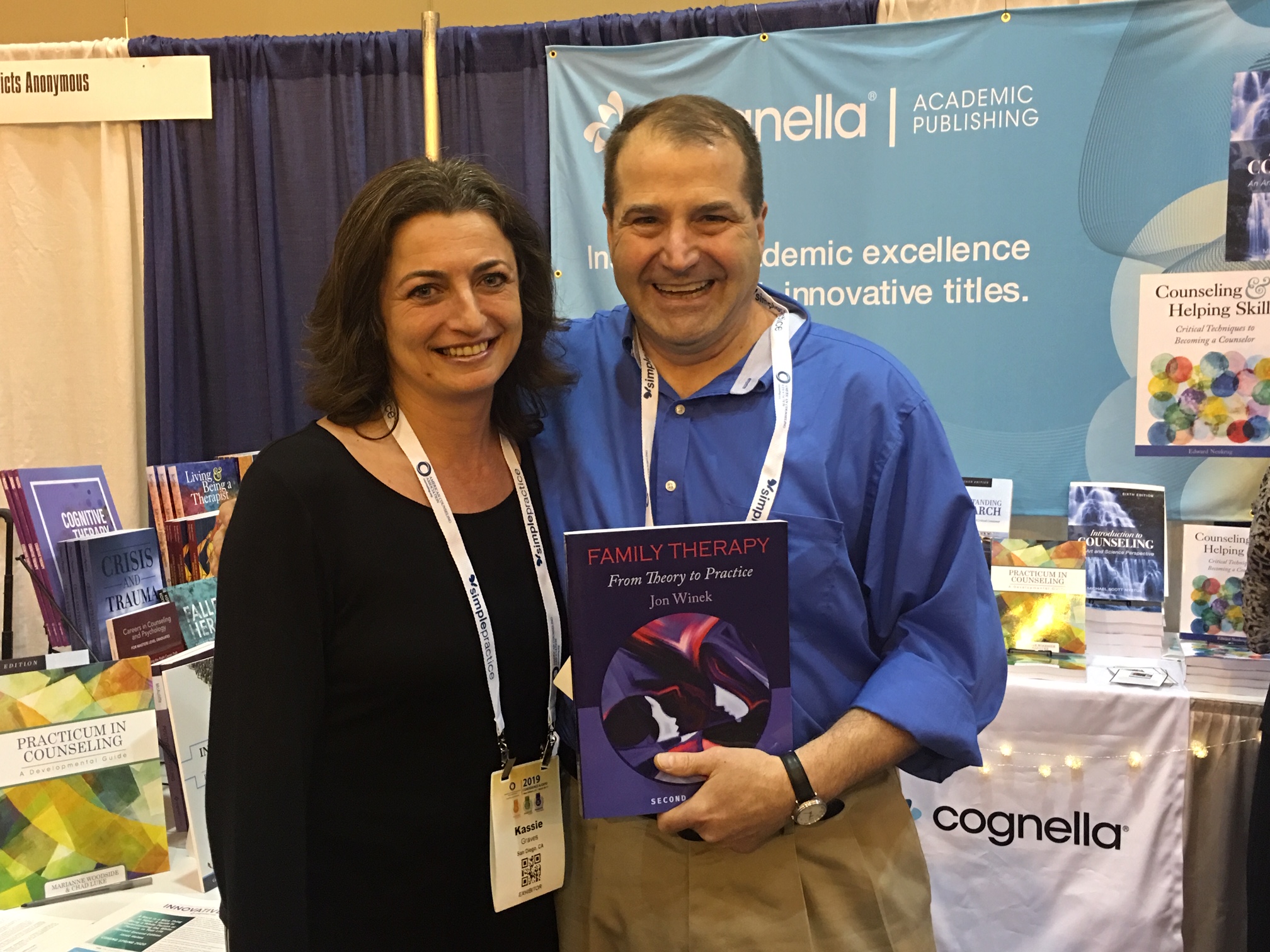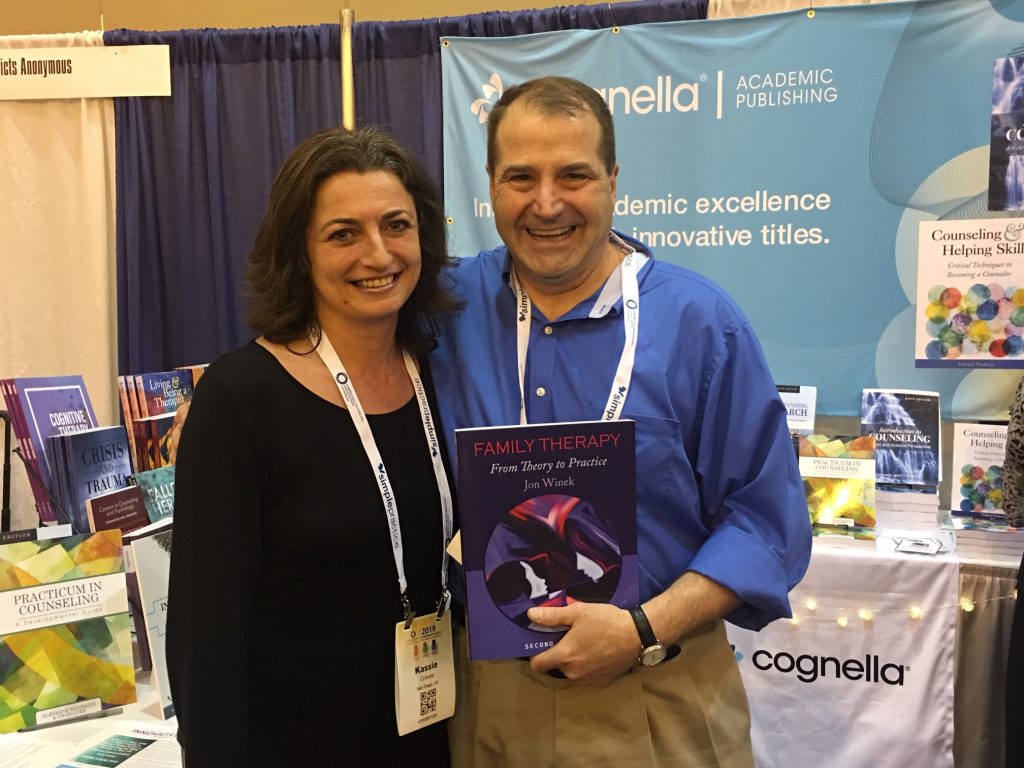 (From left) Cognella Vice President of Editorial and Jon Winek, author of Family Therapy: From Theory to Practice.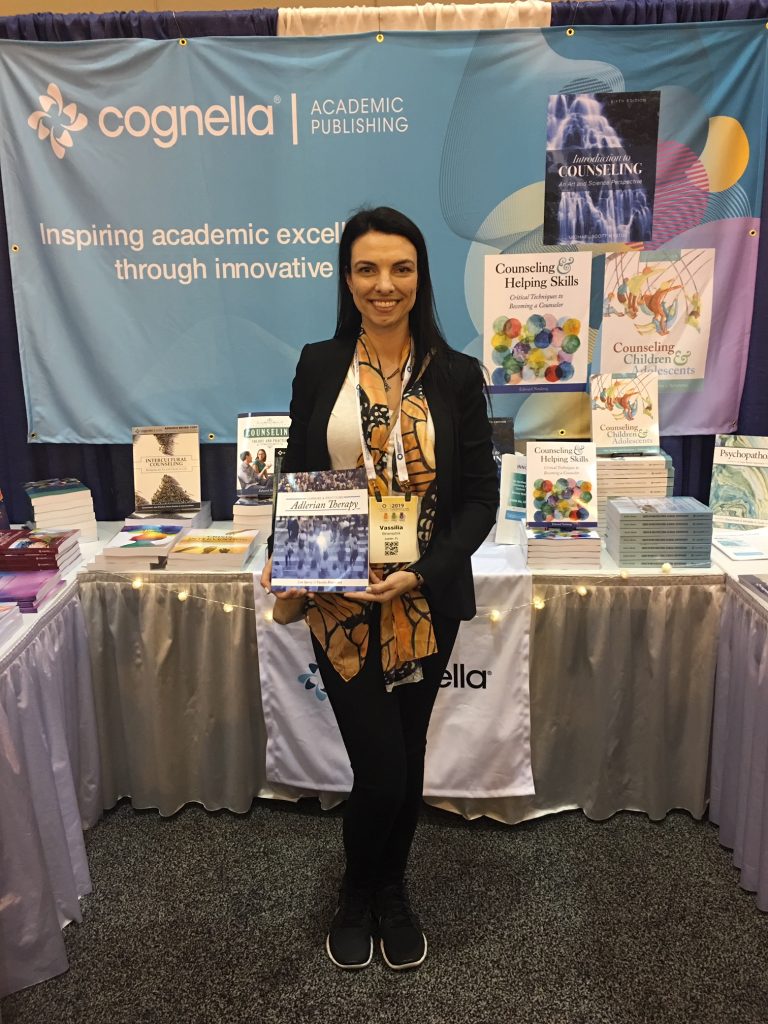 Cognella author Vassilia Binensztok holding a copy of Learning and Practicing Adlerian Therapy, which she co-wrote with Len Sperry.