Association for Counselor Education and Supervision 2019 Conference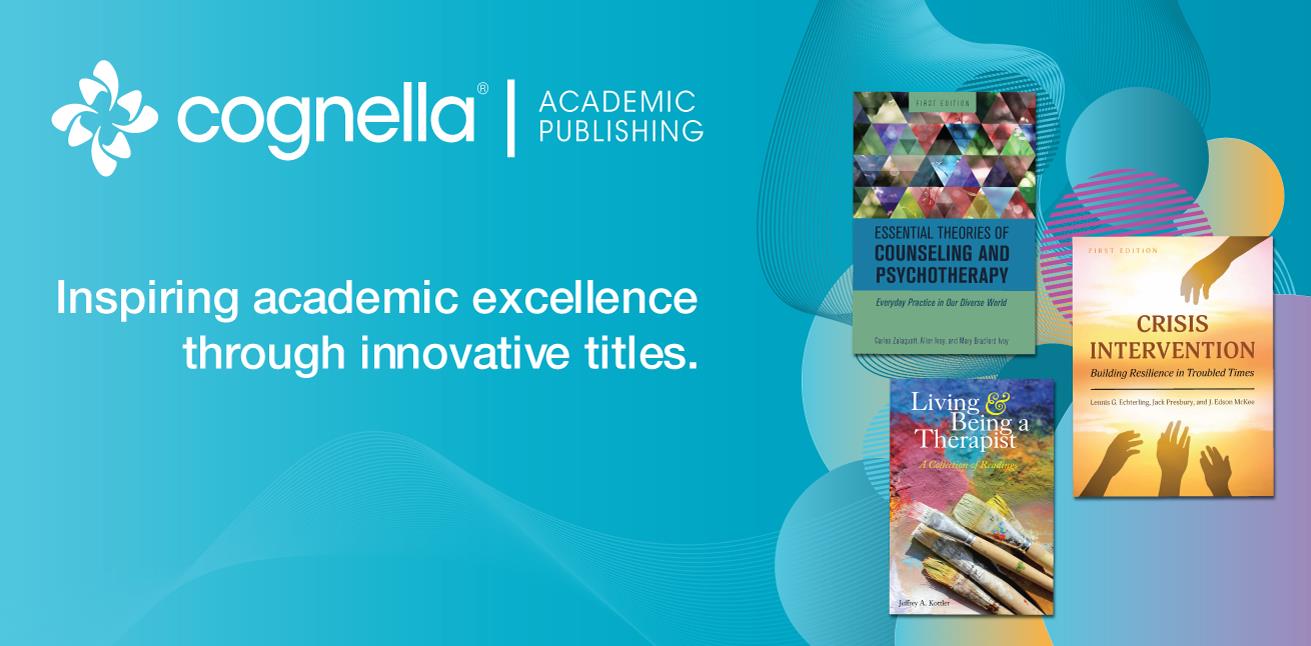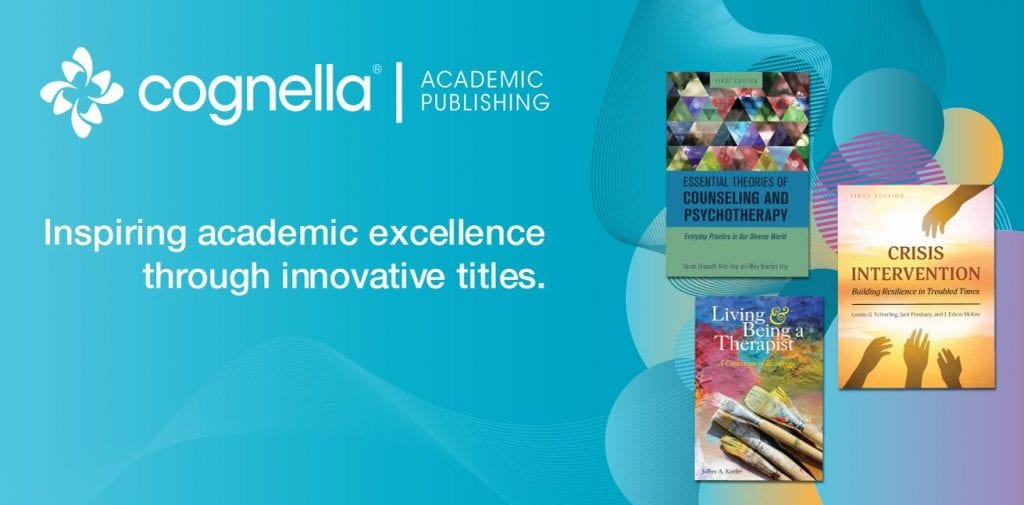 We were delighted to host a booth at the Association for Counselor Education and Supervision (ACES) 2019 Conference! It was great to meet new instructors and professionals in the discipline, showcase our titles, and visit with our authors in person. Additionally, we were excited to celebrate Cognella authors Ann Vernon, David Capuzzi, and Angela Cartwright, who were all nominated for 2019 ACES Awards!
Check out our photos from the conference below, as well as our 2019 ACES Catalog, featuring current and upcoming counselor education and supervision titles from Cognella. If you're interested in adopting a title or talking to one of our acquisitions editors about publishing a book with Cognella, fill out our form, and one of our team members will be in contact with you as soon as possible.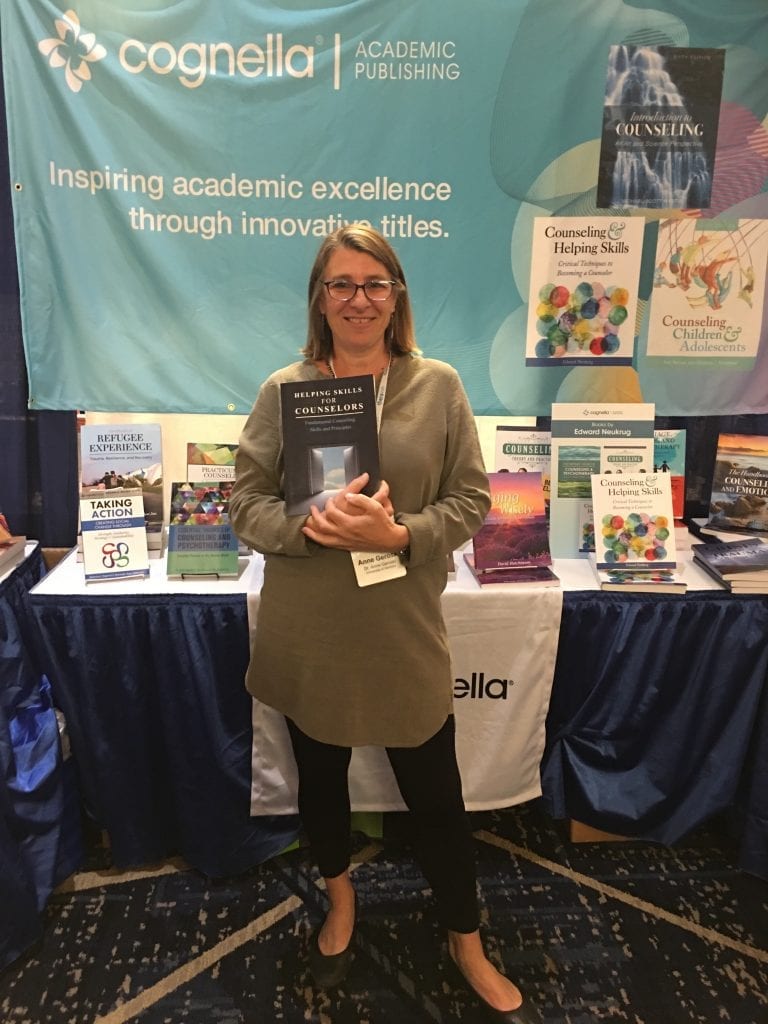 Cognella author Anne Geroski holding a copy of her textbook, Helping Skills for Counselors: Fundamental Counseling Skills and Principles.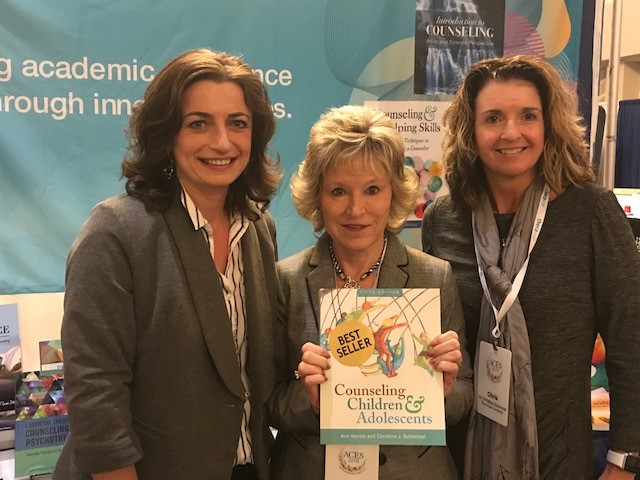 (From left) Cognella Vice President of Editoral and Specialist Acquisitions Editor Kassie Graves with Anne Vernon and Christine J. Schimmel, authors of the fifth edition of Counseling Children and Adolescents.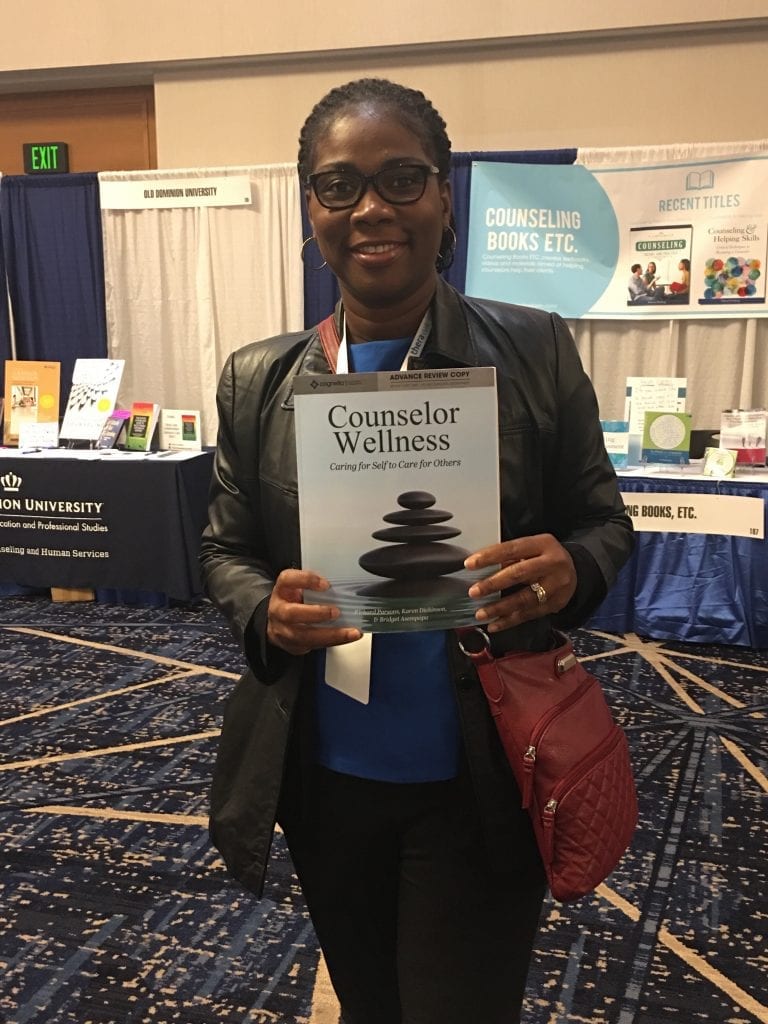 Cognella coauthor Bridget Asempapa holding her textbook, Counselor Wellness: Caring for Self to Care for Others.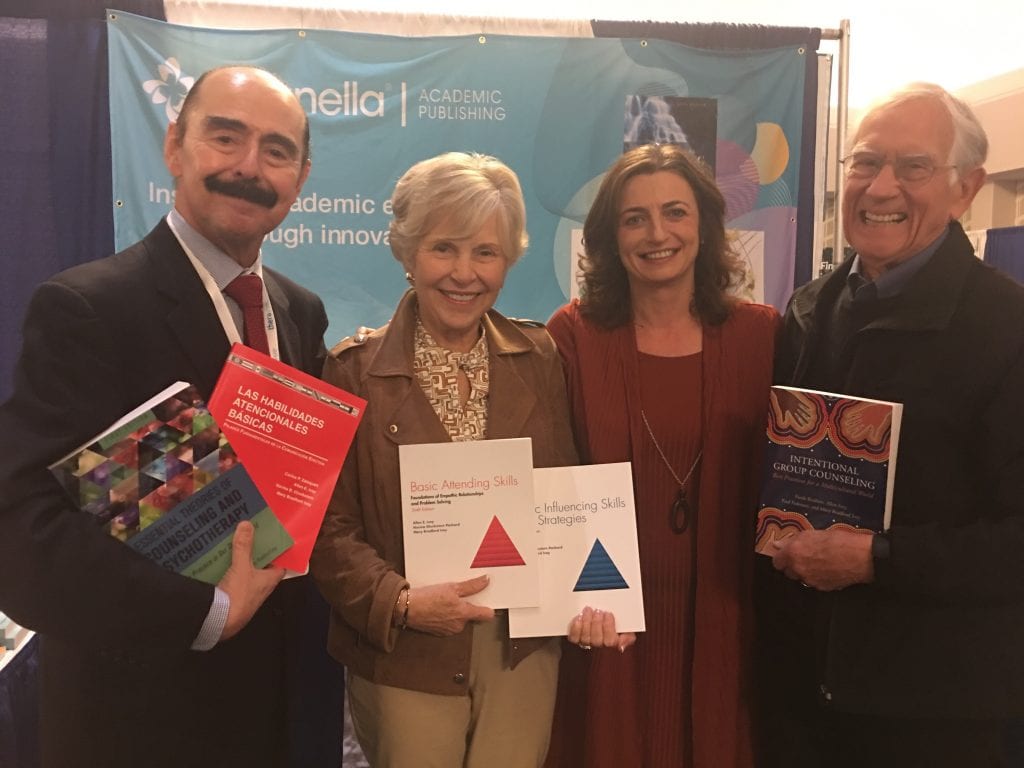 (From left) Carlos Zalaquett, Mary Bradford Ivey, Kassie Graves, and Allen Ivey holding (also from left) Basics of Group Counseling and Psychotherapy: An Introductory Guide, Las Habilidades Atencionales Basicas: Pilares Fundamentales de la Comunicación Efectiva, the sixth edition of Basic Attending Skills: Foundations of Empathic Relationships and Problem Solving, the fouth edition of Basic Influencing Skills and Strategies, and Intentional Group Counseling: Best Practices for a Multicultural World.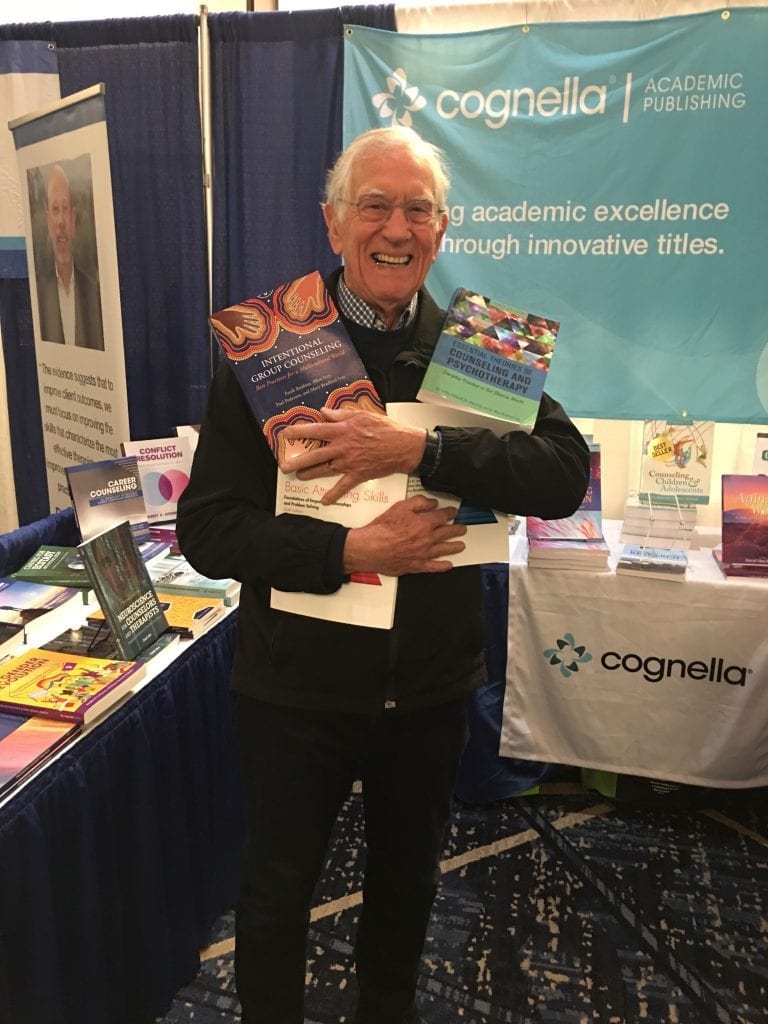 Allen Ivey holding his bevy of books published by Cognella!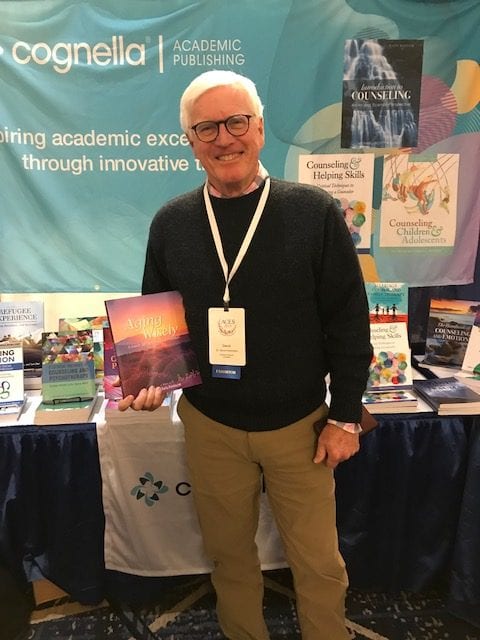 Cognella author David Hutchinson with his textbook, Aging Wisely: A Guide for Helping Professionals.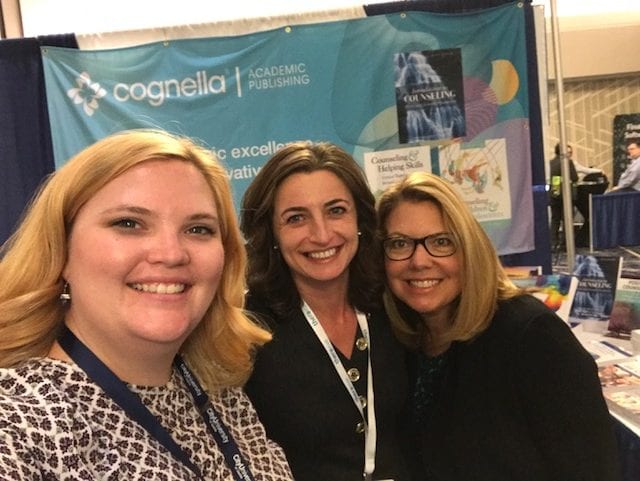 (From left) Cognella Sales Manager Ivey Preston, Kassie Graves, and Cognella Acqusitions Editor Kristina Stolte.