Cognella author Callie Rennison Wins Primary Election for University of Colorado Board of Regents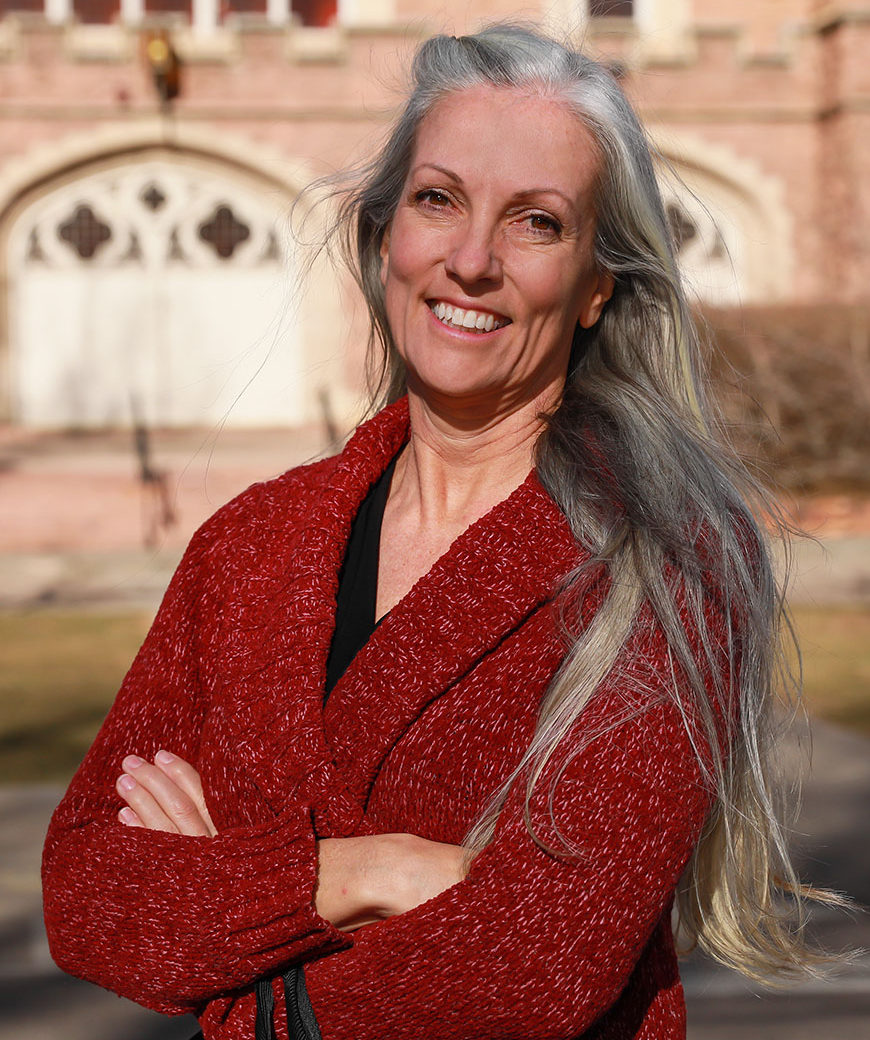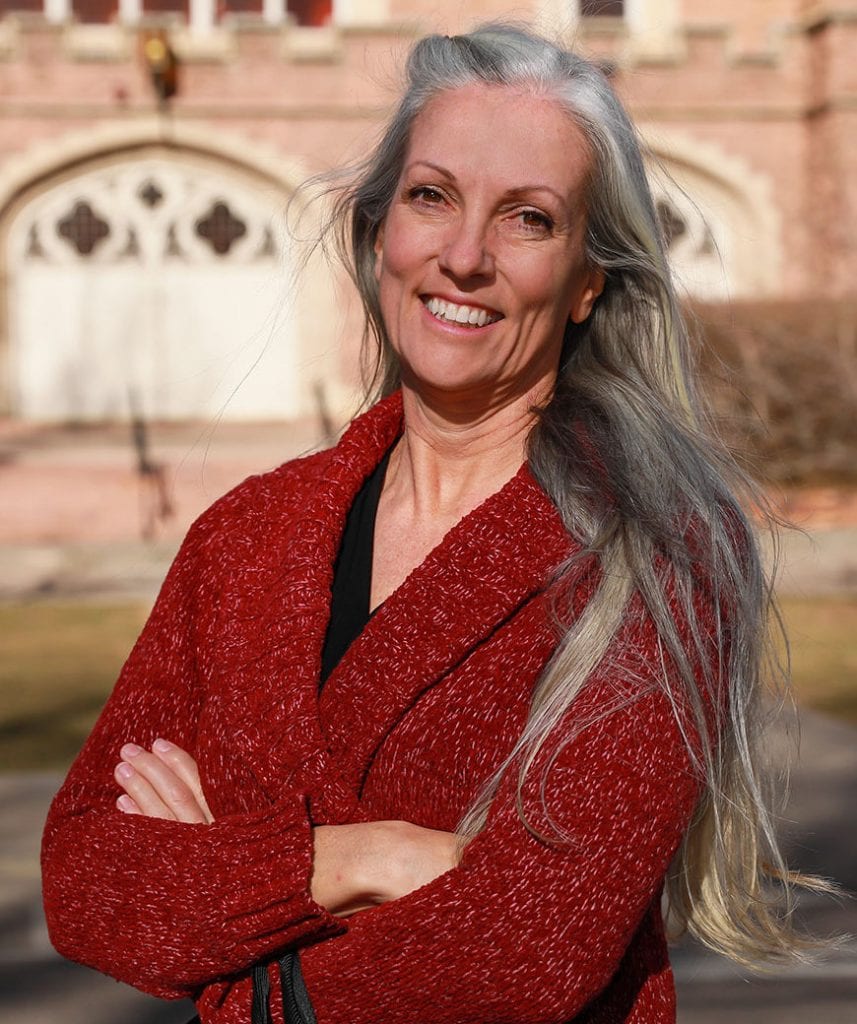 University of Colorado Denver professor wins primary in a landslide vote
San Diego, CA – July 8, 2020 – Callie Rennison, Ph.D, professor in the School of Public Affairs at the University of Colorado Denver and coeditor with Dr. Amy Bonomi of Women Leading Change in Academia: Breaking the Glass Ceiling, Cliff, and Slipper, has won the primary election for the position of Regent of the University of Colorado – Congressional District 2.
Dr. Rennison campaigned on a platform that aims to make college more affordable and accessible, increase diversity, encourage strategic collaboration to solve problems and envision innovative solutions, and address contemporary issues facing the university system, including sexual violence, harassment, bullying, and discrimination. She won with 53% of the vote, defeating candidates Dave Gross and Ann Harbor.
In November, the CU Board of Regents will welcome three new members, chosen by voters in the November 2020 general election.
"As the authors in Women Leading Change in Academia have demonstrated, we can all lead in valuable ways," Dr. Rennison said. "I am thrilled that the voters in Colorado have trusted me to lead our CU system in this way. I look forward to being part of a team to make CU work for all of our students, staff, and faculty, and to ensure that CU offers a sense of belonging for everyone."
Read about the primary election results: https://connections.cu.edu/stories/regents-races-come-focus-following-tuesday-s-primary
Visit Callie Rennison's website for more information on her campaign and platform: https://callie4cu.com
Learn more about her coedited text, Women Leading Change in Academia: https://titles.cognella.com/women-leading-change-in-academia-9781516548255
About Cognella®
Cognella® is redefining academic publishing by creating teacher-driven, student-centric higher education course materials in print and digital formats under three imprints: Cognella® Academic Publishing, Cognella® Custom, and Cognella® Active Learning. Cognella also publishes engaging nonfiction titles featuring modern perspectives as Cognella® Press. Learn more at www.cognella.com.
For media inquiries please contact:
Natalie Piccotti
Director of Marketing, Cognella, Inc.
858-552-1120 x532