Two Cognella Textbook Cover Designs Honored with 2020 GDUSA Inhouse Design Awards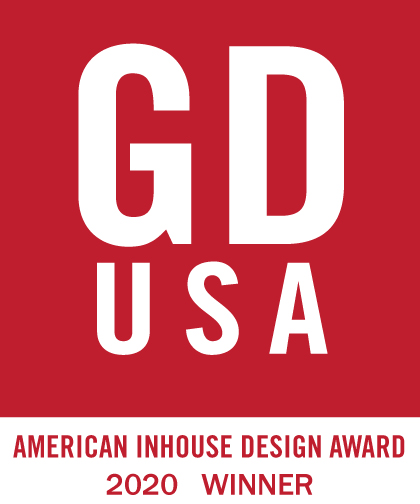 Graphic Design USA recognizes Cognella textbook covers for the sixth consecutive year
San Diego, CA – August 11, 2020 – For the sixth consecutive year, Cognella textbook cover designs have earned Graphic Design USA (GDUSA) American Inhouse Design Awards. Selected from more than 6,000 entries, two Cognella covers have earned recognition from the prestigious design organization for their originality and innovation.
This year marks the 57th anniversary of GDUSA organizing competitions for and with the creative community. The American Inhouse Design Awards is the premier showcase for outstanding work by in-house graphic designers and creative professionals. It represents a unique opportunity for in-house designers at corporations, nonprofits, institutions, universities, government, associations, media companies, and other organization to be recognized for their creativity, the special challenges they face, and the value they bring to the table.
The award-winning Cognella book covers, designed by Senior Graphic Designers Emely Villavicencio and Jess Estrella, reflect the excellence and ingenuity Cognella strives to deliver to academic partners each and every day.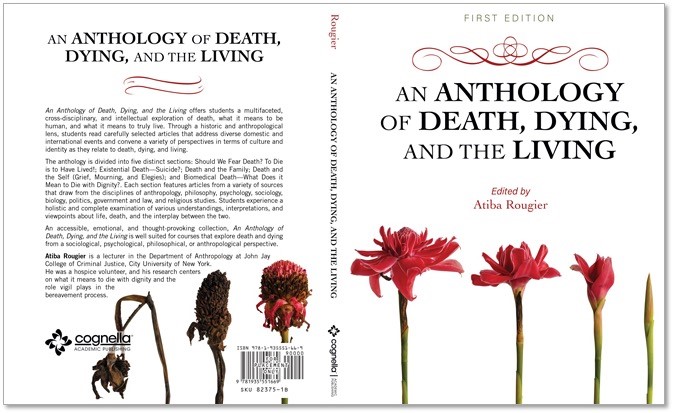 Cover designed by Senior Graphic Designer Jess Estrella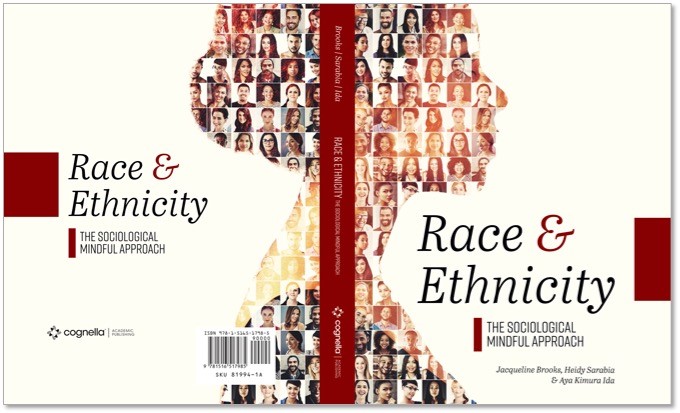 Cover designed by Senior Graphic Designer Emely Villavicencio
"The talent and innovation Emely and Jess possess are extraordinary, and I couldn't be happier that they are continually recognized for their incredible work," said Cognella CEO Bassim Hamadeh. "Congratulations are also due to the authors of these award-winning textbooks. Our authors and designers work together to develop ideas and bring their shared vision to fruition. Their teamwork produces truly original and remarkable cover art of which we are extremely proud."
About Cognella®
Cognella® is redefining academic publishing by creating teacher-driven, student-centric higher education course materials in print and digital formats under three imprints: Cognella® Academic Publishing, Cognella® Custom, and Cognella® Active Learning. Cognella also publishes engaging nonfiction titles featuring modern perspectives as Cognella® Press. Learn more at www.cognella.com. 
For media inquiries please contact:
Natalie Piccotti 
Director of Marketing, Cognella, Inc.
858-552-1120 x532