GDUSA Recognizes Three Cognella Textbook Covers with American Inhouse Design Awards
For the ninth consecutive year, Cognella textbook covers take home GDUSA American Inhouse Design Awards 
San Diego, CA – September 13, 2023 – Three Cognella textbook covers have received 2023 Graphic Design USA (GDUSA) American Inhouse Design Awards for their originality, innovation, and effectiveness.
Celebrating its 60th anniversary, the awards program is the original and premier showcase for outstanding work by inhouse creatives and their departments. It spotlights graphic design for commerce and culture at its best and celebrates the knowledge and abilities inhouse designers bring to the table to support organizations, products, services, causes, and ideas.
This year, GDUSA received more than 60,000 entries. Included in the winning designs are three Cognella textbook covers created by Cognella Graphic Designers Jess Estrella and Emely Villavicencio, featured below.
"They say to never judge a book by its cover, but the truth of the matter is a cover is a first impression, and it's especially critical to get it right in the academic publishing market," said Cognella Founder and CEO Bassim Hamadeh. "The covers our incredible designers create capture the spirit and essence of our learning materials, inspiring intrigue and signaling to readers what they are about to learn. The imagery also reflects the close working relationship between the author and their Cognella designer. We've built a reputation as an academic publisher with first-class cover design, and I'm thrilled our designers continue to receive such well-deserved recognition year after year."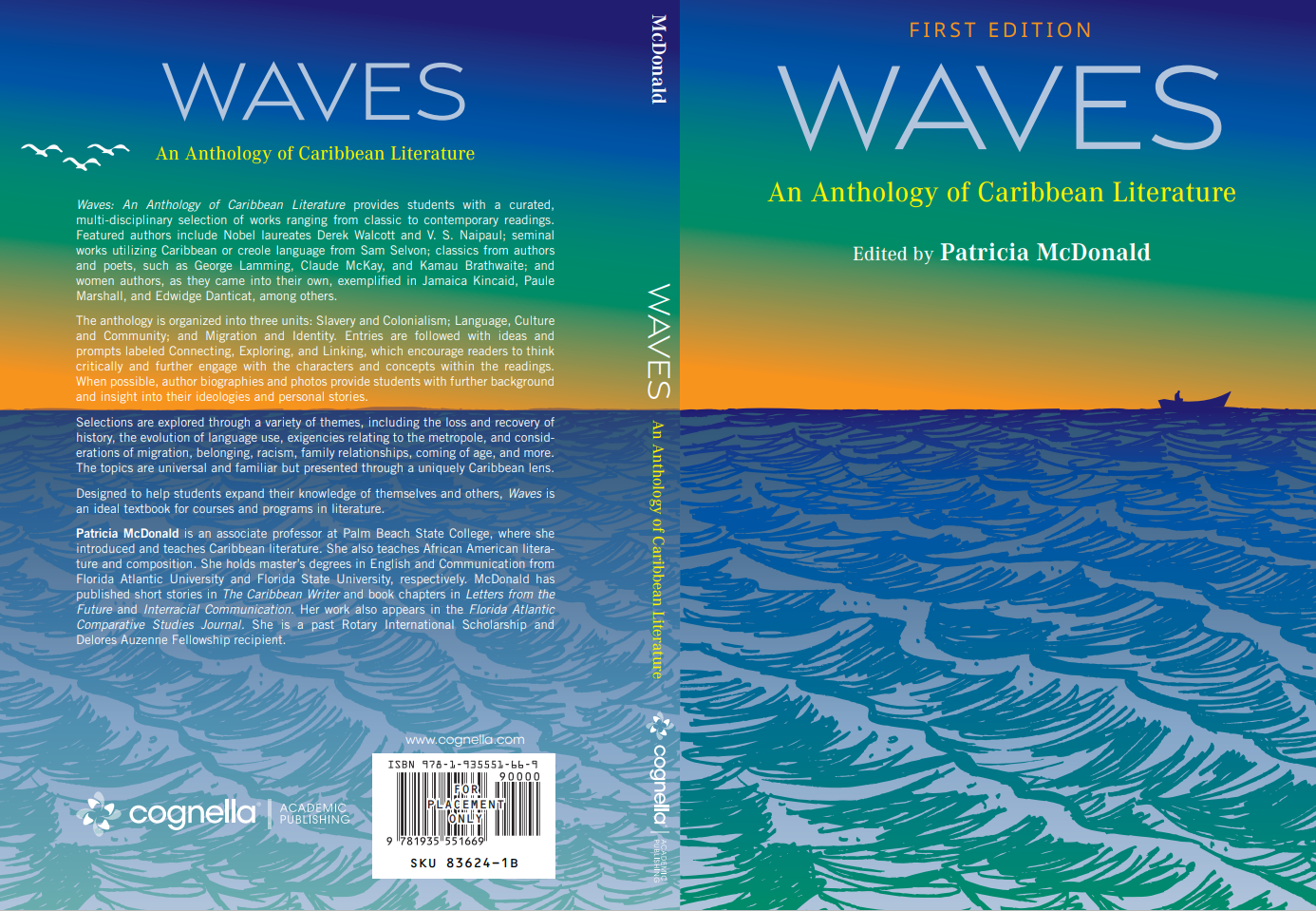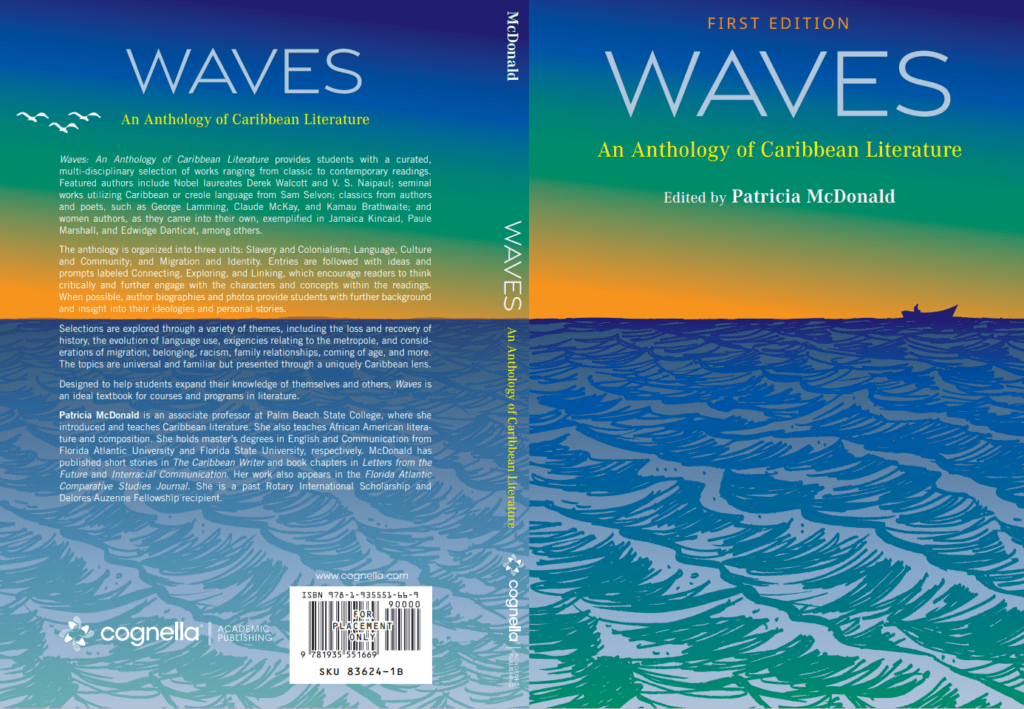 Cover designed by Jess Estrella
Learn more about Waves: An Anthology of Caribbean Literature edited by Patricia McDonald: https://titles.cognella.com/waves-9781793554024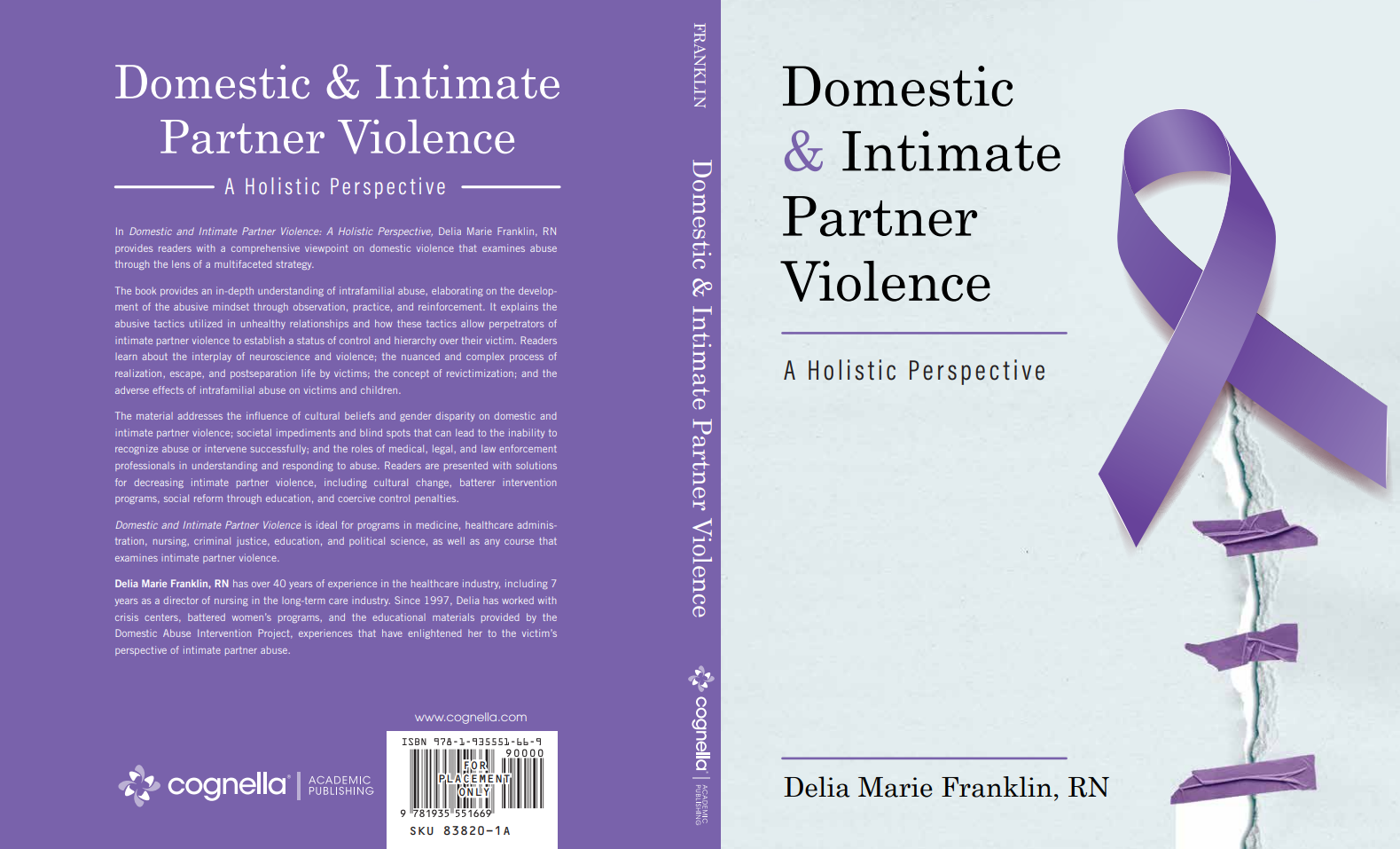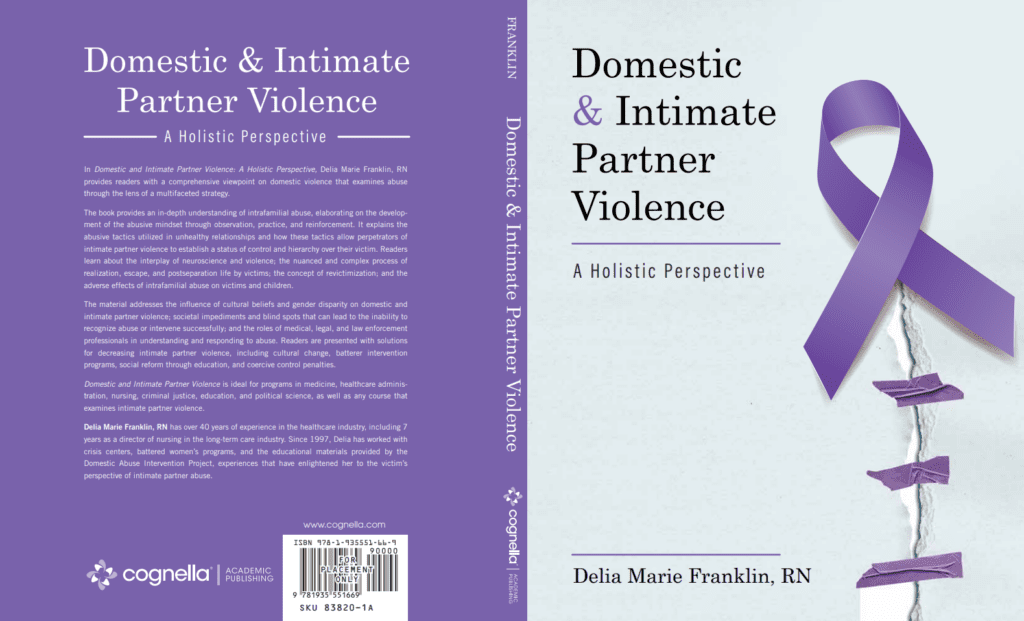 Cover designed by Emely Villavicencio
Learn more about Domestic and Intimate Partner Violence: A Holistic Perspective by Delia Marie Franklin, RN: https://titles.cognella.com/domestic-and-intimate-partner-violence-9781793571595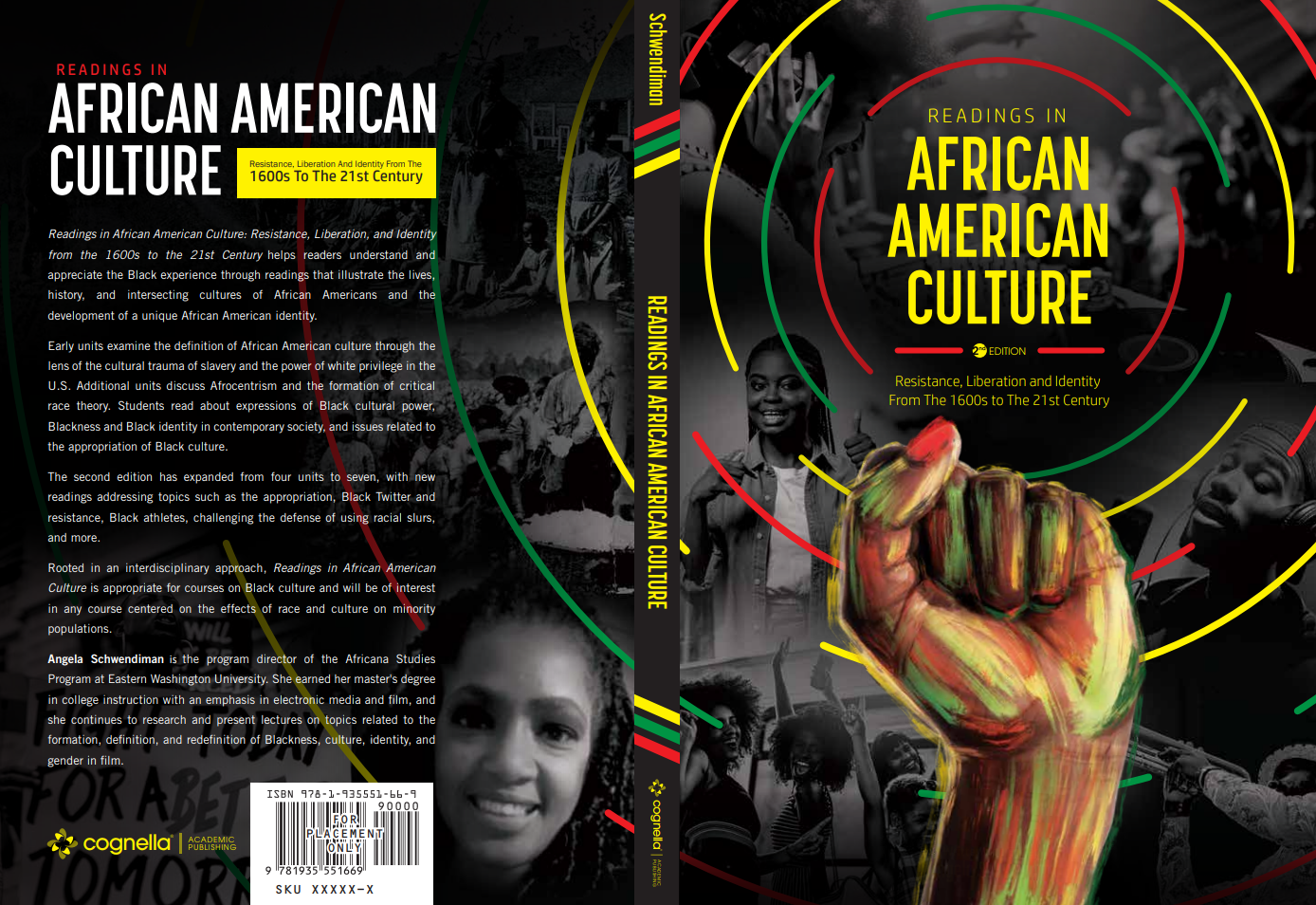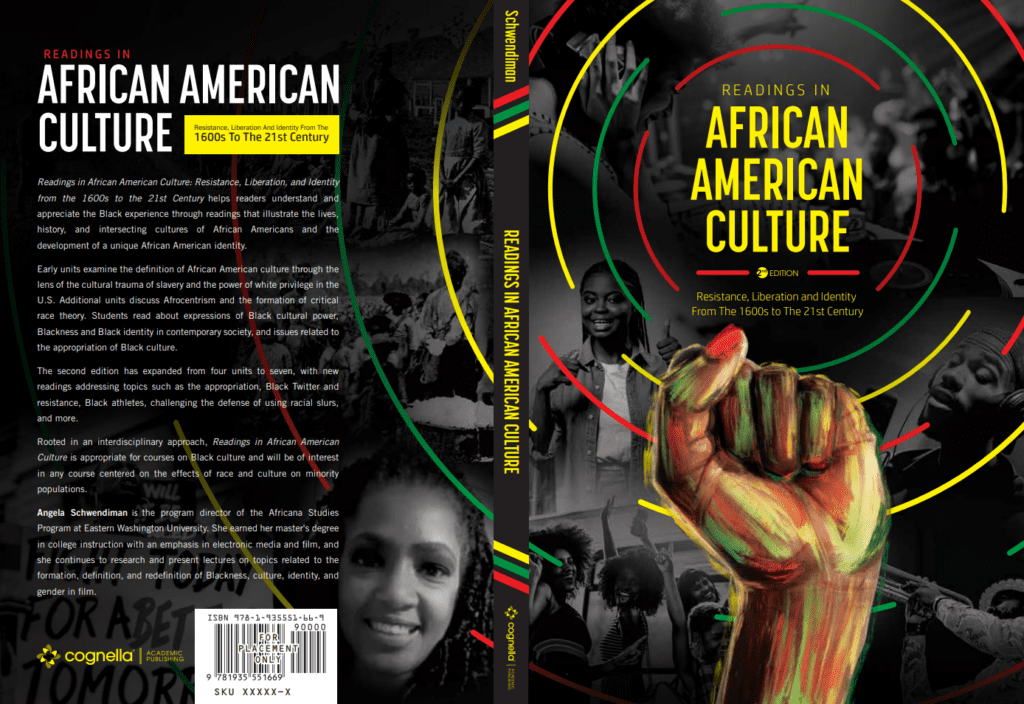 Cover designed by Emely Villavicencio
Learn more about Readings in African American Culture: Resistance, Liberation, and Identity from the 1600s to the 21st Century written and edited by Angela Schwendiman: https://titles.cognella.com/readings-in-african-american-culture-9781793571243
About Cognella®
Cognella® is redefining academic publishing by creating teacher-driven, student-centric higher education course materials in print and digital formats under three imprints: Cognella® Academic Publishing, Cognella® Custom, and Cognella® Active Learning. Cognella also publishes engaging nonfiction titles featuring modern perspectives as Cognella® Press. Learn more at www.cognella.com. 
For media inquiries please contact:
Natalie Piccotti
Director of Marketing, Cognella, Inc.
858-552-1120 x532