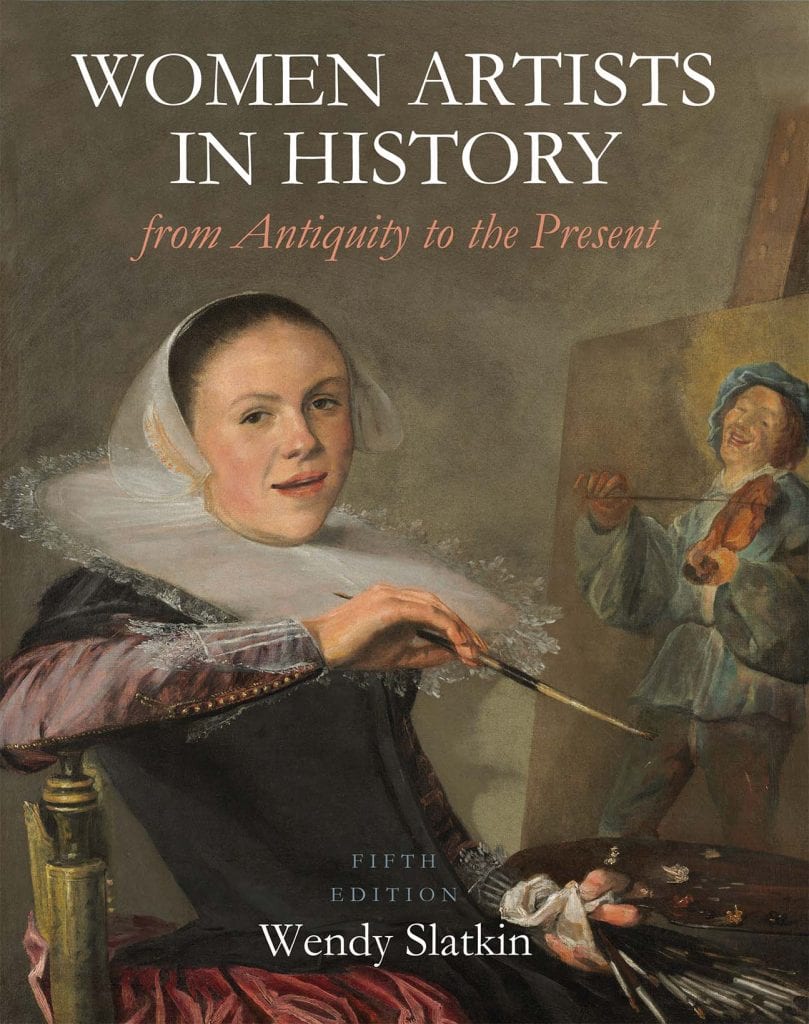 San Diego, CA – January 14, 2020 – Cognella Academic Publishing is proud to announce the publication of Women Artists in History from Antiquity to the Present by Wendy Slatkin. The text introduces students to the many ways in which women have participated in the visual cultures of their societies throughout history. It focuses on women artists and the issues that directly impacted women's opportunities to become artists.
Part I examines the sparse yet promising documentation of women in art from prehistory through the Middle Ages. In Part II, students learn about an inspiring group of women artists who overcame institutional barriers to acquire skills and pursue professional careers from 1400 – 1800. Part III spans a deeply transitional century during which thousands of women developed professional skills and comprised about one-half of the total population of artists.
Part IV explores how the development of Modernism worked to marginalize the works of women artists from 1900 – 1970. In the final part, the positive effects of feminism for women artists in the United States and internationally, are examined.
The fifth edition has been revised to incorporate current scholarship, supplying students with a wealth of new insights with regard to factual data and interpretive strategies. Suggested readings at the end of each chapter provide easy access to the expanded scholarly literature.
Featuring more than 110 images, in color, numerous excerpts from primary sources, a glossary, and curated list of readings, Women Artists in History from Antiquity to the Present is ideal for introductory courses in art history, women's studies, and gender studies.
About the Author
Wendy Slatkin is an emerita faculty member of art history at California Polytechnic State University, Pomona. She received her Ph.D. in late 19th and 20th century French painting and sculpture from the University of Pennsylvania. She is a noted art historian, an expert in the field of gender studies, and the author of In Her Own Words: A Primary Source Book of Autobiographical Texts by Women Artists in the 19th and 20th Centuries, Women Artists in History from Antiquity to the Present, and The Voices of Women Artists.
To learn more about the book, visit https://titles.cognella.com/women-artists-in-history-from-antiquity-to-the-present-9781516544271.